Facts on how Geodesic homes! Making your own perfume and a dual language post about deforestation in Indonesia.
This is another jam packed curation promoting content that aims to make our world a better place.
Before you read on, remember we have an upvote bot @greengrowth that would benefit from being used!
Also, we now have a discord channel - https://discord.gg/6DhnVTQ. You can promote posts and engage with our community here. There is also the chance to find out more about supporting our community.
---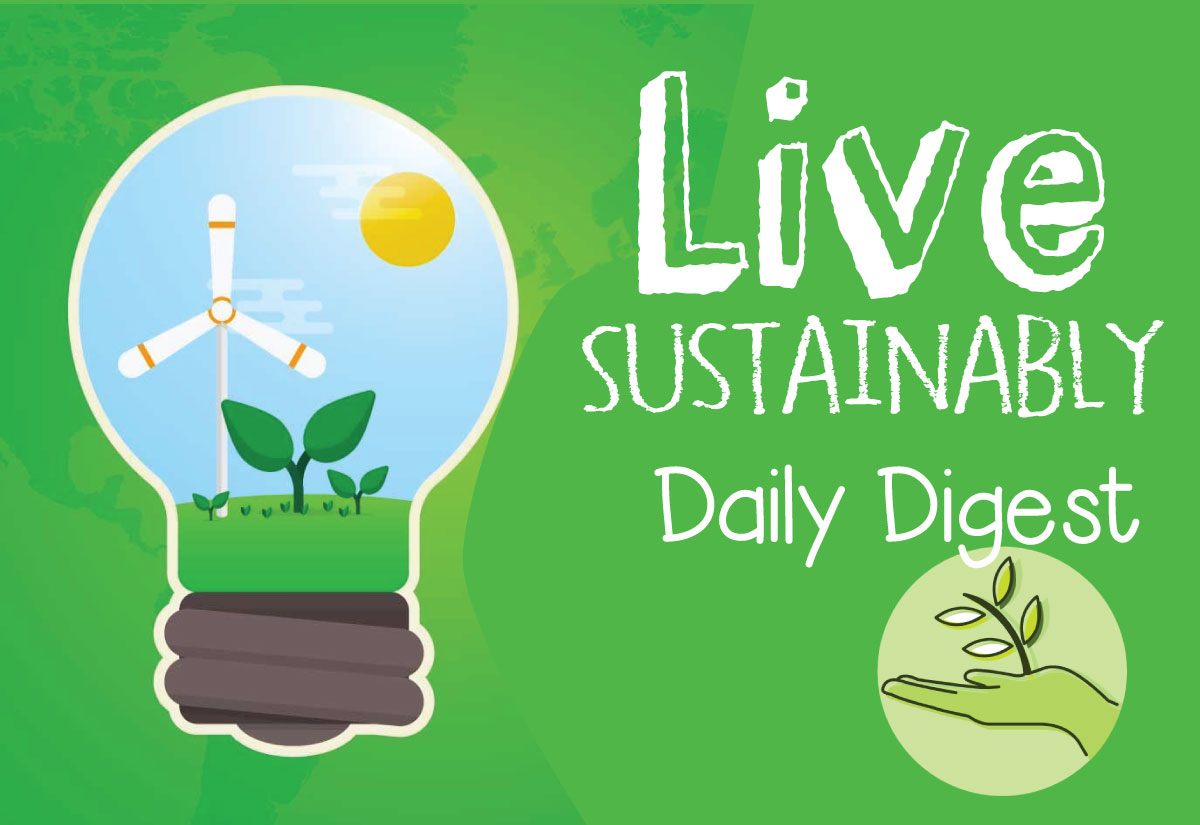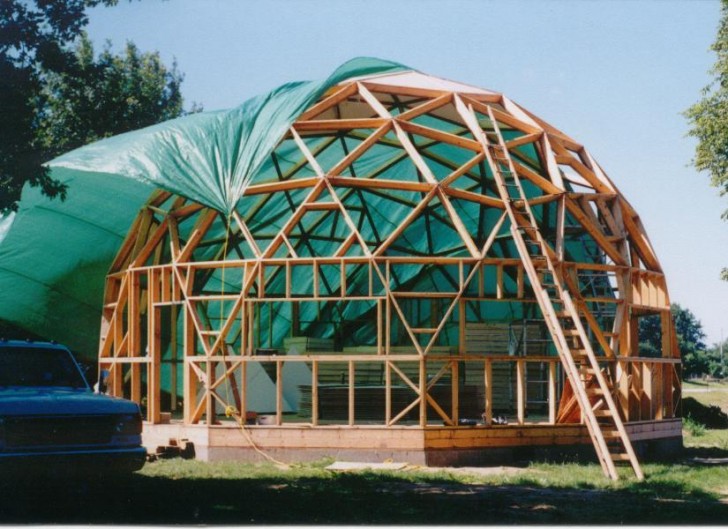 Building a Geodesic Dome, @bacinilat
---
Did you know Geodesic homes use around 1/3 less surface area to enclose the same volume as a traditional cuboid home?
Me neither. Did you know that this means less head escape in the winter and less air conditioned air to escape in the summer? Me neither. This and much much more in this post about building a geodesic dome home!

Deforestation in Indonesia, @alkhalidi92
---
I love a bi-lingual post as they offer a different perspective to many posts we currently see on Steemit. This post is from an author in Indonesia, they are sharing some old, yet frightening statistics about deforestation in Indonesia! Here's hoping we can all help to make this better!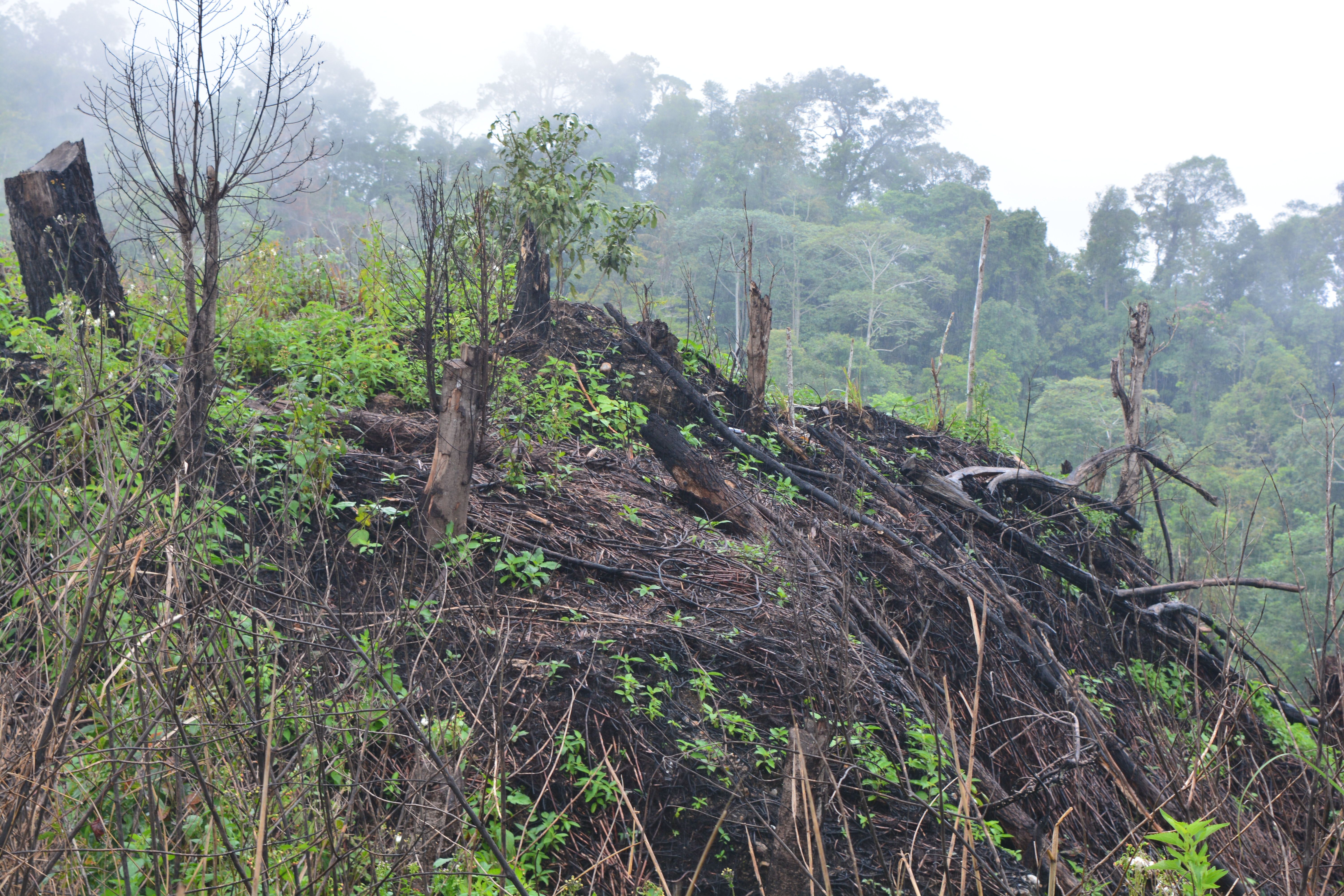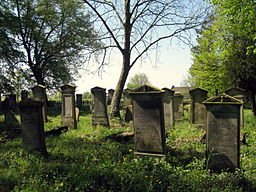 How to make your own cologne and Perfume, @llfarms
---
This is an author to follow. The mission is to empower people to make it instead of buy it. Here is an author we can all support. In their latest post you can find out how to make your own perfume. It was surprisingly straight forward.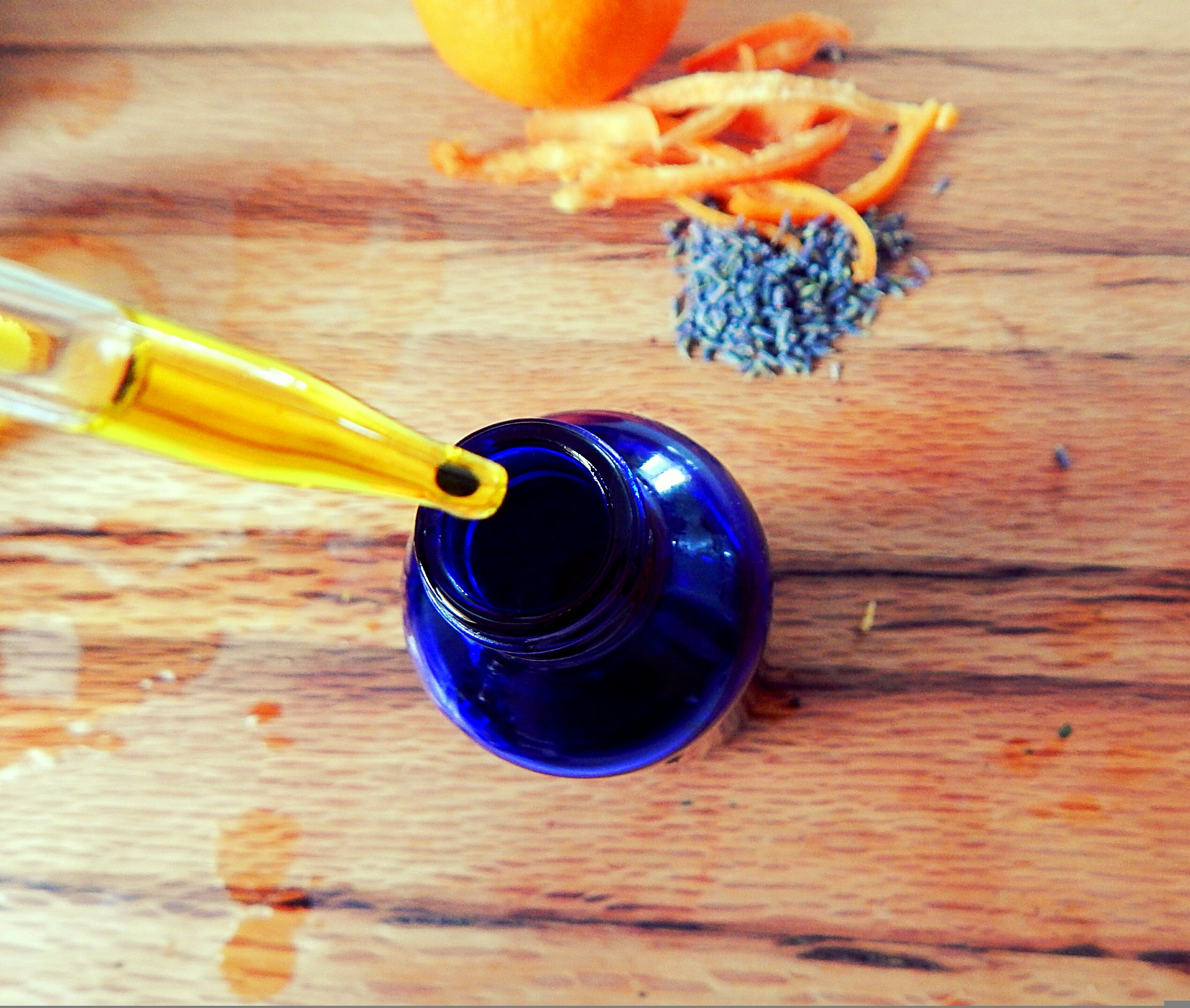 Upvote & Support
We now have a win win way to support @livesustainably. You can use the upvote bot @greengrowth. This bot works in partnership with livesustainably to raise awareness, promote and curate content that makes our world a better place.
---
Helping to Spread the Word
If you would like to help spread the word of @livesustainably so we can grow to be a community that makes a positive impact on our world please use the gif below in your blog posts.
Simply enter the following code into your blog post.

[![](https://steemitimages.com/0x0/https://res.cloudinary.com/hpiynhbhq/image/upload/v1518445035/m7aq4aputmshmnhocbb1.gif)](www.steemit.com/@livesustainably)

---
Contest Updates

Every week there are two contests related to our environment and living sustainably.
This week there is a writing contest on the theme of better cities, this contest ends on Sunday.
There is also a weekly photography contest with the intention of raising awareness of environmental issues. This contest ends on Thursday.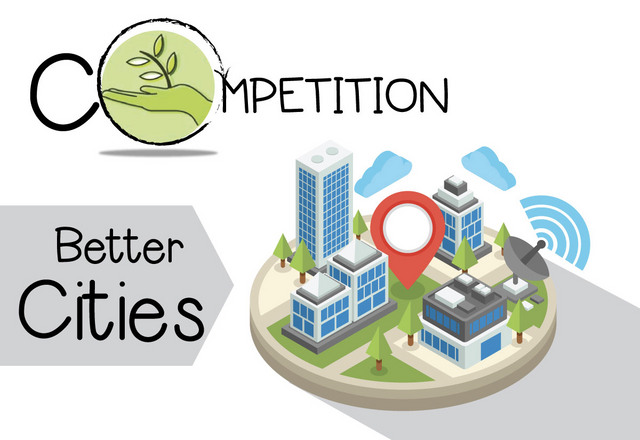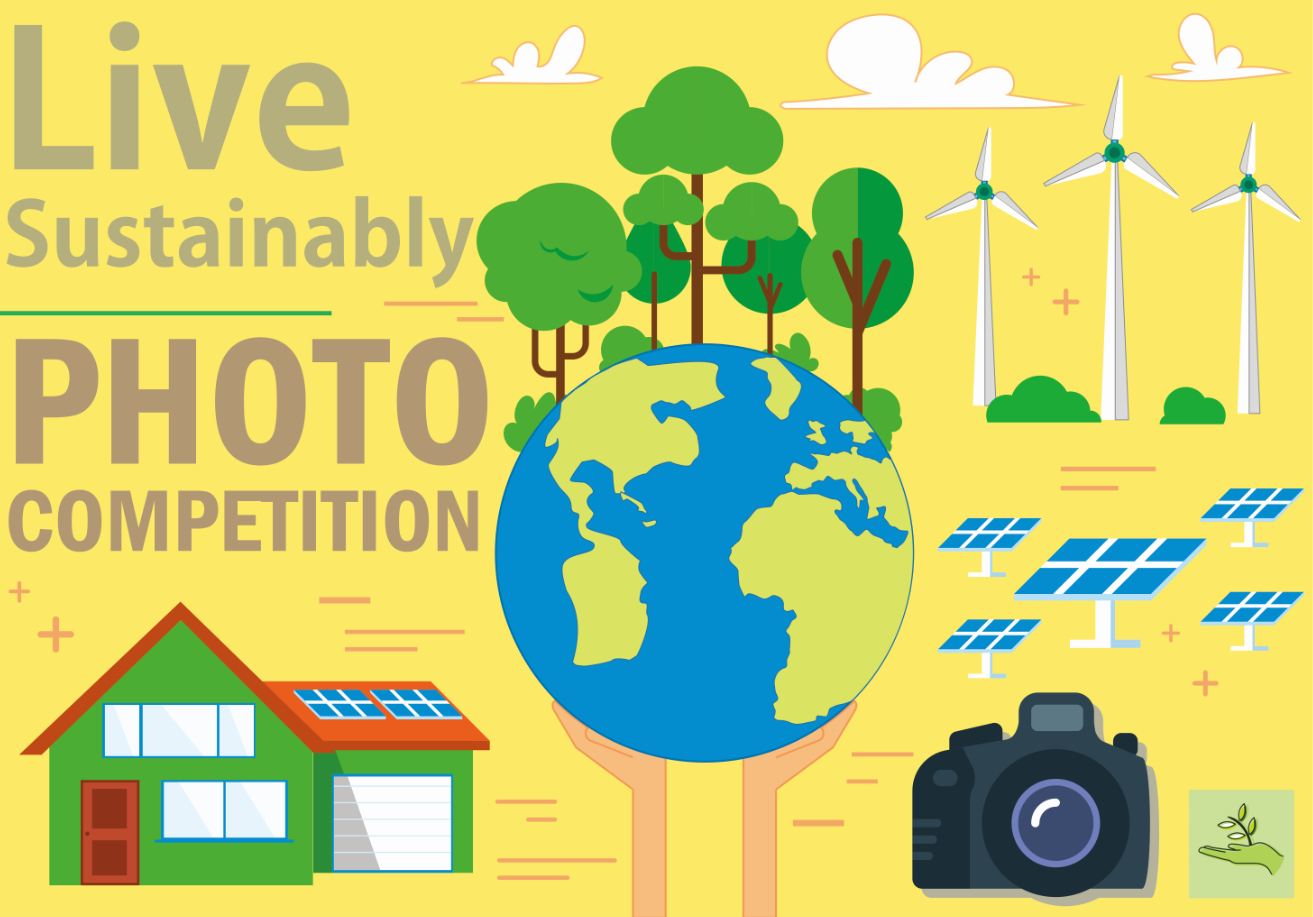 ---