Opening Up About My Eating Disorder & Body Dysmorphia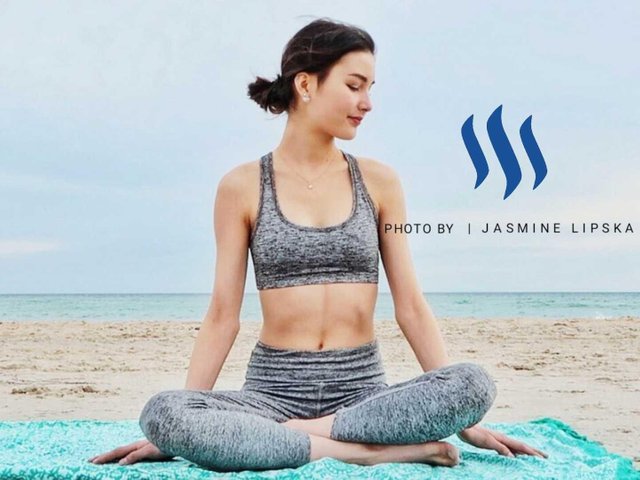 Hi beautiful friends♡ ....
As you may tell, today's video is very different to what I normally share. It's the most terrifying, vulnerable, yet most liberating video I have ever made. I finally feel ready to fully open up to you about my past eating disorder and body dysmorphia, in which I do not take these words lightly at all. My story is a lot longer than what I have shared, and I actually sat recording this for well over an hour, but I decided to just cut down to the main parts, because for me sharing what I have learned is much more important.
These past few years have been a rollercoaster and at times very challenging, but now I have fully let that go and ready to move on. I am so grateful that I am on the road to recovery for good now, and I am also grateful that I had this experience. I still had a wonderful teen-age, but it's made me who I am today, and if you are also sharing this challenge, I want you to know that you are not alone. You are not labelled or defined by an eating disorder. There is nothing to be ashamed of, and it is okay to be vulnerable. You CAN choose recovery...for yourself, for loved ones, and for the world. You are more than worthy and deserving of all health, happiness and love. You are SO beautiful...
If I could change one thing about m experience, it would be to open up and speak about it to someone. I never did, and I think had I done so, my eating disorder wouldn't have reached such a low point. It's incredible to think about how far I have come, from once believing there was no way out, hating how I appeared in the mirror, and that I might end up in hospital, to this new spiritual enlightenment that has changed my life and my relationship with my body and food forever.
Thank you so much for being a part of my journey, and I am so grateful for you too. You were a huge motivator for me to recover. Now that I have let this all out, I feel like a huge weight has been lifted off my shoulders, and I am so ready to continue taking action. If my story and message can reach out to one beautiful soul out there, then everything has been worth it. Sending you all much love ♡
xxx
If You Or Someone You Know Is Going Through An Eating Disorder, Please Find Help Here:
⇢https://www.nedc.com.au/support-and-services/get-help/
⇢https://thebutterflyfoundation.org.au/our-services/helpline/
Resources That Helped Me:
⇢ https://jasminelipska.com/2018/05/31/recovering-from-an-eating-disorder-and-body-dysmorphia/
Q
---
#### PRODUCTION
⇢ 🎥 Main Camera : **Canon EOS 700D** ⇢ 📷 Vlogging Camera : **Canon G7x Mark ii** ⇢ 🎬 Editing : **Final Cut Pro X**
---
这是
@jasminelipska
发布的
@originalworks
文章。 通过下面的评论,向您的同伴展示您对此视频的感受。 我欣赏有意义的评论,表达真正的兴趣。
---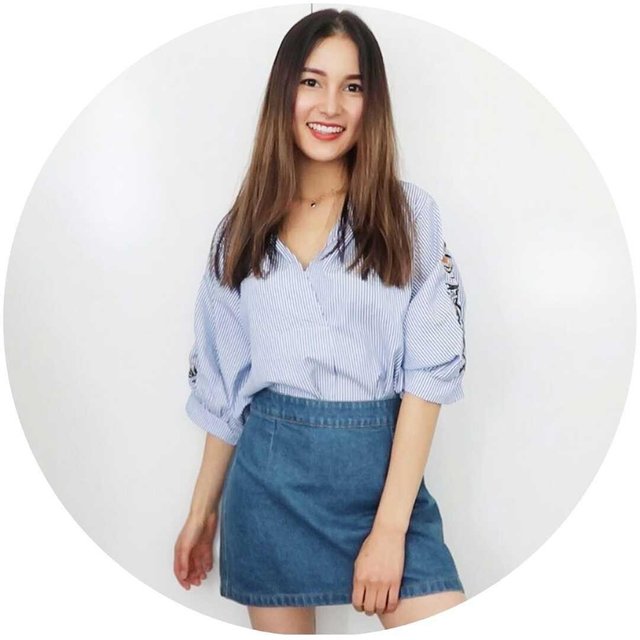 ---