My Mum's Secrets To Youth Part 2⎮Skincare...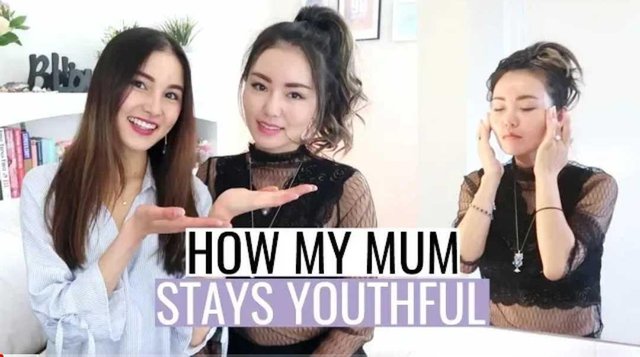 Hi beautiful friends! Today my mum is sharing another aspect of her "youthfulness" today, by showing you her current skincare routine♡ This is what personally works for her, and hopefully you found this useful! Like we mentioned, being 'youthful' is more than just your appearance; it's about your mindset and how you wish you live your precious life..
Every single soul is beautiful in their own way♡ I'm also so excited about the launch of my ETSY shop, where you can now find my mum's homemade skincare!
Thank you so incredibly much for your interest and support, it's the reason why we decided to make this available online, and we truly appreciate your love with all of our hearts. Sending you much love! xxx
Etsy Shop : http://etsy.com/shop/theblissfulsoul
Night Hydrating Cream :
https://www.etsy.com/au/listing/616853715/night-hydrating-cream-with-aloe-and?ref=shop_home_active_1
NuSkin SPA Treatment :
https://www.nuskin.com/content/nuskin/en_AU/products/nuskin/packages/business_packages/07134658.html
You can get this for a discounted price if you sign up as a brand new affiliate account at the checkout, using the code AS00128585
The Doctor's Studio:
https://www.thedoctorsstudio.com.au
---
#### PRODUCTION
⇢ 🎥 Main Camera : **Canon EOS 700D** ⇢ 📷 Vlogging Camera : **Canon G7x Mark ii** ⇢ 🎬 Editing : **Final Cut Pro X** ⇢ 🎼 Music by : • Ikson (
http://soundcloud.com/ikson
) • Vexento (
https://soundcloud.com/vexento
)
---
这是
@jasminelipska
发布的
@originalworks
文章。 通过下面的评论,向您的同伴展示您对此视频的感受。 我欣赏有意义的评论,表达真正的兴趣。
---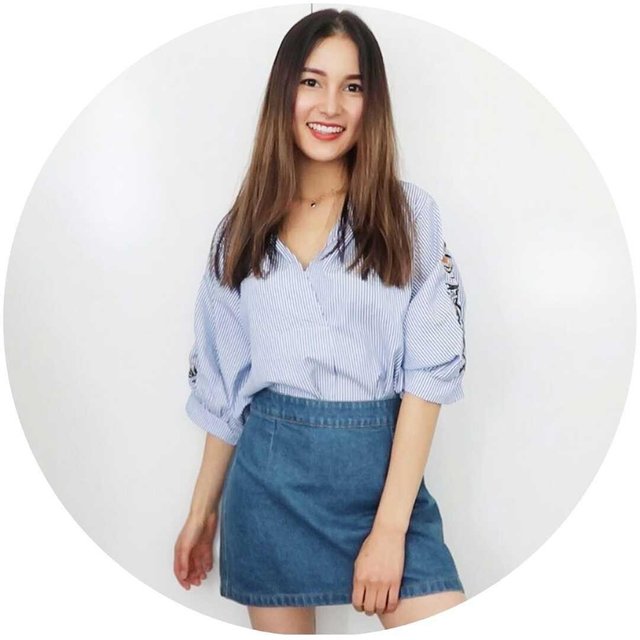 ---