You are viewing a single comment's thread from:
RE: The image is made of own imagination and thoughts after I read the post about "What About Little John?" written by @done is a true story.
That is a marvelous gesture. I really appreciate that you have taken notice. I could simply give Juan cash, but if he can learn his way around the platform, it will give him dignity.
I spoke to him for nearly two hours and could write three more series with what he told me. I am not going to us my account on the back of his unique difficulties.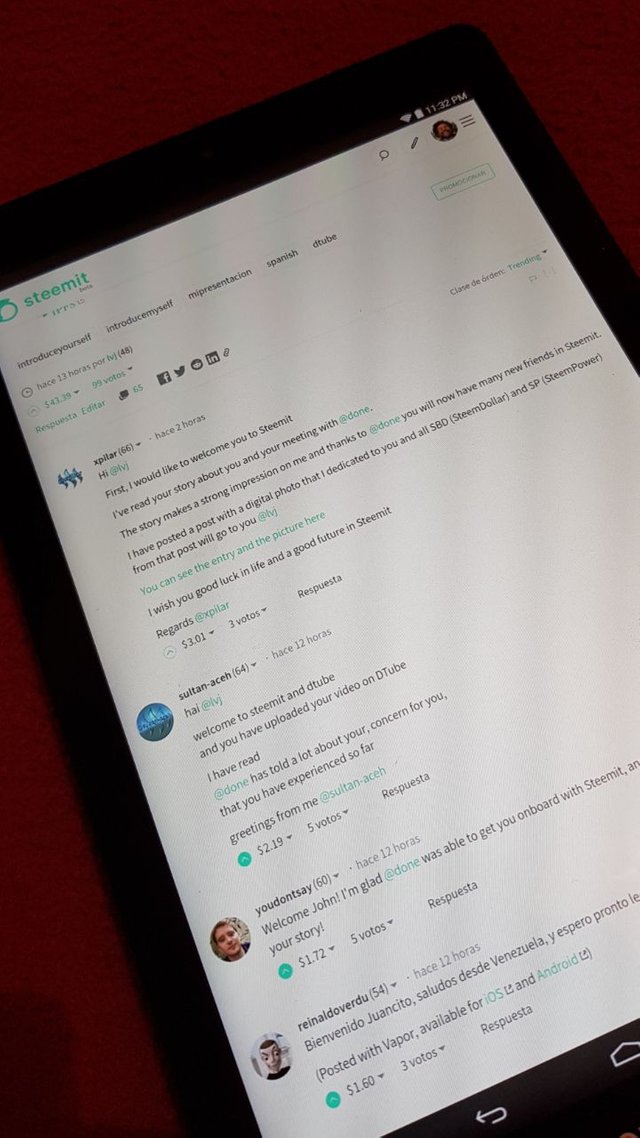 If he is at the park tomorrow, he will receive a wifi-only tablet which I had on hand. It is all set to use - if possible he will make a post using my hotspot. When I get him a phone, it must have an internet plan, but that takes time, his name and ID in order to be accomplished.
Again, thanks for all.