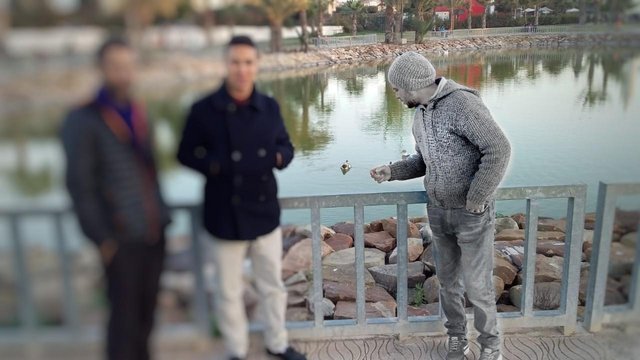 SUBCONSCIOUS-MIND
---
is a provide (a computer or other machine) with coded instructions for the automatic performance of a particular task.
---
The most important minutes at all are the last minutes before bedtime, it's the best time to program your subconscious-mind just before bedtime. To be the last image or scene in your imagination before bedtime is a happy event or a joyous memory you passed in your day, your subconscious-mind will work on what you entered before your sleep all night, wake up and you are in a good mood and high energy and enthusiasm
You can also plan what you will do tomorrow, write what you want to do in your day in the form of a mental map, your subconscious-mind will arrange all the circumstances and prepare it to carry out what you put as a picture of him
It is one of the most important steps that will help you in development without exaggeration, but it is almost one of the strongest ways to stimulate work and achievement.
---
footnote :
Perhaps some people wonder what the subconscious mind is connected to the computer. Let me tell you, dear reader, that the mechanism of action of the subconscious-mind of man is somewhat similar to the mechanism of computer programs. If a person wants to the program give him certain outputs, the programmer must adjust the program correctly so that it gets the desired results. By measuring this on the subconscious mind, the programmer is the conscious mind, and the human inputs are the five senses.
---

Best regards,
M'ssieu Abdo
---