Hello everyone, Hope you all are well ...
For me, trust, faith, believe each one of them kind of similar. We all familiar with the word trust and we know what it means, belief, faith, confidence on someone or something. What we actually trust?? Anything whether it is people or something. It's a feeling, belief which grown inside you.
First, when you born and able to see the light of the world, first people you trust your mother and parents. They help us to see the world from their eyes and gradually we started to trust people as well.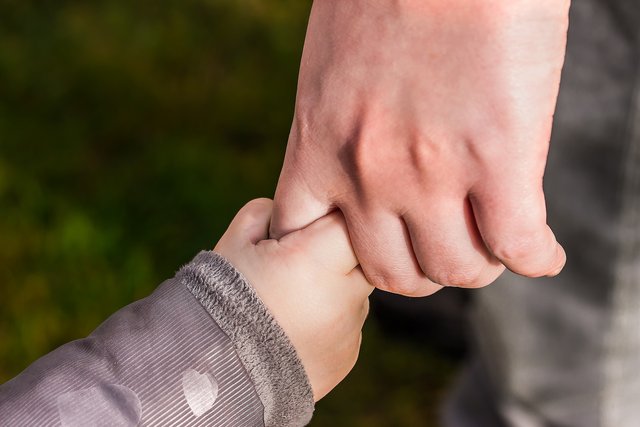 To be honest, it's a very delicate, sensitive topic to talk about. First of all, there is the religious belief which I am not going to discuss here because it's controversial. But, see we love to believe in something or someone because it gives us courage and peace. For example, after parents, you believe your partner, you have faith in them because they achieved your trust. It's really important to find someone who is trustworthy and who is right for your trust...
But the most important fact is, believe in yourself because it's important for you to have confidence in yourself. We share our problems, our feelings with those whom we can trust because not everyone is ready to take you who you are. So, it's important to choose the right person whom you can trust, whom you can believe. We believe everything almost but we trust some people or something.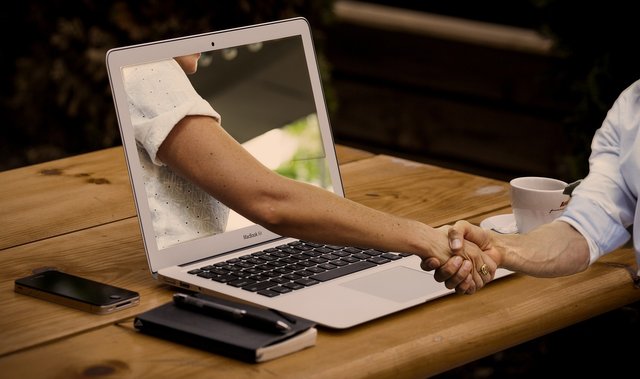 Now the question is, can you trust everyone or everything you are seeing??...
As I have mentioned, not everyone is worthy of your trust. Currently, the overall world is digital and communication is so easy now. Every day you will meet a lot of people because of social media but are they trustworthy??
I have seen many relationship grow because of social media and those break so easily. Virtual life never ever can't be trusted because you never know who you are talking with. It's not easy to understand anyone or anything through social media. In fact, I have purchased a lot of product and some of them failed and I think many of you have gone through this experience, purchase something by seeing pictures and descriptions and got something else.
Bad experience happens and this help us to learn from our mistake ...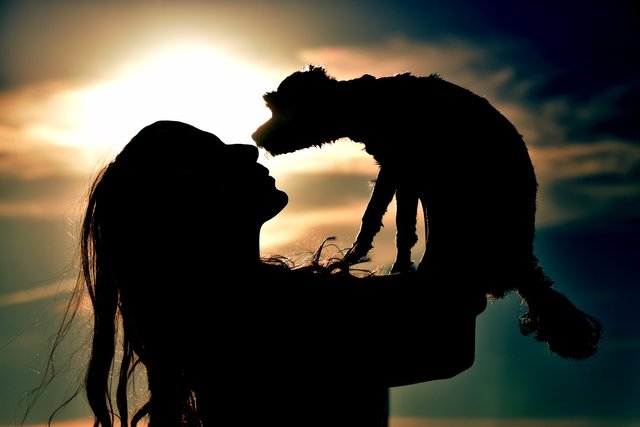 Whom you can trust actually?? it's really tough to say because it's up to you. Personally, I always choose the wrong person to trust and every time it happened so now I am much more conscious about choosing someone who is worthy of my trust because people easily will break your trust. Some are betrayer, some are damn care. For example, you have a pet snake but you can't trust it because of its nature. Nobody trust snake.
For me, it's hard to believe people and there are many girls like me having the same feeling but we trust people, the fact is how much we should trust someone, trust with a limit or blindly trust...
I have done many mistakes because I have trusted the wrong person...
And in the end, they are just a liar, betrayer for me...
---
I am @priyanarc.... An architect, a dreamer and a passionate writer who loves to write about life. I try to present my own perspective and experiences. Please leave your feedback and criticism because it's the only way I can know and reach your mind and thought easily...


Thank you so much...Thanks to @bdcommunity for always supporting me. Also, I am thankful towards @welcomewagon for giving me the opportunity to develop myself and for generous support from all members...thank you @nathanmars for enormous support. Thank you @onelovedtube, @DIYTube, and @helpie ...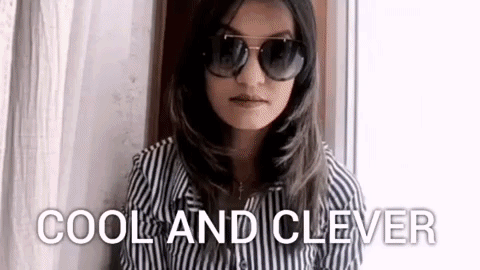 Thank you @sergiomendes for this amazing GIF.... If you want your GIF also you can contact with him...

Also wanna Thank @singhcapital for support and contribution. He is contributing a lot to steem blockchain and supporting lots of steemians. He is here with a massive project and spreading words about crypto among people. If you want to be part of his journey, all you have to do follow @Thejohalfiles .
You can find me on Twitter
After all I believe in community power , interaction , connection and engagement....

Curator of @DIYTube