We think that the partner or loved ones will mean that he has to exchange information with all of his pros. He has to tell you what it is. But what exactly is it? The fact is, it should never be informed by anyone else about yourself. Yes, not even love rights or opinions. Because there are many cases that have adverse effects. When wasting the words that he does not need to be taught, the relationship becomes boring and akarshanahin. In many cases a bad idea is made to the partner.
Exchange a few contexts.
You don't like his family — you might not have the partner's family well anymore. But this is not a requirement to tell the companion. Remember, no one likes to hear about the family. Do not become too unpleasant for the partner to talk about his dislike in vain.
Everyone has a keen interest in his ex-partner's ex. Maybe you have more than Kinchit. You may know everything about the former partner. But don't share the companion. He may not take the matter well.
Forget to all of its former pros-
For all the pros of the relationship with his former partner, the well-ungraceful moment does not need to be about the people of the present. The former will always be royei like ghost.
The weak side of the family-there is never to be a companion of family secrets or poor aspects. Nuptial or love relationships may not be after a while, but family ties forever.
Friends Badhabit -
Do not be wrong to calumny in the name of the people you are with. This will become a big issue at Jagarar. Remember, the one who needs to Gibat, he is not your friend.
Find out about him--
Maybe you've been looking at him, his family or social status, before you have a relationship. This is not a bad news. But it is better not to know the companion.
Give time to protect relationships. Stay happy.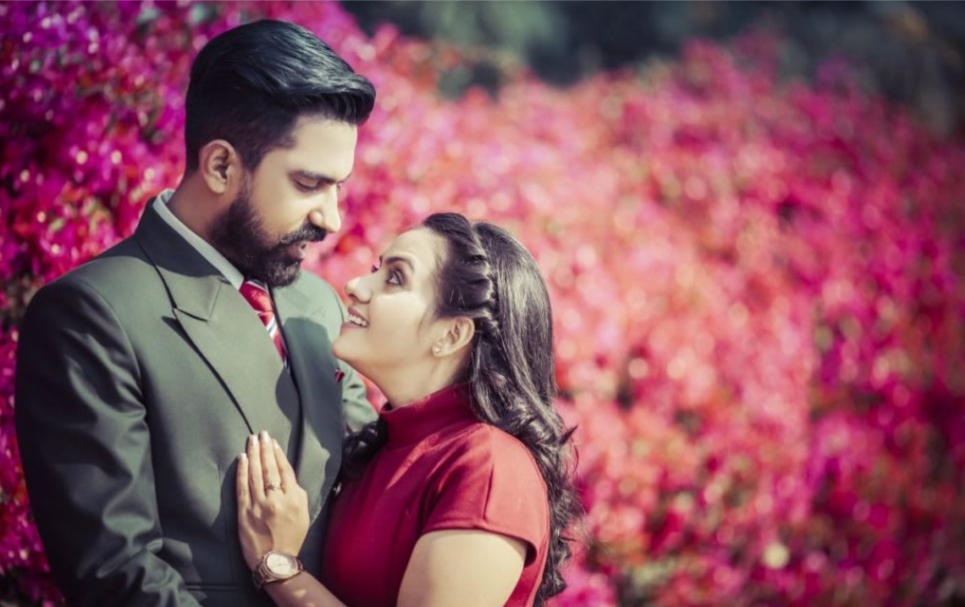 Posted using Partiko Android