How is it you remember? Is it clear whether yesterday's unemployment was food or unemployment? How convinced are you? Or can I ask "fake reminders" that you have never been before?
Elizabeth Loftus is a psychologist who has been working on "memory" for years. Even when many students are renewing, we see more "remember" than "forgetting" (Loftus, 2013). I think one of the remarkable concepts in these researches is "wrong memory" or "wrong memory".
Fake memories, sounds and rituals are different from each other (Loftus, 1997). A father and a couple are against him. The wrong memories should not be recognized with a real sense of difference (Loftus, 1997). Elizabeth Loftus says that our memories are constructive and fictional and have a Wikipedia page. Not only those who enter and write them, but also their wealth (Loftus, 2013).
Unfortunately, incorrect memory does not emerge in experiments that will affect it. Steve Titus, 31, is a restaurant manager in Seattle. His fiancée was accused of marriage and the love of his life was made. One evening when his fiancée and dinner return home, he looks like a hitchhiker who has managed to get cars and cars together, and Titus is told to look like a racket. Titus says you look like a shovel on the picture. And Steve Titus is accused of rape. The victim of the rape came to the chair and said, "I am absolutely sure of the rape against this man." Titus, his family and his fiancée objected to being innocent (Loftus, 2013). Titus is being taken to prison. Vigor can be taken by a journalist interested in this subject.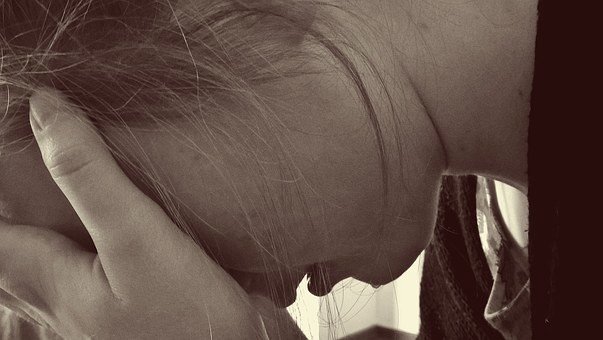 Source
But if Titus has a difficult year to accept after a bad year this year, he loses his job, leaves his fiancée and loses all his accumulation. And he decides to sue those who cause it. In this case Elizabeth Loftus is also involved and the victim of the rape says, "This guy is absolutely sure," this guy looks like a rapist. Titus loses his life a few days ago when he has a 35-year-old heart attack.