Disclaimer: I am not a fitness or medical expert and this is not recommended for everyone. It's simply something that works for me that I wanted to share with the steemit community. I totally understand and accept that some of you might not like the concept of intermittent fasting or it may not have worked for you. 
I'm here to talk about intermittent fasting. The basic idea is you don't eat for a certain amount of consecutive hours of each day. Sounds horrible and restrictive doesn't it? Well actually it's really doable. My goal with fitness and health generally isn't to find quick fixes, but something that's sustainable which I can incorporate into my day to day life and this is something which slots into my life easily enough. I expected it to have an impact on my body, what I didn't expect was the mental changes I would experience.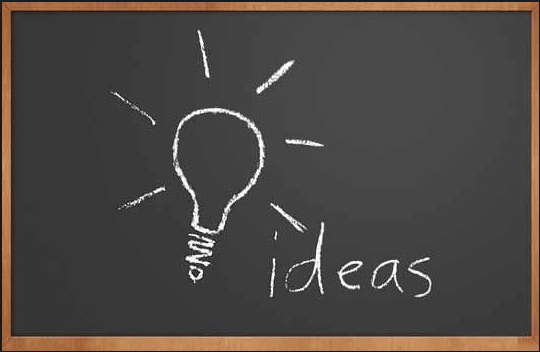 (image via oneinfourmag.org)
I started intermittent fasting about a year ago. I was fasting for 12 hours at a time. That is to say, I would stop eating at about 8.30pm, sleep at around midnight and then not break my fast until 8.30am or later. This doesn't sound particularly mind-blowing, especially since I was sleeping for about 8 hours of that time anyway. 
The result? I didn't find much benefit from this at all. For the first few days it felt good to monitor my eating habits, but I didn't have any more energy than usual or feel any benefits to my body - even after a year! 
About 2 months ago I saw a youtube video from Michael Dickson (go check it out!) about how he fasts for 16 hours at at time. I thought I may as well give it a try. It couldn't be much harder than fasting for 12 hours surely? 
Turns out it is significantly more difficult, but it's completely changed my life for the better.
What are the benefits?
I have more energy than i've ever had before. After just 4 days of intermittent fasting I stopped getting that early morning brain fog and lethargic feeling. When I heard about the mental benefits of intermittent fasting, I didn't believe it was possible - especially as I thought I would be consuming less food. Actually I'm consuming exactly the same amount of food, just in a smaller window. I recommend getting a fitbit or something similar if you want to monitor this.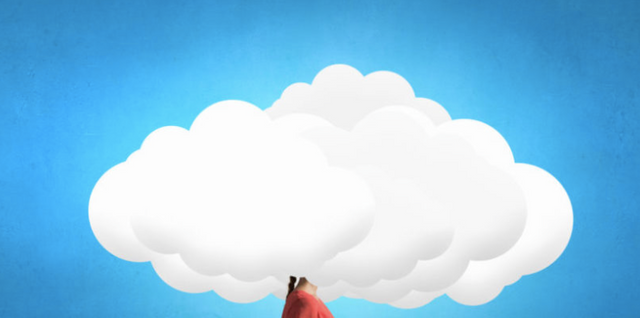 (image via http://www.moniquejhingon.com)
Before I started intermittent fasting, I was not a morning person. To some extent, i'm still not. I would wake up and feel groggy and my brain wouldn't really kick in until around 11am. I'd then have excess amounts of energy right through to the early hours of the morning and i've struggled with sleep since I became an adult.  
Now i'm getting better quality sleep, i'm waking up feeling more energised and i'm more in touch with my body because I only eat when I need to. It can only be down to the intermittent fasting since nothing else in my life has changed.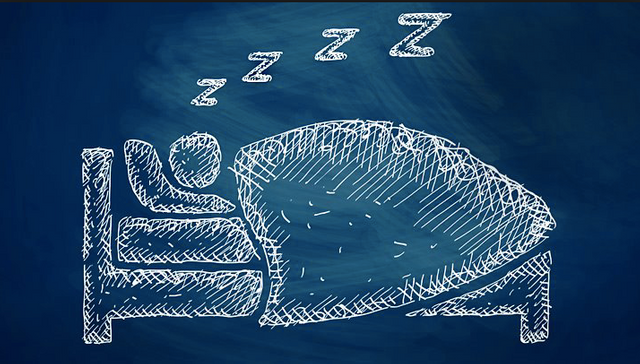 (imaged sourced via www.everydayhealth.com)
In terms of my body, i've experienced fat loss and my stomach is flatter than before - but I'm in it for the mental benefits more than the physical. There are some incredible fat loss transformations you can find online.
How to fast intermittently

1. It's simple. You eat as normal throughout the day. Try not to over consume or gorge on food just because you're fasting, instead try to eat intuitively. As with everything, be sensible and mindful.
2. Whatever time you stop eating, make a note of it because that will dictate your breakfast time. ('Breakfast' = to break your fast).
3. The next day is where it all begins. Try not to eat anything (or drink anything except water) for 16 hours (or however many hours you wish). So if you stop consuming all food for the day at 8pm you will be breaking fast at midday. If you don't want to be ruled by the clock, you can simply think of this as skipping breakfast, or eating breakfast later in the day.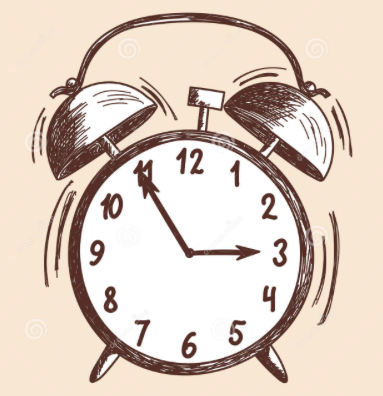 (image via dreamstime.com)
*The important thing here is: you don't have to fast for 16 hours the first time you try intermittent fasting! You can start slow and start with something that works for you. For example you can still complete Step 1 and monitor when you last finished eating. Then fast until you feel you can't fast anymore. You don't need to push yourself to extreme limits right away. If after 10 hours of fasting you can't take anymore, that's ok. You can build it up a little day by day if you want to. You might not even want to build it up. You can try it for whatever length of time you feel works for you. Remember this is a lifestyle.
4. You eat as you normally would for the next 8 hours. If you end up eating for longer than 8 hours, it's not the end of the world. It just means you will be fasting until later the next morning.
 Of course fasting on it's own, might not get you to exactly to where you want it to. You can't eat burgers for 8 hours and expect to see and feel changes. 
What can I consume during the fasting period?
You can drink as much water as you need to - and you'll definitely feel like you need to. As a habit, I try and rehydrate in the mornings with water as much as possible anyway. 
You can also drink black coffee and I would say herbal tea too.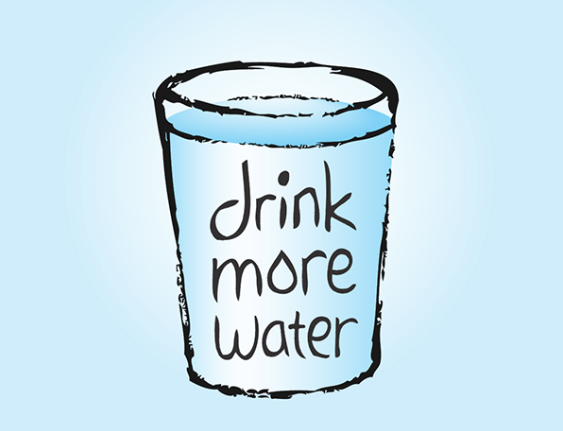 (image sourced via studentshow.com)
This means no lattes, no protein shakes, no juices, no alcohol. None of that in your fasting period.
The Science 
When you fast for an elongated period of time your body goes into a state of ketosis since it is forced to rely on fat stores. Because of this, intermittent fasting is supposedly great for fat loss but also generally just cleansing your body. There are plenty of articles and findings on the science so I would recommend you research that properly online if you want to see how it works and all the scientific benefits of fasting intermittently.
Top things to remember when you try intermittent fasting

1. Be mindful. 

Mindful of how your body responds, the kind of food it needs and how it reacts to the fasting. 

2. Do not push yourself too hard.

You don't need to fast for 16 hours straight away. Take it slow. Feel it out.

3. Eat intuitively. 

Try to build a connection with your body. Recognise what it needs. We often crave certain food groups for a reason. Don't deprive your body of something it needs. A lot of people do this with carbohydrates. They cut out complex carbs completely because they have been told carbs are the enemy - but more about carbs another time.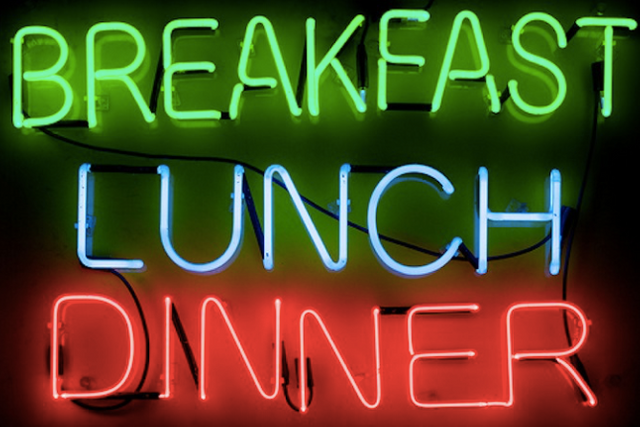 (image source unknown)
4. Try and forget about breakfast, lunch and dinner.
This goes hand in hand with point 3. Since your first meal of the day will technically be lunch, or maybe just a late breakfast depending on what time you wake up, I urge you to try and forget about these concepts. Eat when you need to eat. Listen to your body.
5. Don't worry if you break your fast.
So you eat breakfast a couple of hours early? Don't worry about it! Life is about balance and it's ok to have brunch with friends earlier than planned or eat something if you feel really hungry. Don't punish yourself. Stressing yourself about sticking to it will only impact you negatively.
6. Record you responses.

I didn't do this in the beginning, but I wish I had. Every morning before you break fast, jot down how you feel. It can just be a couple of lines. Then at the end of each week make another note of how you're feeling too. In time you'll build a habit to check in with yourself mentally every day and see if the fasting is woking for you or if you're actually having any benefits from it. Eventually you won't need to write it down if you don't want to.
 Plus if give up on the fasting, you can look back over your notes and see if giving up was the right move or not.
7. Intermittent fasting might not be for you at all.
Not everything works for everyone. 
Or you might not be doing it in the best way for you. For me, 12 hours of fasting wasn't enough to impact my mind or body, but 16 hours of fasting made a huge impact. See what works for you or if this even works for you at all.
Disclaimer: I am not a fitness or medical expert and this is not recommended for everyone. It's simply something that works for me that I wanted to share with the steemit community. I totally understand and accept that some of you might not like the concept of intermittent fasting or it may not have worked for you. 
For more posts like this, be sure to follow me!
Yasmine