Benefits of Recreation Part#4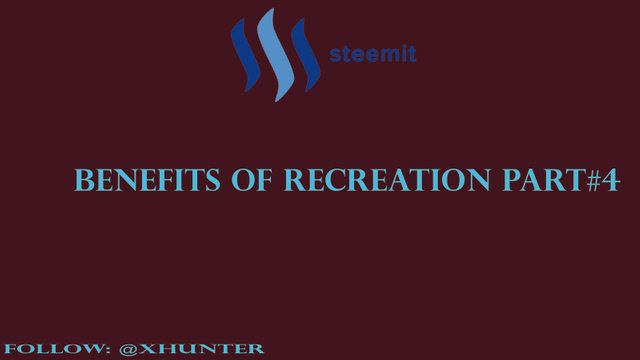 Today i will tell those who do not take regular entertainment in the future .Those who not take regular entertainment , they are normal human problems sure.
For emotional tranquility , we should take time out to entertain ourselves everyday . we do not want to do this nowadays.
we do not do any work , because we will try to accept entertainment.we will accept the intentions for theoretical psychological development. it will also help us in the field of merit.
Read More article this topic :
2.https://steemit.com/life/@xhunter/benefits-of-recreation-part-2
3.https://steemit.com/life/@xhunter/benefits-of-recreation-part-3
Read More Interesting Gaming & Technology Post Follow: @XHUNTER