Benefits of Recreation Part#3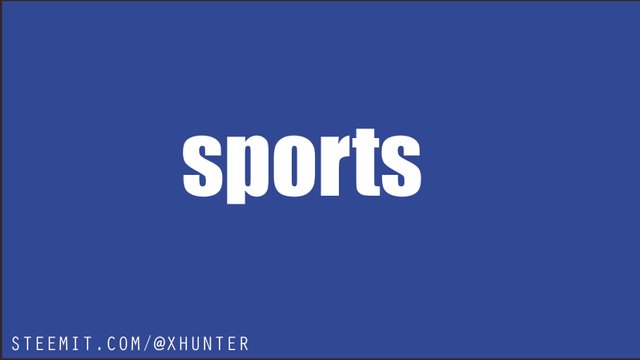 https://steemit.com/life/@xhunter/benefits-of-recreation-part-1
https://steemit.com/life/@xhunter/benefits-of-recreation-part-2
In today's episode we will discuss the sport of life which is one of my life's essentials.
It is difficult to find people who do not love sport and sports body keeps health healthy and how much more refreshing.Someone keeps on cheering more cheerful.It regularly play and know about all the buildings and play in the morning walk is one important .
I love football and cricket in the many other .Many people like many types of sports that i like to share with you..I will talk about these issues in more detail in the next steps , step by step.
Read More Interesting Gaming & Technology Post Follow: @XHUNTER