The road to losing weight is simple and hard Part 3
In a training I attended a few days ago, one of the things we did was to weigh ourselves as part of an overall wellness programme. The weight measurement machine has a body mass index (BMI) scale and looks exactly like the photo below. You key in your age and height, then go up the machine to weigh yourself while holding to a metal bar attached to the measuring device.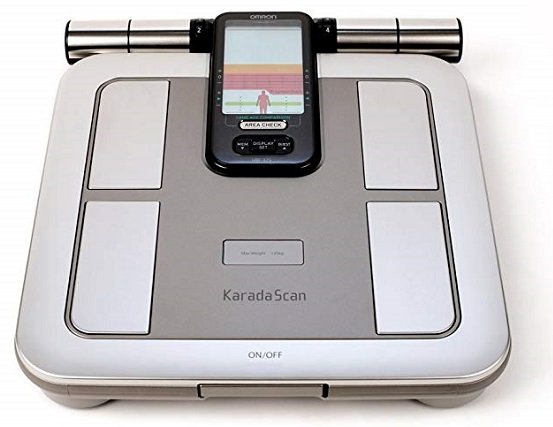 (img src)
You get the result as such: your weight in kilogrammes (kg, mine was 48.2kg), body fat (27.7%), BMI (20.4), visceral/subcutaneous fat (3), resting metabolism (calories I burn when I'm breathing and pumping heart, etc, mine was 1095), and body age based on our resting metabolisme (29 years old). I'm glad all my measurement was within the normal range. I was particularly happy that my visceral fat was in the healthy range (3) and my body age was 14 years younger than my actual age!
Anyways , in this third post about how I worked into losing and maintaining my weight, I want to highlight on the types of food I avoided to allow me to not just shed the weight, but also maintain it.
It's true for me that watching what I eat counts for much of the positive outcome of my effort. I'm sure you'll get a lot of advice on this if you search on the Web. I'll highlight to you a few of the foods in this post, and will continue explain the rest in my next post.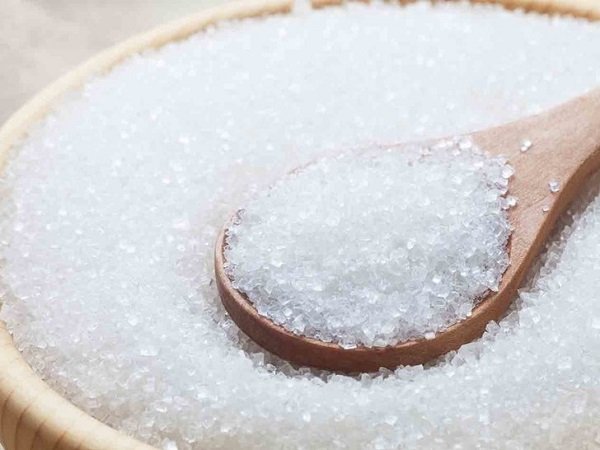 (img src)
The first type of food I avoid is SUGARY meals. It's especially challenging to avoid if I rely on ready-made or packaged food and drinks, like biscuits, cookies, and cakes. I find it easier to avoid it in my drinks once I stopped drinking carbonated drinks, juices, and started drinking tea and coffee as black.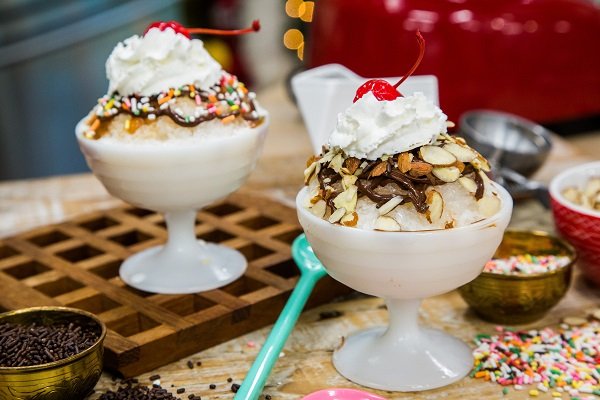 (img src)
The second type of food I avoid is CREAMY meals. Basically any kinds of food with milk and cream, like ice cream, yogurt, cakes again, cheese, and even vegetable-type milky food like coconut milk-based food such as curry, nasi lemak, or creamy soups, are types of food I avoid. Obviously I don't add milk or cream to my drinks, either. Again, it's either plain water, freshly-squeezed home made juice, or black tea or coffee.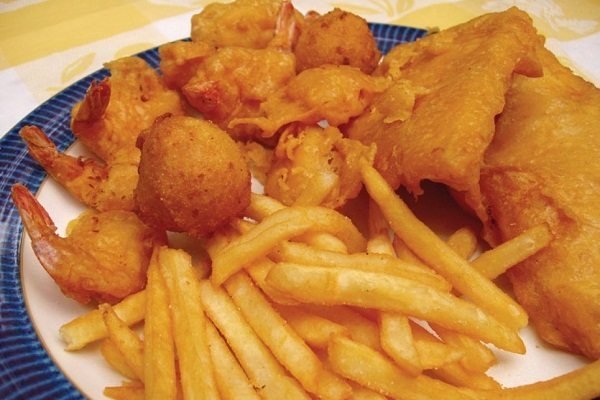 (img src)
The third type of food I avoid -- and is my biggest weakness -- is OILY meals. I love everything fried. For example, I absolutely can't stand boiled eggs, but ravish fried eggs. Steamed or mashed potatoes are meh, but french fries and chips are delightful. So for the longest time, I focused on eating anything sauteed or roasted, which is the closest thing to being fried. I noticed that eatery-cooked meals are too loaded with oil, so most of the time I choose to eat at home, so that I can monitor my oily food intake.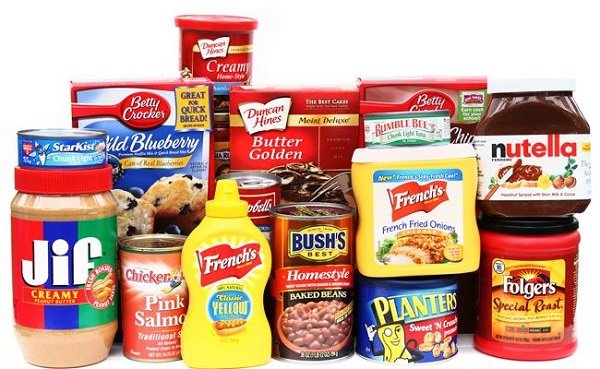 (img src)
Last but not least, the fourth type of food I avoid is PROCESSED FOOD. Nuggets, sausages, canned food, preserved food, cakes again, and if I can stand it, flour-based food because flour is processed from wheat; the alternative to this is pressed oats/oatmeal. I sometimes let myself eat toasted white or wholemeal bread, but only sometimes, and plain or as sides for my broths.
Sounds like there's a lot of food I avoided, yes?
Notice that I didn't mention how I avoid carbohydrates and fatty food? That's because I don't avoid them. In fact, I eat them as much as I can enjoy. Natural fat that's found in meat and chicken contains natural oily substance, which means that I can avoid adding oil. I eat white rice, but avoid fried rice and noodles because fried rice contains oil and noodles are processed food. I use a lot of vegetables to create broths. And thank God I didn't have to avoid salt! I love salty food! I have a broaster where I can marinate my meats with spices, salt and pepper and they end up tasting so delicious... and clean.
After three months, my tastebuds adjusted themselves. So even eating a McDonald's burger can be a very overwhelming experience, because the taste just started giving me an "OMG urgh" urge
Of course, now that I'm at my ideal weight, I eat anything I want, even all the food I mentioned above. Now, though, I at least have an understanding of what food is good and not good for me, and I go back to these same principles of food intake.
It's why I say that losing weight is simple.
It's only the motivation and determination to stay healthy that's hard.
Check out my other post on me losing weight:
Part 1: https://steemit.com/life/@webgrrrl/the-road-to-losing-weight-is-simple-and-hard
Part 2: https://steemit.com/weightloss/@webgrrrl/the-road-to-losing-weight-is-simple-and-hard-part-2