The road to losing weight is simple and hard
I'm sure you're pretty tired of seeing all those lose weight posts and ads strewn around online, aren't you? Truth is, things that are worth doing, require hard work and dedication. If losing weight is something that's worth doing for you, then you'll find a way and a will to prioritise that in your life.
It took me five years to lose my 20 kg weight and got back to my ideal weight. It started when I left my ex. I decided then that my life wasn't working the way I want. The only way to improve myself, I found, was to change everything about me and my priorities.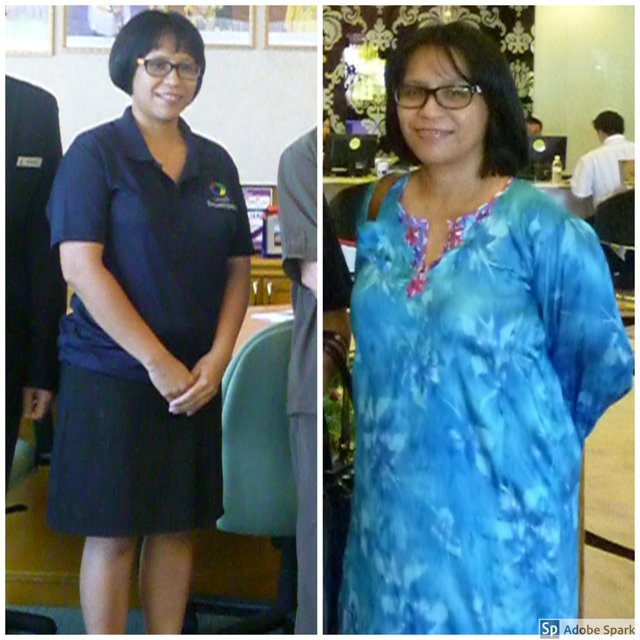 The photo above was yours truly, just as I was about to start taking care of my health. Prior to that, I had a slipped disk which caused me to be temporarily paralysed, gallbladder stone issues, and was marked as slightly overweight. But I thought I still looked cute.
The struggle with losing weight isn't about what to do and not do, but it has more to do with CONSTANT and CONSISTENT effort. So the issue for me is when I do lose weight, can I keep losing weight without gaining it again.
What worked for me was to watch what I eat, the portion of food, the amount of water I take, and my posture. I also needed a mindset that reminds me it's okay if I do gain a kilogram or two some days, because I can lose them all again. I just needed to be mindful of what I eat, as well as my mental and emotional states at the time so that I understand what drove me to eat how I ate at that time.
When behaviours become habits, it didn't take too long for me to feel that losing weight was no more a struggle.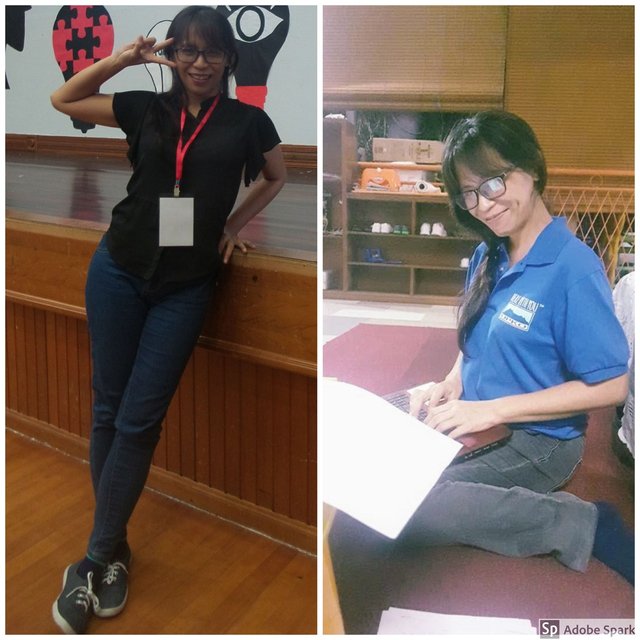 I'm now at my ideal weight. This is the same weight I had when I was 18 years old. I've never weighted the same since then. Until now. I've kept this ideal weight since late last year.
I can eat whatever I want now. Even indulge. Even if I gain weight, I don't sweat it, because now I know how to lose them all again, without starving myself or feeling starved.
More importantly, is that I've never felt healthier than before.
You know what sucks, though? Having to buy new clothes because your old ones don't fit anymore. One tip to look slimmer: don't wear baggy clothes ever. This applies to both men and women of all ages. Wear fitting clothes even if it shows a bulge or ten. I often get frustrated when I see anyone trying out a size bigger, when in fact they can go a couple sizes smaller. Fitting clothes make you look more confident :-)
This post will become a sort of a series of my weight loss tips, so I can show these to my friends whenever they asked me how I do it.
LIKE WHAT YOU READ? Then check out my previous post: https://steemit.com/wordpress/@webgrrrl/the-easiest-way-to-contribute-to-open-source-software