"Before engaging into war, let's consider the detrimental effect it have on the next generations....because, the monster of war always leaves the battlefield to our homes and fills what is left of US** with anger, hatred, and the trauma transforms our children into cats and dogs, some resolves to fighting against the government, joining terrorist and occultism, just to have their revenge."**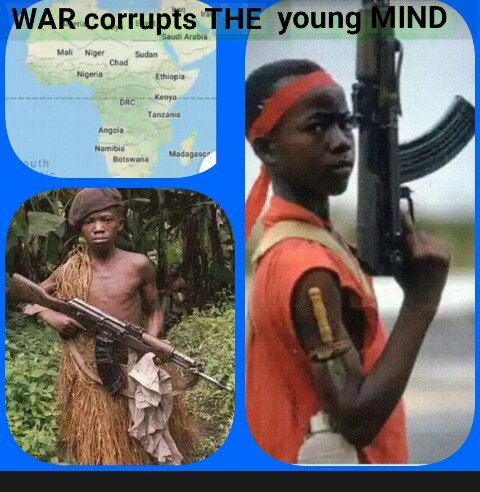 Africa has fought wars after war, and yet no solution has been reached. Then what made us believe so much on what that's not working out for us.
This ugly thing called war has snatched away our valuables; things that matters a lot to us.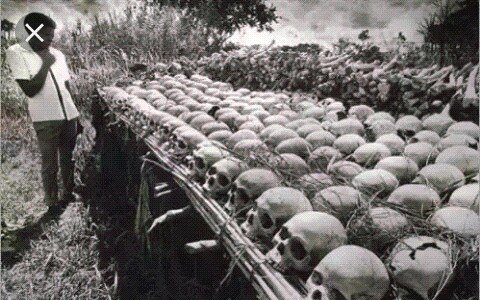 War kills our own fathers, sons, and relatives, who would have contributed a lot to our welfare; chai agony of life!
The story below shows how war transforms its evil venom into the heart of the victims within not without.
Many countries in Africa are at war, I wish I could reach out to all these countries, and let them see the future they are burying in the present with their senseless wars.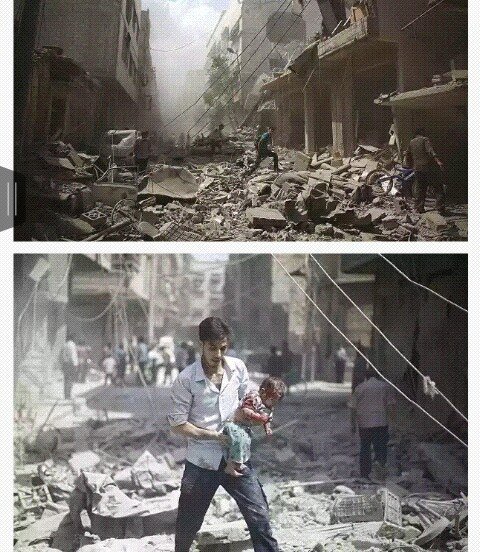 Read and contribute in the comment box, this is Africa, we need peace by all means, apart from war.
THE STORYLINE;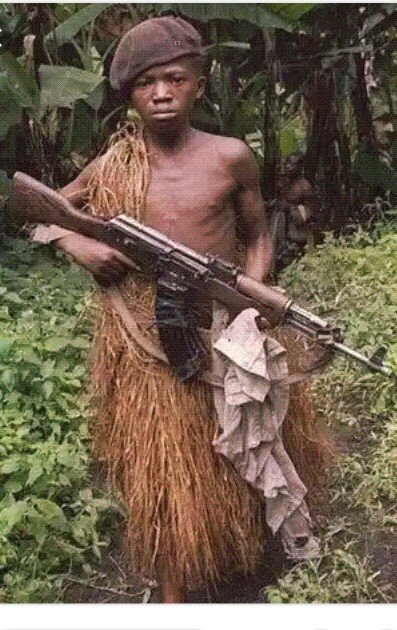 Jugo was just three months old, when his dad was adopted into the army to fight an external war against a neighbouring country, for months nobody heard from him, not even from his friends in the battlefield; a time came when the war came a stop for a while, it's time for all the soldiers to come home, by then Jugo was ten months; still curdled in the lovely hands of his lonely mother, she took him to the airport with a high hope of possible reunion with her beloved husband.
Everywhere was decorated with expensive flowers and fireworks bursting in the air, giving the night a wonderful color as the event slides into the night.
Everyone was focused on the plane as it touches down at the airport, hearts were beating faster at this time as soldiers began alighting down from the packed plane.
There were happiness in the air as families hugs their fathers, brothers, uncles, sons and relations who made it back alive from the battlefield.
While crying were everywhere as many looked in despair to meet their own.
Jugo's mother were among the ones, whom their husbands is deceased, after the national honour to the so called "brave soldiers", just a stipend were given as compensation to the family of the deceased soldiers.... While a better promotion were given to those alive:
"Remember, true heroes are the ones, who are dead in the war, not those that are alive "
That was the beginning of Jugo's suffering.
WAR DOESN'T SOLVE THE PROBLEMS
The traumatic affect of war is not anything to be compared with the bloody peace purchased on battlefield.
Jugo grew up with much pains in his blood, hatred for the nation his father fought and died for; because when he saw large those soldiers who fought with father are living and on how the government has discarded him and only mother, his heart fills with pains against them..
..When you say let's go to war, why do you maintain the corner of your office and send others to war against their wishes..
The war you won without will always come home to hatch monsters, if you fail to keep up with their responsibilities and welfare.
The whole situation forged Jugo into a heartless and fearless monster, he vowed to take down many fathers for the nation to feel his pains......that's what war can bring.
He started forming a terrible gang, to accomplish his plans.
The offspring of war is more dangerous and monstrous than the reason while thatwar was fought.
The physical casualties of war, are not alone the catastrophes, the casualties of principles and values are equally destroyed.
This son of that fallen soldier, was neglected by the government, that sent his father to a butcher ground called battlefield, and the trauma went down to his heart to torment his soul, which might not manifest for years but his heart is looking for an opportunity to revenge....
Africa has fought countless of senseless wars, like Jugo in our case study; a lot of children has been wounded or affected seriously, which could be traced to be the cause much lawlessness in our societies, because war has damaged the principles and values of lives...
They are afflicted with pains and agony caused by wars; they grew to hate.
That's why Africa keep struggling for development, even when they have the resources to do so, because internal conflicts destroys a nation's development progress.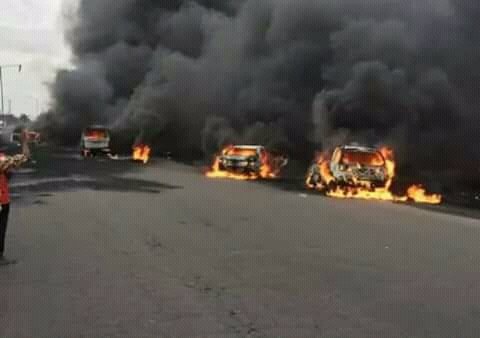 It's necessary we (Africa) adopt the round table approach towards settling our conflicts.
War destroy moral standard of a nation's future generation, after exposing them to such hardship, they will lost their moral standard.
Africa let's unite and shun war, if we must develop.
I love Africa, this is my only land, it is the land of my birth.
I am proud to be an African, I am proud to be black, and solid.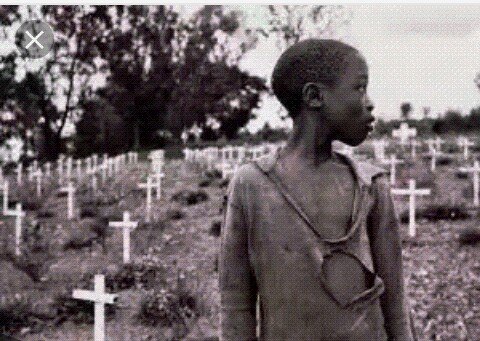 WAR IS NEVER A SOLUTION, LET'S NOT GO FOR SUCH A CHEAP OPTION
(Photo credit: facabook download, and google downloads....but I designed it.)
I am grateful to @wafrica and the brains behind this wonderful project, more grace to you, guys
From @princluv, I love you, SAY NO TO WAR.

The work above is Authored by @princluv, edited and posted by @mcsamm for @wafrica.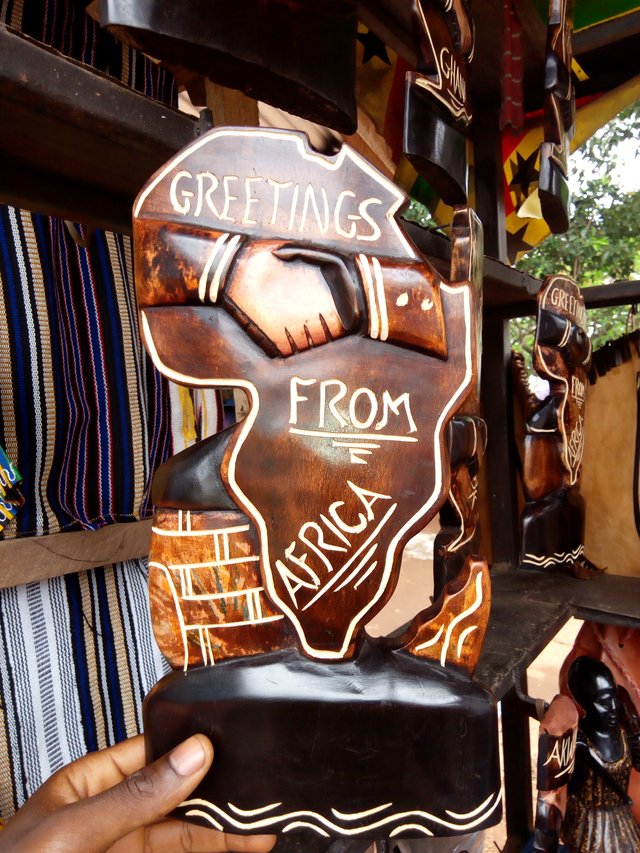 To appear as a guest author, kindly contact @mcsamm or @lordjames on discord and telegram.
You may want to visit WAFRICA POST about the official announcement and rules of guests writers/vloggers for your perusal.