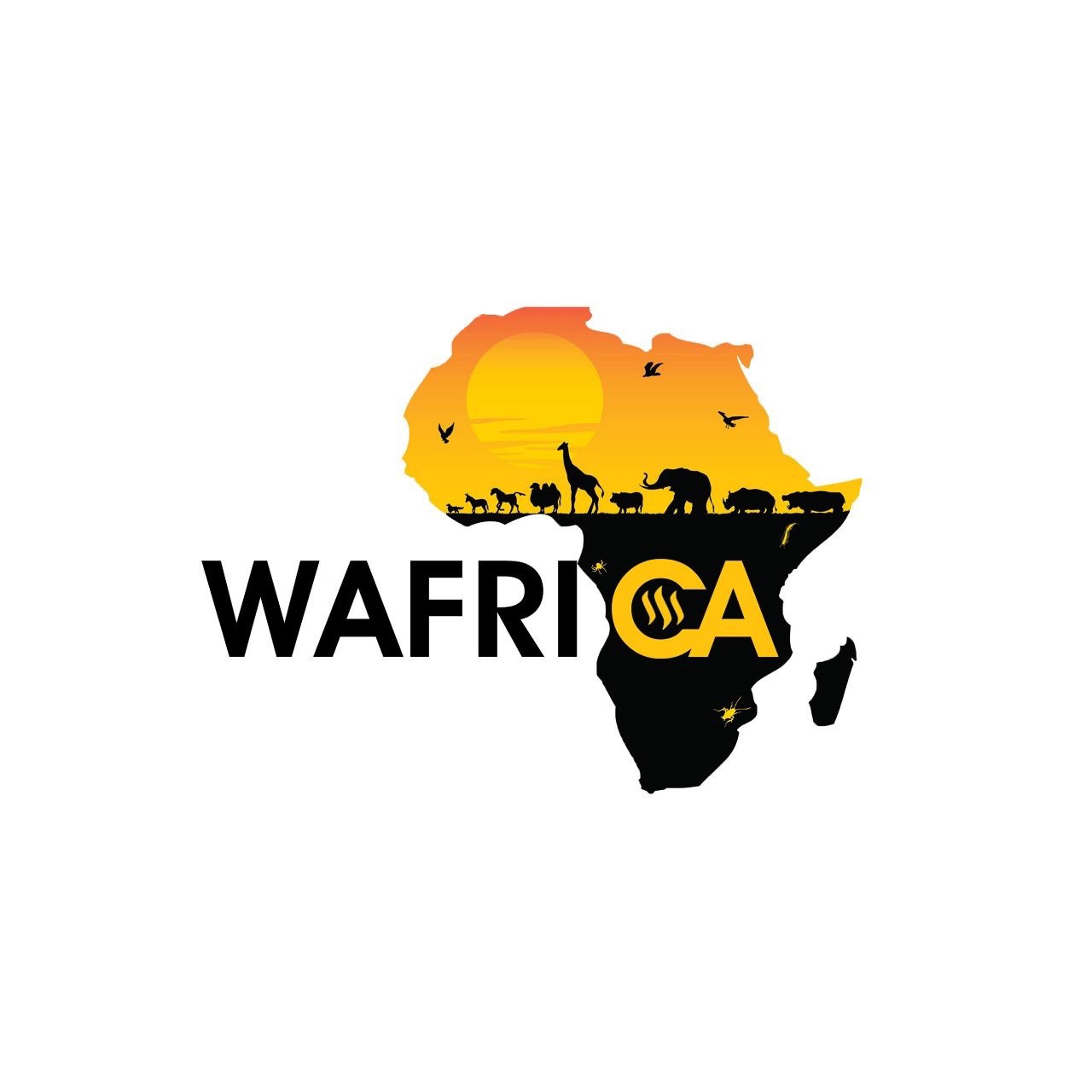 Art by @jacobite

This is a gentle reminder authored by @mcsamm for Wafrica Curators.
Warmest greetings and gratitude to all @wafrica followers for the incredible performances to get @wafrica this far. It has always being wonderful with every single steemian who has supported and make use of the #wafrica tag for all their posts. We celebrate you guys in a very special manner. Just brace yourself and continue to be more consistence in working together with the team to achieve many great things on steemit.
Just A Reminder
Most people slept but others dreamt
People saw but others visualized
People liked but others loved
People searched but others discovered
Most people did but someone created
Most of us hope but few of us will possibly achieve.


@Wafrica wants to make you Someone among Everyone. You don't just have to shine but be brightened. You don't wanna miss any single chance that come your way right.?
@Wafrica brings to the notice of every single steemian and its followers who really want to achieve greatness. A step further is taken to present a whole new different and educative maiden package to you as it calls for GUEST WRITERS/VLOGERS. Are you really surprised? Yes, you heard that right. We have always believed in what you share always and calling for your involvement to explore many other avenues. You really can and so why the wait?....

How To Hop In And Join The Challenge
It's that simple, no special rule and eligibility. This is just how it goes.
Create a well written post which is free from plagiarism. That's to say your own quality and pure content and then get it submitted to @mcsamm on
Discord or Telegram

The content should not have been posted on any account because it would be posted on the @wafrica account.

Your post content will be reviewed. If it possibly meets @wafrica requirements, it will surely be posted on @wafrica.

Every work will be credited to the author in the post.

Remember also 50% sbd reward will be sent to the author after post payout.


@Wafrica will also accept posts that will feature areas such as ;
Africa
Charity
Work
Blockchain related talks and conferences.
Research report
Cryptocurrency
Technology advancement
etc
Who Qualifies?
This very opportunity is open to all West Africans, including but not limited to people from;
Ghana
Nigeria
Togo
Benin
Mali
Burkina Faso
Ivory Coast
Niger
Gambia
Senegal
Cameroon . . .
You may want to Contact @mcsamm or @lordjames on Discord or Telegram for a detailed clarification.

The best of luck going out to everyone as you make preparations to meet this opportunity. But till then, @wafrica curators share much love with all steemians.
@surfyogi
@gloglo
@gee1
@prettyjules158
@nmalove
@jeaniepearl
@chiama
@lordjames
@kofpato
@steemgh
@mcsamm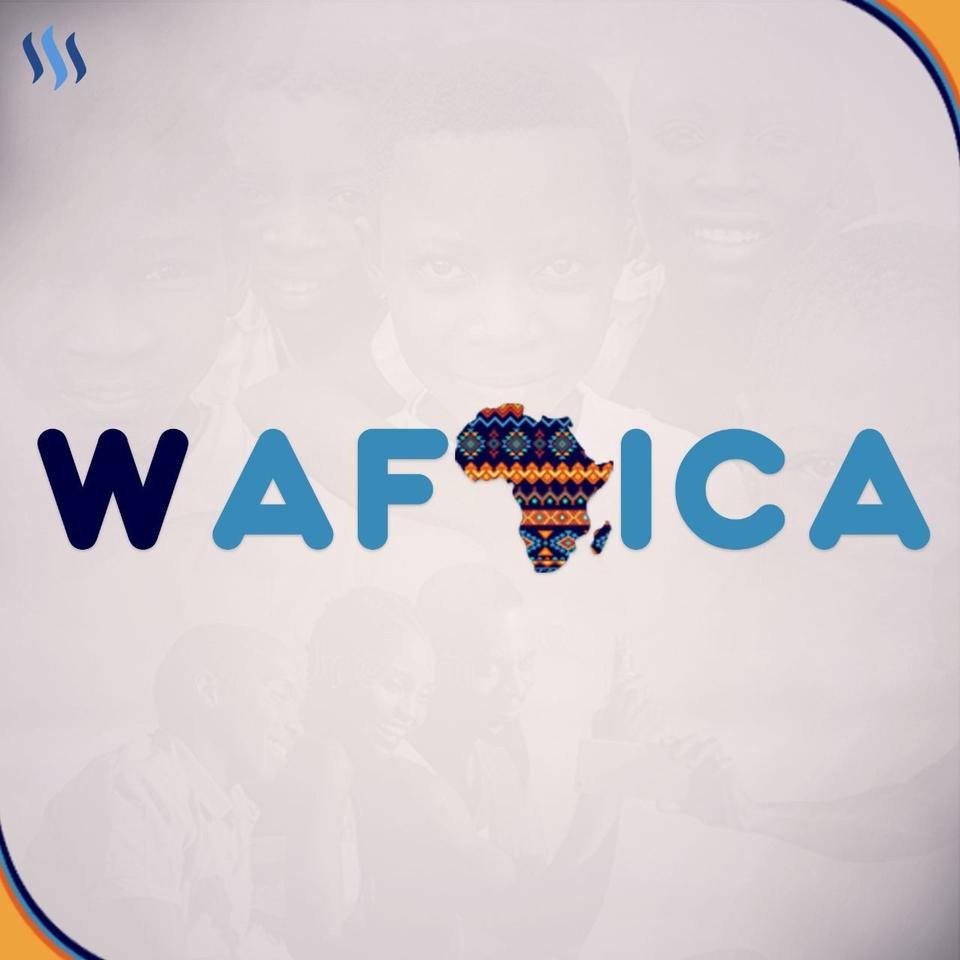 Art by @jacobite