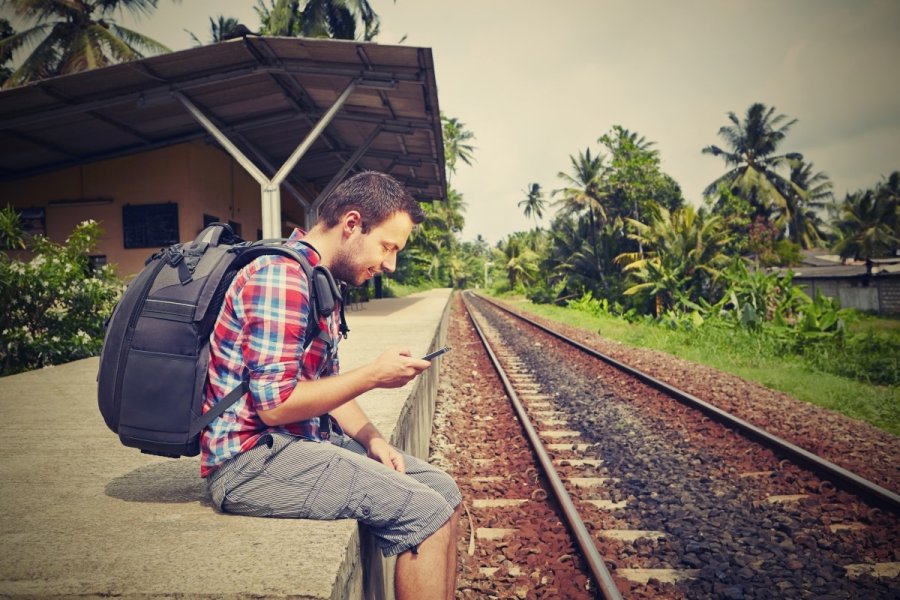 Each of us loves traveling more than anything and dreams of living traveling. And many of us already travel around the world and this is their real "Zen". Some of the travelers have heard of Cool Cousin, but many do not. A lot of novice travelers are faced with questions that look where to relax, what must be visited and many other similar questions do not let their thoughts go. There are many groups in social networks, sites, applications, etc. But they all have one thing in common: it's a commercial good, every creator of any site, group or application wants to profit from it, but not Cool Cousin.
What does Cool Cousin do?
Cool Cousin strives to unite travelers around the world into one single decentralized network created on Blockchain technology and strives for the equality of every person, regardless of his financial situation or other components. Any information provided on the network relating to information related to travel and peace should be accessible to everyone. The network has so-called "cousins", which help travelers to learn any information they are interested in and answer many questions.
Cool Cousin has a finished product and their application has been working since 2016 and has an audience of half a million people. The app is completely free and available for all iOS devices. Due to the growing interest among travelers and the growing number of users, it was decided to further develop the platform and conduct ICO.
With such a convenient application as Cool Cousin, travelers can receive information from like-minded people, without any commercial or promotional materials. Here everything is built on conscientious and mutual interest, so your trips will become even more interesting with new vivid impressions.
How does it work?
You download the application and create your personal account. If you decide what place you want to visit, let's say it's Cuba. Next, you open your application and write a question interesting to you: What's interesting to see on the cube, what events are worth to visit, and where I can spend the night with minimum expenses for rent. Next, you will receive a response from Cousin, who will see your question and has the experience of traveling to Cuba. He will help you and share the experience completely free of charge, as well as you can negotiate with him about personal assistance as a Guide if this "Cousin" is present on Cuba. Thus, you receive useful information from an interested person without any commercial purposes.
The application provides for a system of status enhancement, those who are "Cousin" can upgrade their status to "Professional Cousin" due to the feedback of the travelers whom they helped, whereby each of the participants contributes to the development of the platform.
Why do we need CUZ tokens inside the platform and what are the details of the ICO?
CUZ tokens are created in the system to stimulate participants and pay for all kinds of services inside the system that are provided by Cool Cousin to travelers. "Pro Cousin" can provide professional services, and tour agents can promote their services using CUZ tokens. Due to monetization and Blockchain technology, all payments are instantaneous, and commissions are minimal, almost invisible.
CUZ tokens are created on the Ethereum platform, which allows you to use smart contracts and achieve full transparency, the quality of the services provided and the security of the transaction.
ICO is planned to develop the Cool Cousin platform and bring its popularity to the world level.
Start ICO is scheduled for April 10, 2018
Price of the CUZ token: 1 ETH = 3770 CUZ
Hardcap: 17500 ETH
In conclusion, I want to note the following: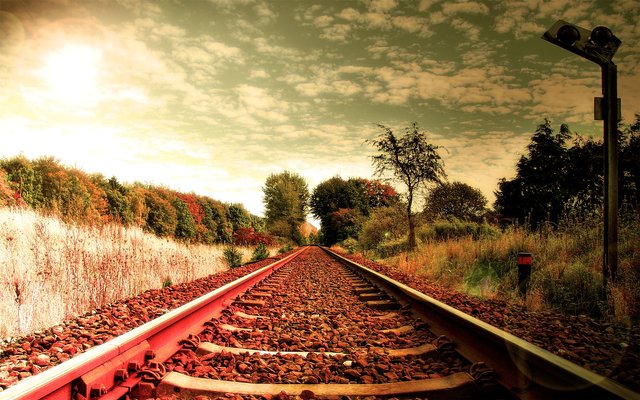 We see an excellent and necessary application for travelers, and most importantly it is already working and has a large audience. After the success of the ICO, this application will be used by several million people, as part of the proceeds from the ICO will go to international advertising. Thus, the demand from travelers and travel agencies will grow, and with them, the turnover of tokens in the Cool Cousin ecosystem will grow, which will contribute to their growth.
I like to travel and I have already downloaded this app, and you? I invest in this project, as the sphere affects my vital interests and I see a great prospect for the development and growth of CUZ tokens.
More about the project:
The site of the company
Telegram
Whitepaper
Twitter
Instagram
My Bountyhive username: Veseloff