The reasons for true happiness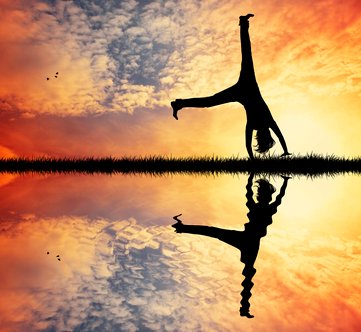 The reasons for true happiness
true happiness
Happiness, a relative issue, can not be confined to a small definition. It is different from one person to another, according to the difference in the way each person looks at happiness. But it is a sense of comfort and tranquility, peace of mind, Some see happiness in love, others see it in money a lot, some see happiness in travel, others see it in the quest for knowledge, and differences of views on happiness there is absolute agreement on things can not be completed without, so can be considered the basis of true happiness .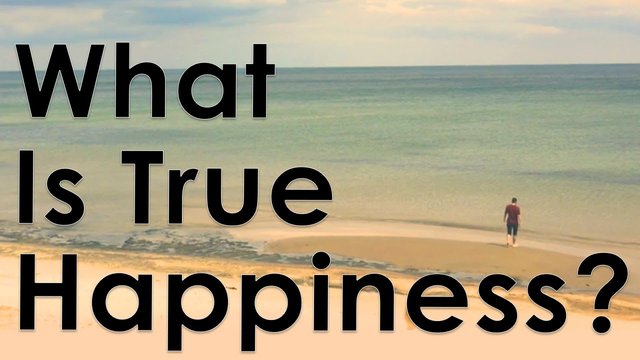 The reasons for true happiness
The reasons for true happiness are characterized by the fact that they do not disappear, but remain constant and renewed, and ensure the happiness of the world with the Hereafter, and the most important reasons for true happiness include:
To feel the love of God Almighty, and the feeling of his kindness and closeness, and the response of the calls, and bring the good Bumper of him alone, and avoid evil with mercy and wisdom, and the good relationship between the slave and his Lord, and the performance of worship in its right and full, to achieve stability and internal security.


The health of the body and the body, and the enjoyment of wellness, and suffering from pain, disease and aches, because the patient body can never feel happy, because it remains busy with pain, so health is one of the main reasons for true happiness.

The presence of family and parents. People who live in a cohesive, cohesive and attractive family have an important reason for true happiness.

Having a goal in life; pursuing a goal is one of the reasons for true happiness, because it makes its presence in life meaningful.

Security: Where living in a secure homeland is considered a generous prosperity, no war, no disasters, no hunger, no displacement, one of the most important elements of true happiness, a secure and stable homeland makes life more beautiful and brighter.


Friends and loved ones; the presence of friends and loved ones in the life of a person is one of the most important reasons for happiness, no matter how happy the human being is and can not be completed happiness, happiness increases and grows whenever the person shares with many people.

Possession of money: It is stated in the Holy Quran that money is one of the adornments of life in this world. However, whatever happiness is available to man, his true joy is incomplete if he is poor and destitute, and he has no money to fulfill the causes of well-being.

Children are also mentioned in the Holy Quran as one of the reasons for adornment of this world, so they are among the most important reasons for true happiness.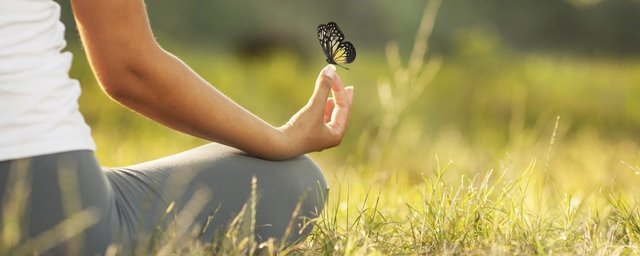 By Atika Albourini