How to reach success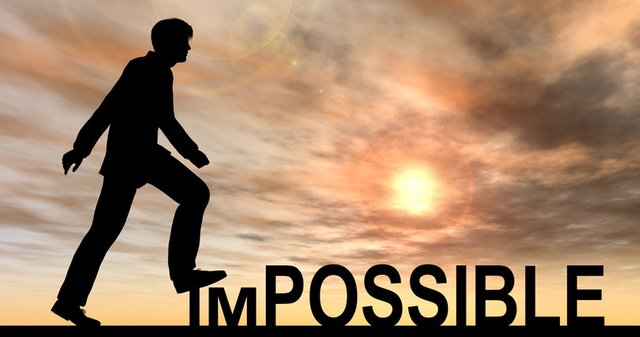 How to reach success
Success
Success is one of the most important human goals that human beings seek to attain and achieve during their various stages of life. This concept expresses in detail the ability of individuals to achieve distinguished achievements in all fields in which they are involved, including the academic field in different educational stages, Professional, social and cultural, so that one can achieve all the goals set for himself, and move from reality to reality better than it, and given the importance of this aspect we chose to talk about the most important ways to achieve success.
How to reach success
Self confidence
There is a need for high self-confidence, belief in mental and behavioral abilities and skills, and starting from the principle of full ability to accomplish all tasks, and to go through all stages without boredom, boredom or retreat.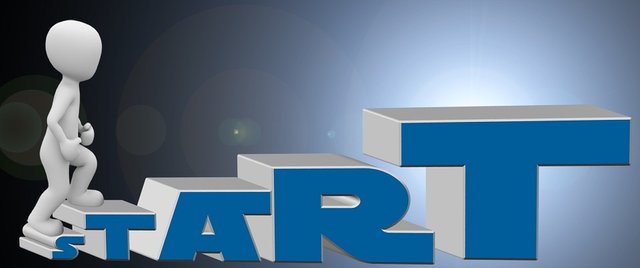 self-reliance
The total reliance on self, and not relying on others to achieve success, and make all efforts to achieve this end, on the grounds that success and fatigue, and the conviction that the easy methods do not reach the human to the peaks never, but make it in the simple works that Keep it simple.
Mental and muscular skills
It is necessary to possess all the mental skills that qualify the person to achieve success, including: the ability to think properly, the speed of intuition, understanding, understanding and concentration, and the ability to achieve the goals, and monitor the ways to achieve them, and must possess muscular abilities that are essential to reach this goal, The ability to move, work and perform various functions to achieve this.
Time Management
Time is the cornerstone behind various successes. Time wasting is the foundation of failure, and it is best utilized to accomplish the required jobs in a timely manner in the least possible effort, the shortest possible time, and the least expensive.
Adopt the chart element
Planning is by understanding the environment surrounding the person, knowing the limits of his abilities and available possibilities, setting the goals accordingly, and setting a suitable time period for all of the above, as randomness and confusion is the first steps of failure, regression and loss.
Avoid fear of failure
It is necessary to start from the principle that failure is the beginning of success, and that the greatest success stories written by their owners on the pages of bright history began with trying, experimenting, failing, not surrendering, and reviving, so it must make one of these people a role model for him, To achieve its goals in success and excellence.
Other ways to reach success
Determine the distance between the person and his goals, and work within this distance.

Completely abandon the frustrating, defeatist ideas that push a person against his will towards failure.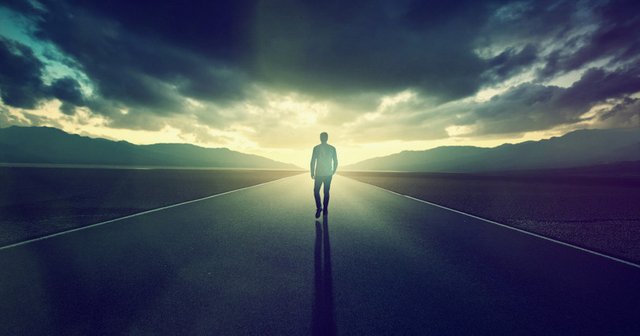 By: Razan Salah