How to control your mind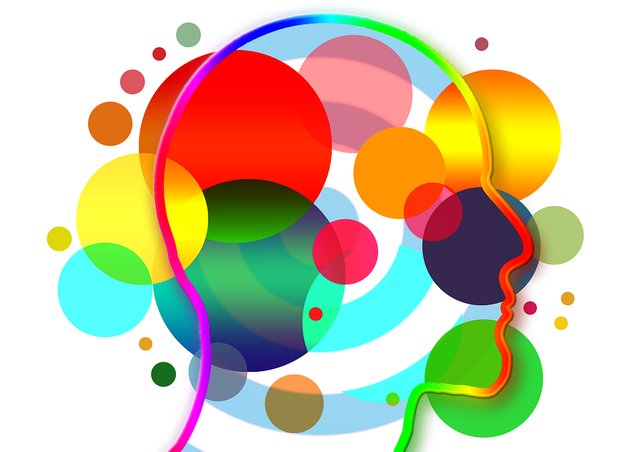 How to control your mind
Every individual in society has special dreams that he wishes to achieve, to have a good influence on others, to have an important role in society, and to leave a distinctive imprint on him, but how can a person control his future and dreams? The answer is to control the mind or the so-called subconscious and guide it to the right ways to achieve the goals, how can control the mind?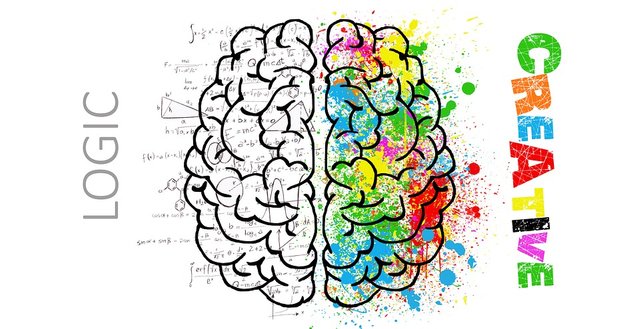 How do you control your mind?
The human mind is a very complex member and possesses great potential if man can exploit it. The scientific interpretation of the relationship of the mind with human activities is that the mind consists of neurons connected together to form a network of nerve fibers that interpret events, give orders for appropriate emotions and movements, There is a neuron specialized in this behavior, because without this property we could not learn and remember, the mind does not distinguish between reality and imagination, but acting according to the information you receive, and this is what makes us dominate.
The process of controlling the mind requires patience and perseverance, because it is a process of replacing what you hate with what you love and entrenching in it (mind).
Ways to control the mind
The first advice you should know is that the universe attracts you to what you call. When you are optimistic, you attract positive energy and positive things. When negative, it attracts all negative things. The Holy Prophet (peace and blessings of Allaah be upon him) urged us to be optimistic about life.

Define your goals, your dreams and anything you want; because aimless work does not produce any fruits; actions must be arranged, coordinated, and transient so that the mind can store them.

Repeat what you want again and again, and repeat what you do not want again and again until your subconscious mind stores it. It starts sending information to the conscious mind, or you can type it on a sheet of paper and make it in front of you. You can also write down what you want to get rid of, Then rip the paper and start by reminding yourself that you got rid of it.


Stay away from thinking about the past or anything you want to change; patience and persistence are the key factors for success.

Follow the method of asking positive questions to yourself, so that the positive information only reaches the subconscious, which stores it. For example, ask yourself, "How did you reach this happiness and success?" Immediately, the subconscious will store the word happiness and success and connect it to reality. No "before any action because the subconscious does not understand the meaning of the word" no "and stores within it the negative verb that follows the word" no ".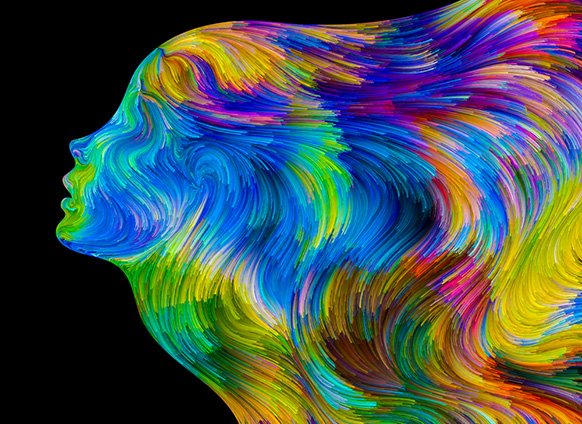 By Sanae Dwikat