How man builds his character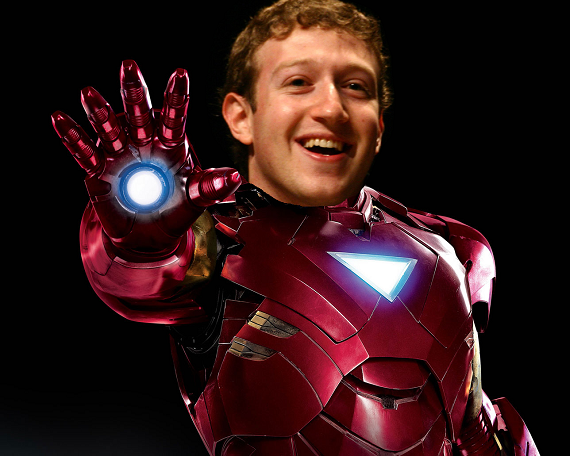 How man builds his character
the personality of human
The qualities and qualities of the human psyche, which differ in their mental, psychological, and social types, are called personality traits, which form the outer shape of the individual, allowing others to see them, and to deal with them according to the nature of each individual. To develop his character to prove his position among others.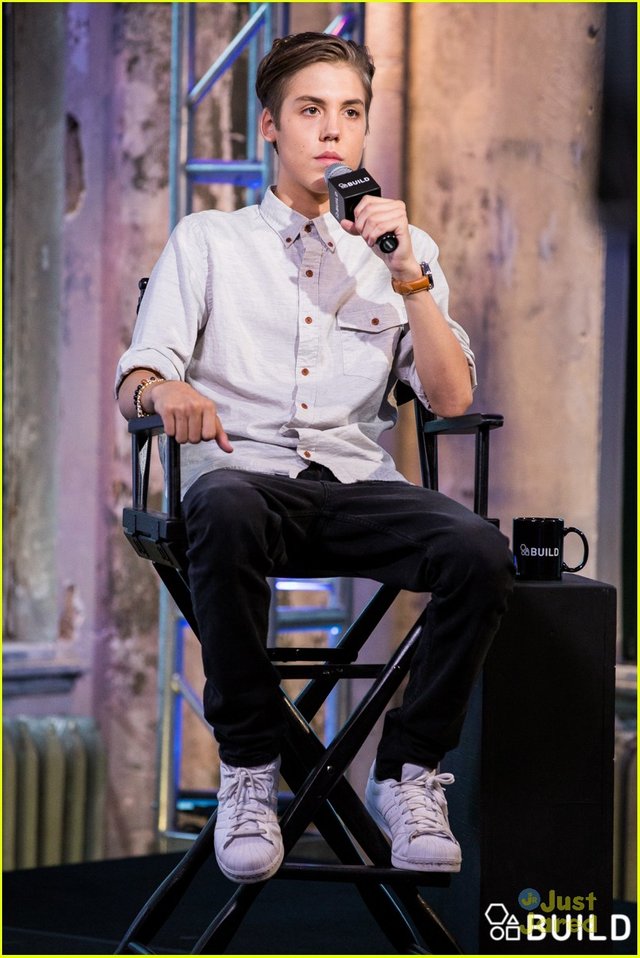 Steps to build character
Self-knowledge: Self-identification is through dealing with the surrounding world in order to discover the things that exist in it, which contribute to the detection of the individual's qualities and characteristics. Writing goals and working to achieve:

Writing goals helps the individual to identify the course of his life, he can deal with them as large goals, or small goals.

Exercise: Competition with others gives the person an incentive to show him the best he has.

Talking to others, and communicating visually with them: This method strengthens a person's confidence, and makes him communicate better with others.

Organization of work and information: The individual must trust his abilities, not surrender to the circumstances that lead him to failure, but this does not mean to be arrogant to others, but he can listen to their views to benefit from them.

Writing and taking decisions correctly: The individual must take this step with confidence so that he will not feel remorse later, because this will make him feel weak.

Know situations that require serious handling.

Making Money Stop Progress: A person who wishes to develop himself must seek to do so without justifying why he has ceased to have an effective personality.


The conviction of the importance of change: A person who seeks to achieve excellence in order to develop himself will find himself in continuous improvement, and that the way ahead is paved regardless of all its circumstances, although some people see that their personality is good, and does not need modification, but this is not It is true that a person who wishes to gain a place in his community must continue to develop himself even if it is successful.

Sense of responsibility: A person who understands the importance of the grace that God has granted him and himself, must strive in all ways to give it achieved, and achieve progress in the service, and serves the community.

Strong determination and will: The most important conditions for building character is that the owner has the necessary will to enable him to continue to progress, and to acquire new information.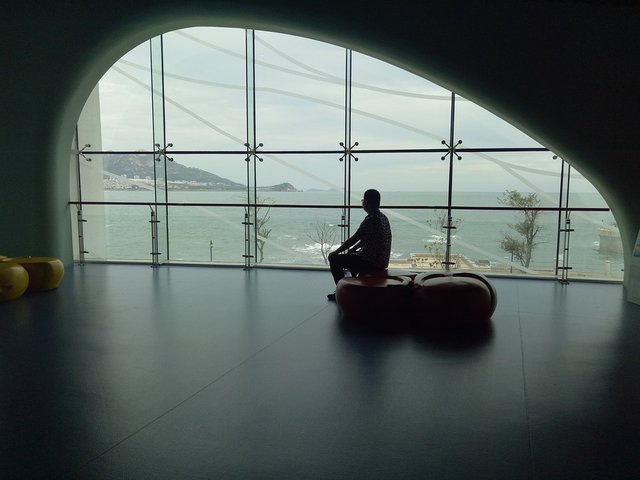 By Nisrine Alabd