A theme about how to spend your free time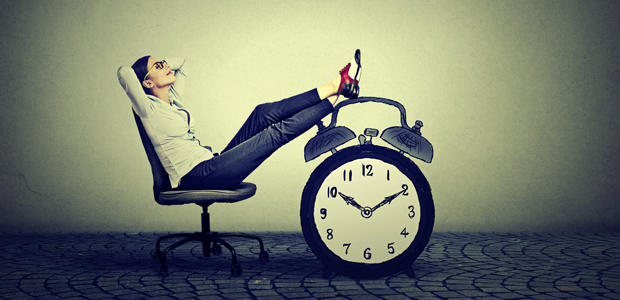 A theme about how to spend your free time
Leisure
Leisure is one of the most difficult problems experienced by young people in our time. They spend their time playing and playing or sitting in front of television and computer screens without doing anything useful, so we will present a set of tips and actions that can be done to get rid of this problem once and for all.
How to spend your free time
Reading, where reading is one of the most beautiful and wonderful activities and useful work, apart from the time of pleasure and entertainment that add to the life of the person is also filled with knowledge and science and stories and novels useful, and can follow the method of reading in his life, either by buying books, Free library, or by exchanging books with friends and readers.

This can have a great role in improving the person's psyche, translating his thoughts and feelings, and emptying them on paper. Man can adhere to this habit until he becomes an integral part of his life. He may develop this talent to become a well-known writer. Or a turning point in his life, and can write in colloquial diary, for example.


Writing poetry in its various forms and types.

Sewing, a nice idea to start a man sewing project, fashion design, knitting art pieces.

Walking, apart from its multiple benefits to the health of the body, heart and blood vessels, it is also a good way to breathe outdoors, and self-recreation, and reflect on the magnificence of what God created, especially if the person chooses to walk in natural places.


Drawing, which allows the person to translate the ideas in his head through the work of simple graphics, and can develop this talent through the lessons of learning online and available free of charge.

Cooking is a cooking skill that is necessary and must be learned in life, and there is nothing more beautiful than to cook with his hands and make new and unfamiliar dishes, and to cook in the best and most beautiful dresses.


The manufacture of various accessories and jewelry, which require multiple raw materials and raw materials, and can learn this skill through learning lessons spread across the Web.

Fishing, this is a good way to spend a particularly enjoyable time for people who live near the sea and the water bodies.

Imaging, using specialized cameras or using a smartphone's camera, so that people can take beautiful pictures of scenic and natural places.

To learn and master the skill of chess, it is known that this game helps to increase thinking, raise the level of intelligence, in addition to being a good way to challenge the self.

Breeding, nurturing and caring for chickens.
http://alivecampus.com/wp-content/uploads/2013/11/If-only-college-campuses-looked-like-this..jpg
By Sabrine Assaou