As is my wont, I spend some time introspecting whilst walking my dog each morning. This morning was no different and as I watched the sky brighten on the eastern horizon it occurred to me that I was fortunate to be in a position to enjoy another sunrise, sound of limb and mind.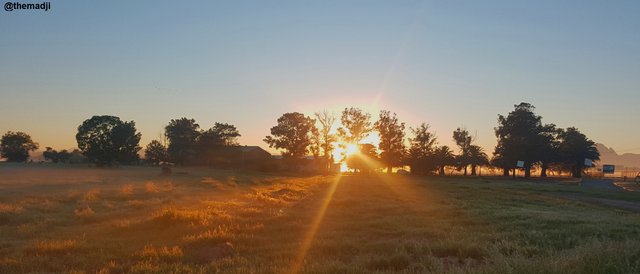 Taken this morning by me, myself,I ....and was the subject of my first post on Minds
That thought led me to think about how few people lead their lives mindfully .... which some of the time includes myself. We spend so much time anticipating events later in the day, later in the week or just later...
mindfulness
ˈmʌɪn(d)f(ʊ)lnəs/Submit
noun
the quality or state of being conscious or aware of something.
"their mindfulness of the wider cinematic tradition"
a mental state achieved by focusing one's awareness on the present moment, while calmly acknowledging and accepting one's feelings, thoughts, and bodily sensations, used as a therapeutic technique.
So how many people would have seen this lone flower in a land of brown soil... let alone stop and take a photo of it?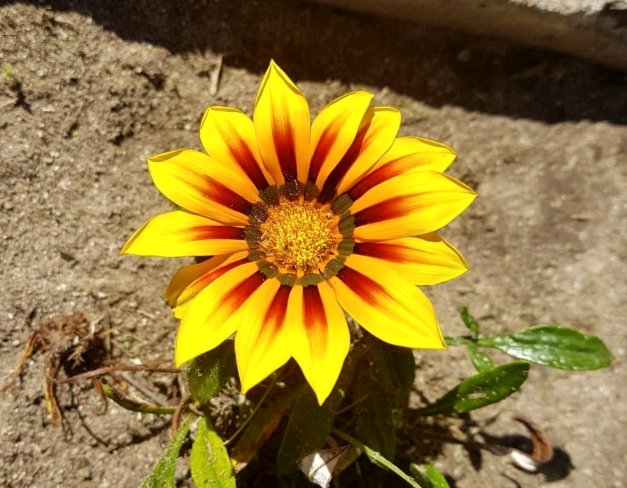 Think about your daily routine. How much of your day goes by unnoticed .... that sandwich you chew and swallow without fully appreciating the taste, preoccupied by the fact that you are late to fetch your child from school...or thinking about what outfit you will wear to dinner that evening?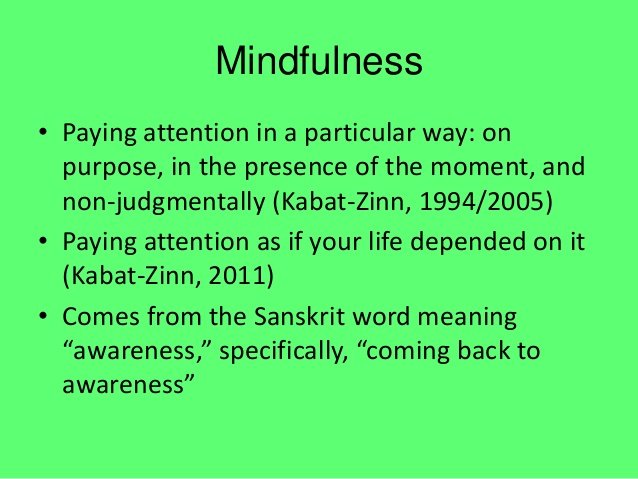 Image Credit
So a question to all two of you who may read this .... are you living your life in full if you are NOT living mindfully? Are you getting full value for the blessings you enjoy?