Dr. TLK _ My 2018 Diary_ Feb 28th, 2018_ 40 days Divine Love and Healing Challenge
35 more days to go...
As I continue to listen to So Purkh Chant and get to follow the audio better, I feel that my heart is more open and overflowing with acceptance, peace, love and happiness.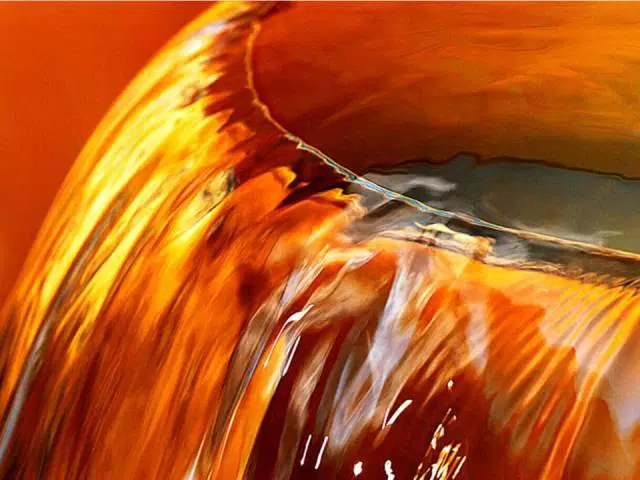 Source
As I mentioned in my first post about this challenge, my intentions while chanting So Purkh were to heal from past hurts and bring divine love to my heart and my life.
I asked The Universe to show me signs that my wishes are heard. The sign I asked for was Purple Car.
Why?
Since last year, as part of building a habit of living the moment instead of living inside my head all the time, I have been paying close attention to my surroundings when I walk, including colors of cars, whether passing or parking. I noticed that I haven't seen any Purple Cars in Montreal.
So I thought that if I see a Purple Car, which is rare in Montreal, then it will be a "real sign".
Feb 26th
I saw this Purple Car parking on a street 2 blocks from where I live,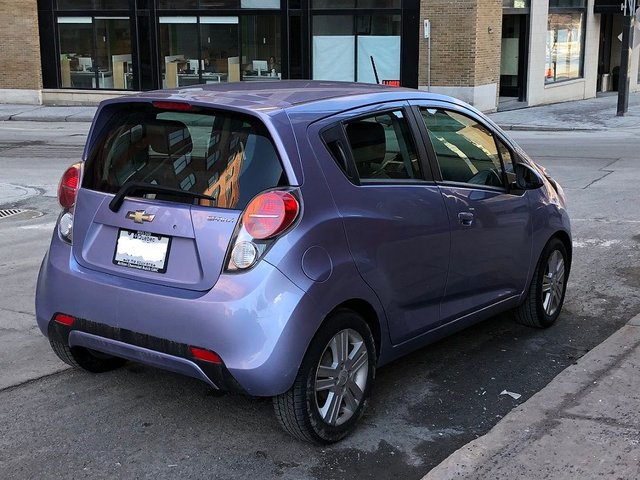 Feb 27th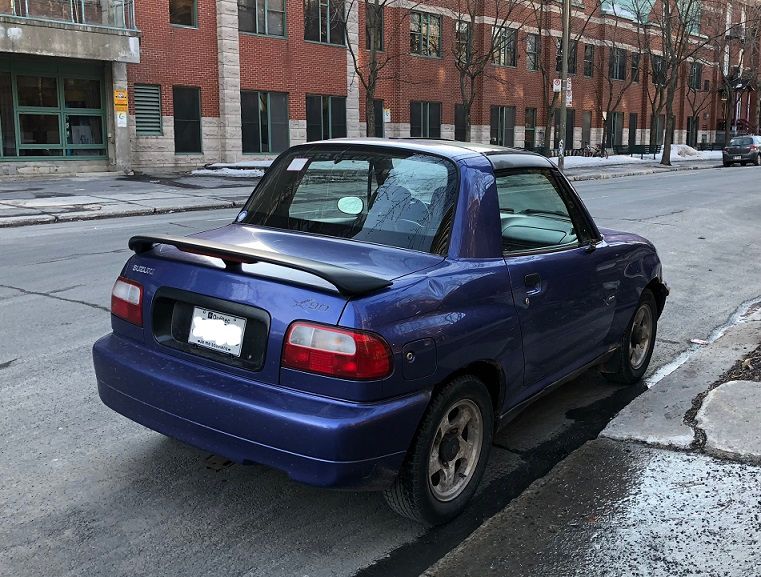 Feb 28th
I had another strange dream today. I dreamt that:
I woke up in my ex-boyfriend's apartment feeling embarrassed because I overslept and thought of apologizing. My ex-boyfriend wasn't around, but there were eggs being cooked on their own by a high tech machine. I went to the bathroom and found there was no sink but I was able to wash my face and when I left the bathroom I saw my ex but the person in my dream was not what my ex looked like in real life. It also looked like he was moving or having a cleaning overhaul because the living room was empty. Then the dream took me into different locations and in each location I saw my ex-boyfriend but with a different face each time.
Finally, I found myself in a bright room with a wall-size window on one side and a collection of beautiful art pieces on the opposite side. Next to them my ex, yet with another face, was sitting there and when he saw me he opened his arms for me to come and hug him. I felt hesitant and looked at him questioning if its okay for me to hug him. He said "you have seen all my faces now" and I nodded. He then nodded to me inviting me again and I went to embrace him. Then I woke up!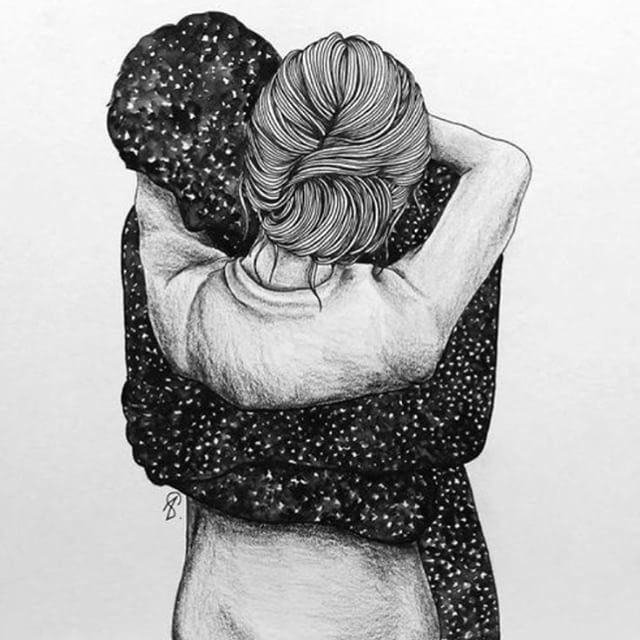 Source
I woke up this morning feeling love, understanding and forgiveness towards my ex. I also gifted him the intentions of my chants today hoping he will be healed as well 😁
---
---
...Till Next Episode!
Dr. The Leaping Koala 😊



Logo by @orcheva
Many thanks for visiting, commenting and upvoting 😊