Hello there Steemians. I hope you are having a great time and a Happy Steemit. Anytime I can, I am motivating people on Steemit about the best ways to promote their posts, answering their followers and so on. All I know comes from many well known members on Steem's Blockchain. From @stellabelle, @teamsteem, @donkeypong, @hilarski, @timcliff, @andrarchy, @sweetsssj, @heiditravels, @cervantes to @kingscrown, @papa-pepper and @sndbox just to name a few.
I do learn by reading, watching and copying (Calm down @cheetah, I'm saying copying as imitating not plagiarism). I learn the best ways to act, write and publish within the platform everyday from these members and many others as well. Please feel free to read their blogs anytime
Today I will take the chance to, hopefully, motivate you. Even with many grammar mistakes. Let me tell you a secret:
I can see dead....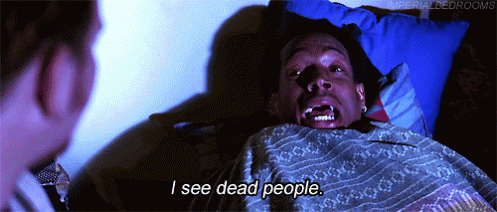 Ups, sorry. Wrong movie here.
My secret is:
My main language is Spanish. But I really want to face my fears while writing in English to a bigger audience.
---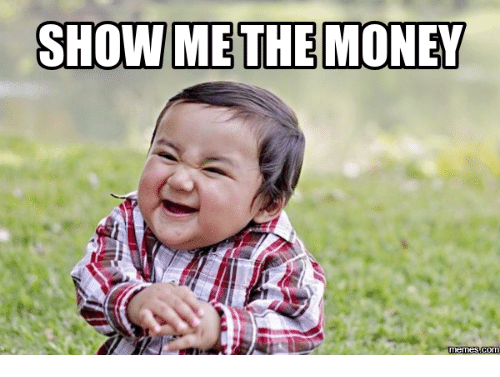 More than just talking about "free" money here
Money is important. I really know that but more important than "getting tha money", are the opportunities. They can lead you, literally, to a better future. By taking an opportunity, at the right time, you can get out of your comfort zone. Maybe you are wondering how this can be possible. 
I was very comfy while reading some emails. Suddenly I saw an invitation to a "Customer Feedback questionnaire". It was coinify: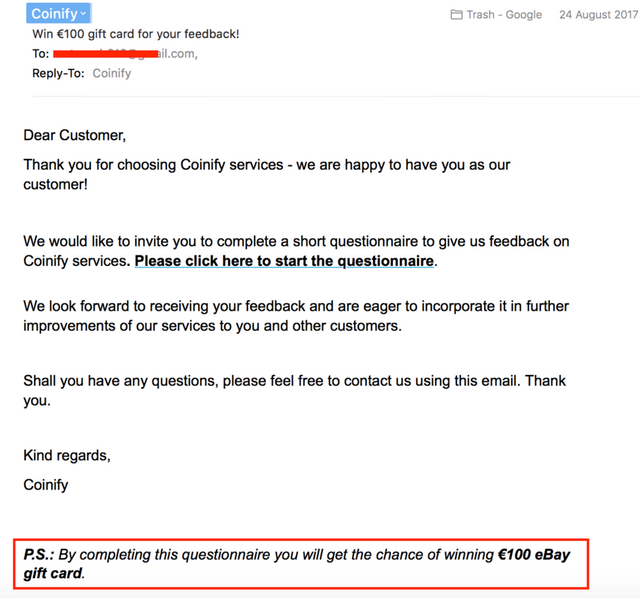 This email looked kind of "spammy". I saw no logo but after consulting their email address I knew was legit. (the address was [email protected]) So in that moment I said to myself:
Should I do this? I mean, it will be like 10 minutes filling up some answers. Maybe would be better write another post instead...
I chose to take the questionnaire. I remembered that I was only their customer for a couple times. My surprise was that, just one week later they sent me this email: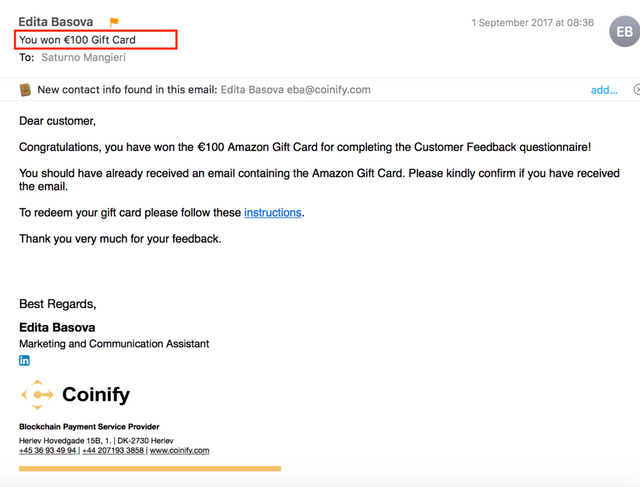 It was a great surprise for me. It is the very first time I win money just by filling a "Customer Feedback questionnaire".
It was an opportunity. IMHO this is more than just money. So please "Never say no, to an online opportunity".
Steemit as a real online opportunity
Some days I cannot stop thinking about Steemit. What articles I will write about, when I will post them, how I will make them more engaging. Some days, like today, I feel tired. Not because of writing. I love writing. I feel tired because of all the other "stuffs" I have to do in a daily basis, but, I always choose this online opportunity. I have set a goal:
I will write a good post, at least, daily or each two days.
I really hope you all can see the great opportunity we have in here. Steemit is a unique social network, which is changing many minds. I think it's changing the way people used to use social media platforms. So please never miss this opportunity. Even if you feel lack of creativity try playing some video games and then, come back to Steemit by posting a good article. While felling tired, take a break, take some fresh air and then go back to your article. Even if you cannot write proper English, as I do, write in your own language. One day my posts were no more than 1 USD in value. Some weeks later, it is a different story.
Now I can get it, "come for the rewards stay for the community". So always say yes to every opportunity to post, share and comment within Steemit.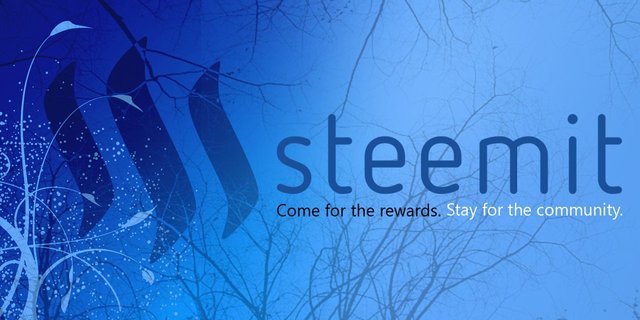 Saturno Mangieri - Asesor de Tecnologías Blockchain

Steemit |
| Sitio Web