Have You Ever Been to Skopje...!?
Oh, Skopje I was born Here,
Everything was Always Nice & Mere,
I was going and Still Coming Back to You,
And for that there are Reasons Few...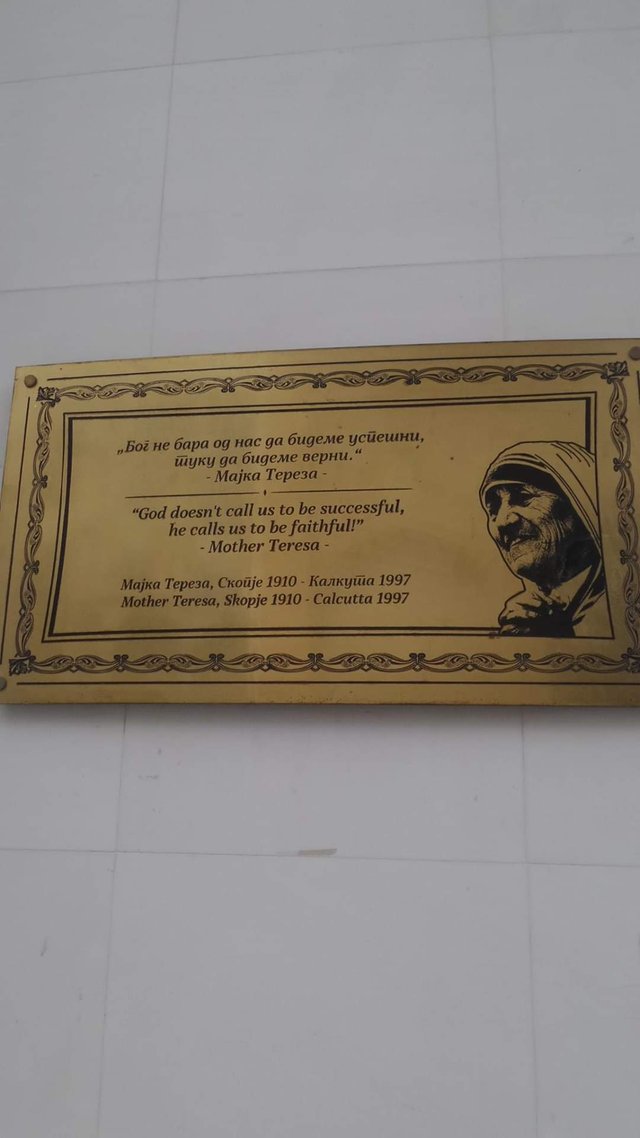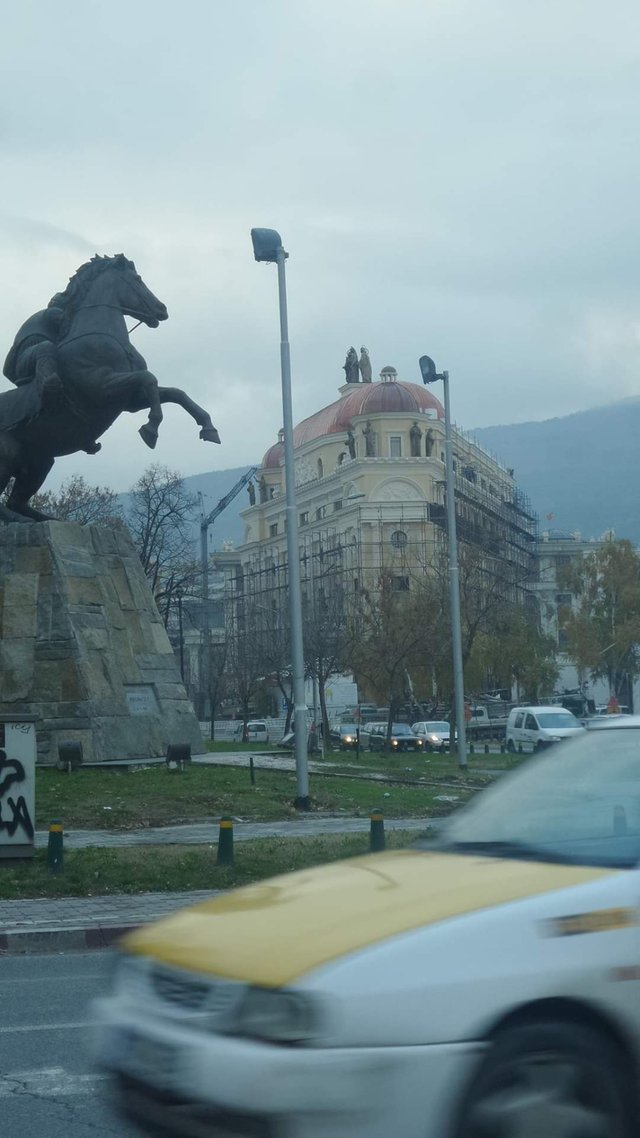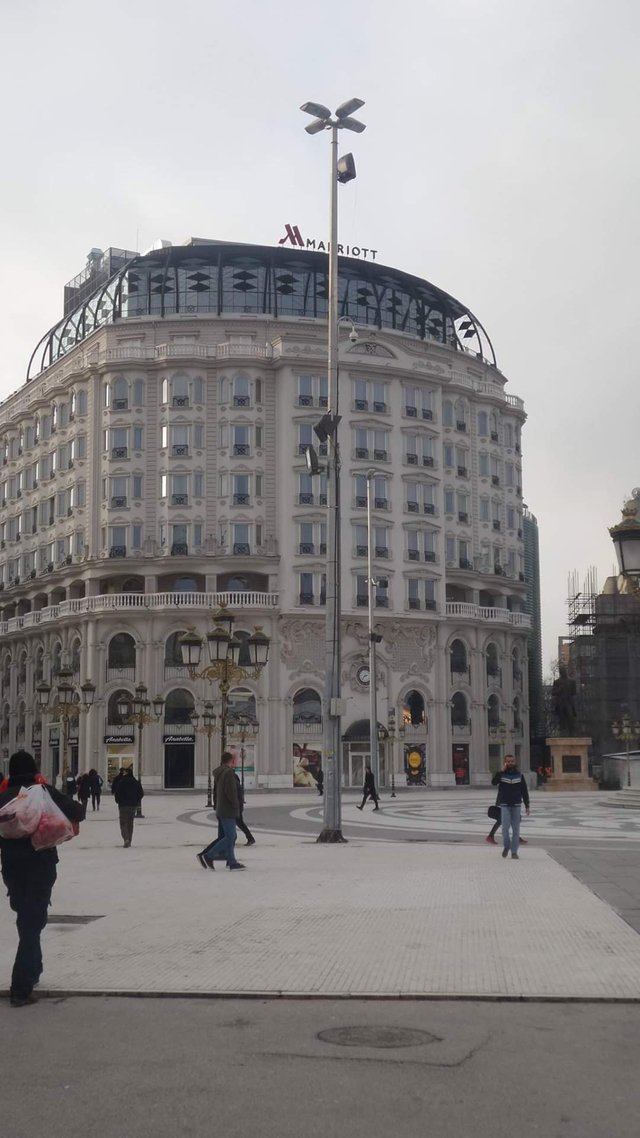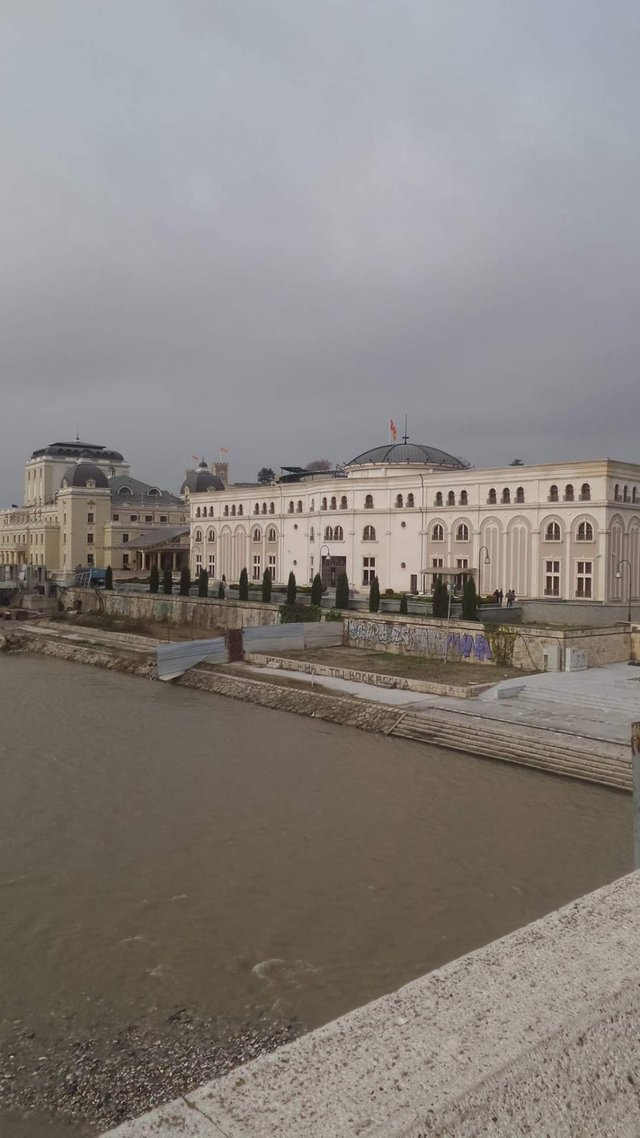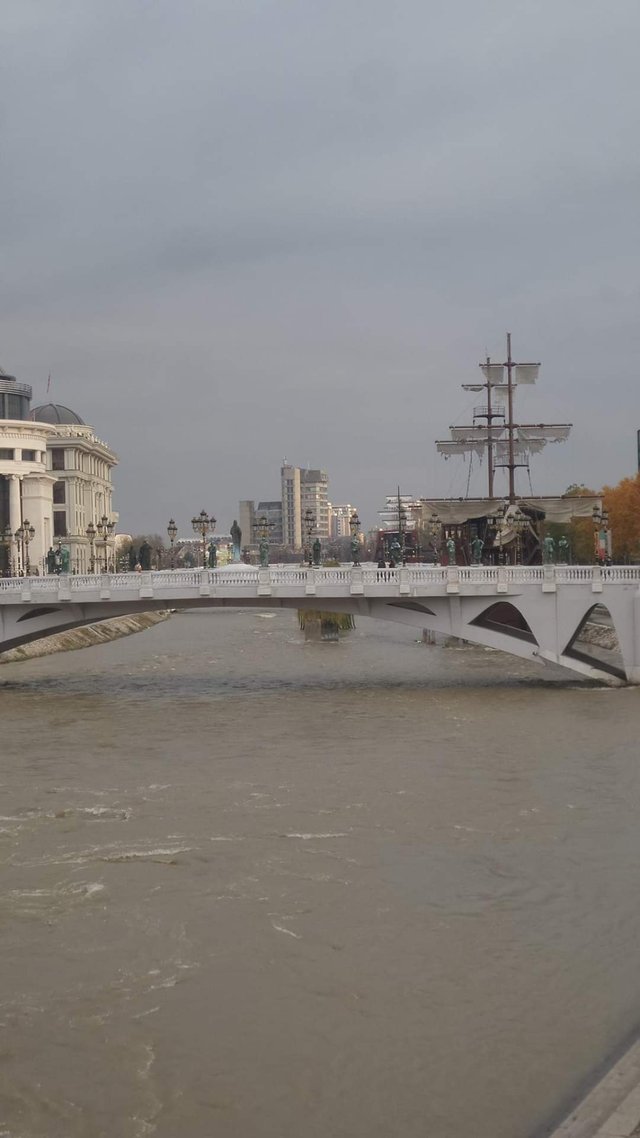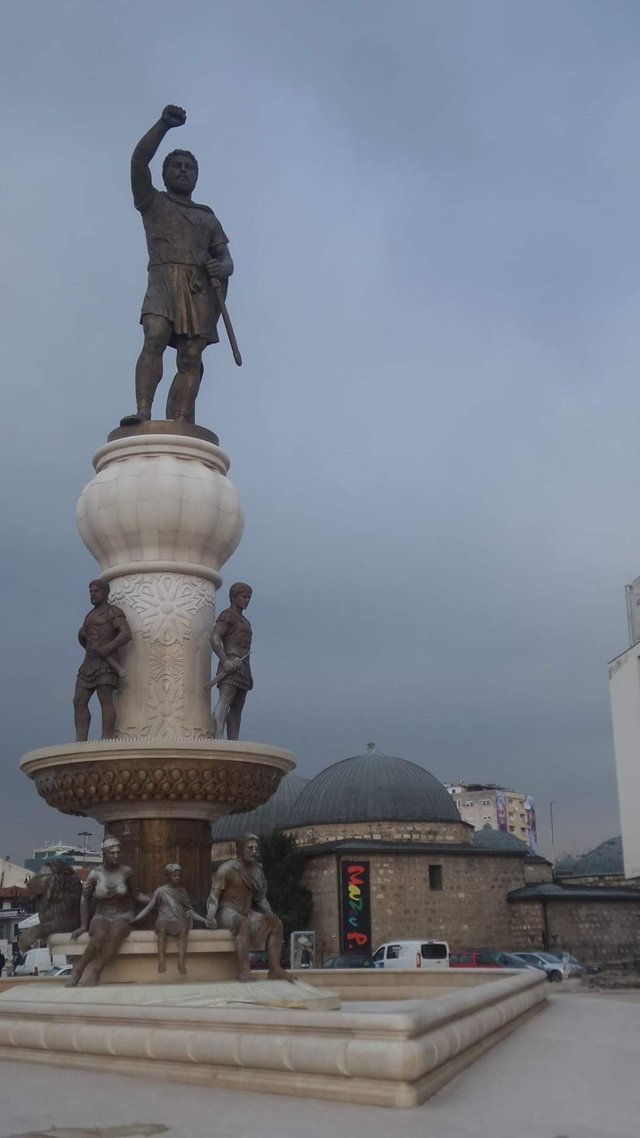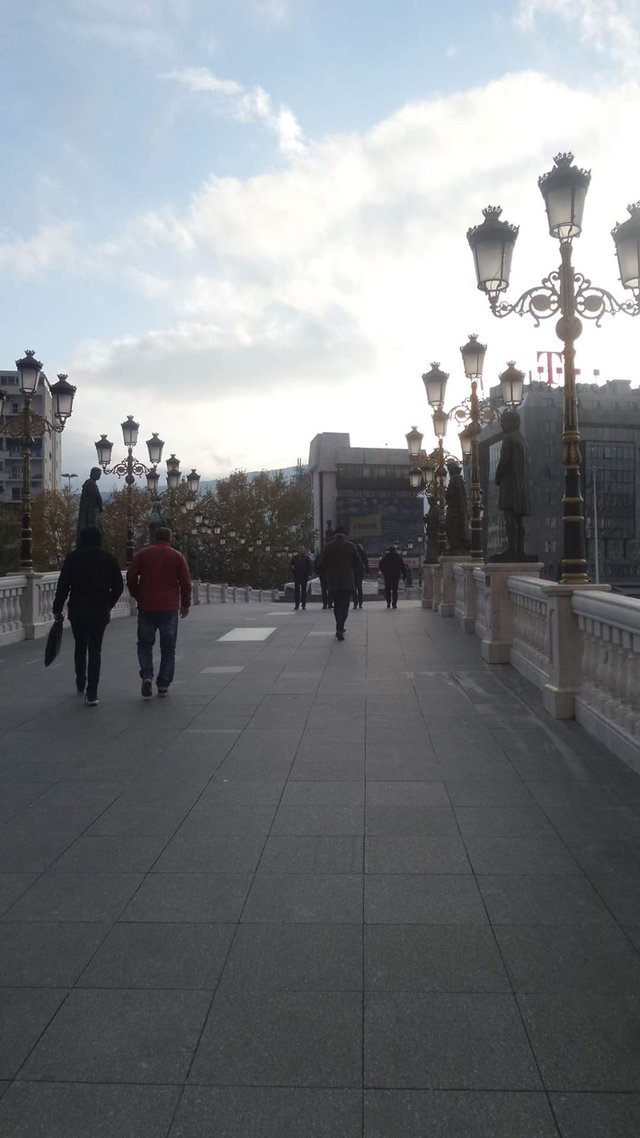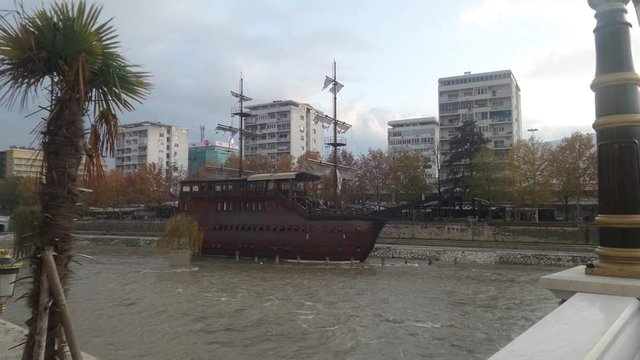 I love You & Hate You,
I think of You & Don't
My feelings Are Mixed,
My Feelings are Hot...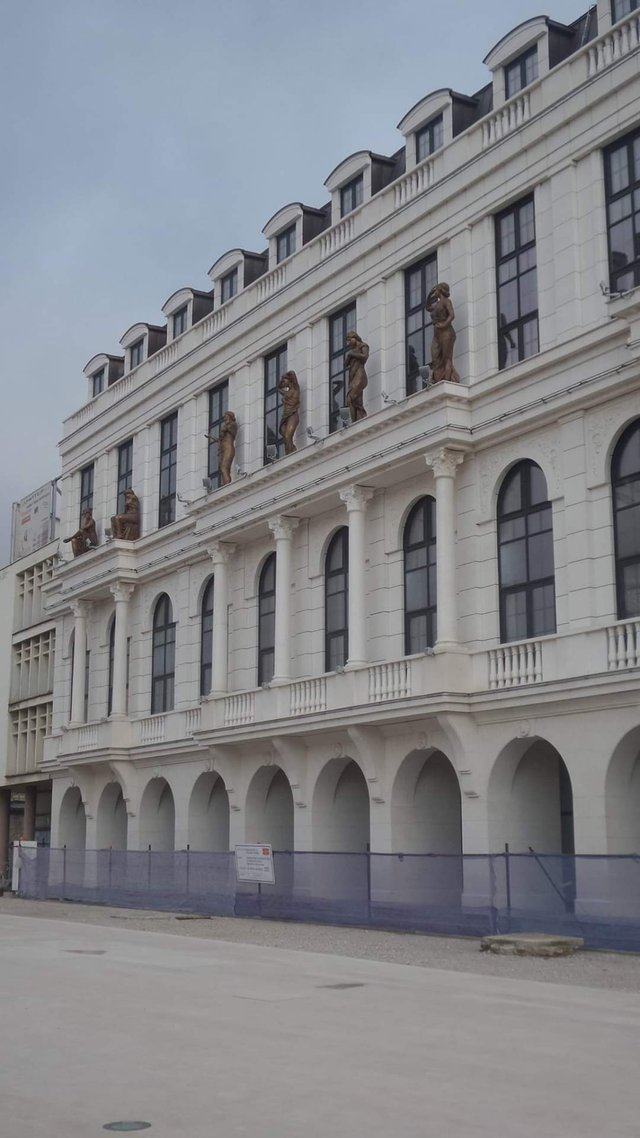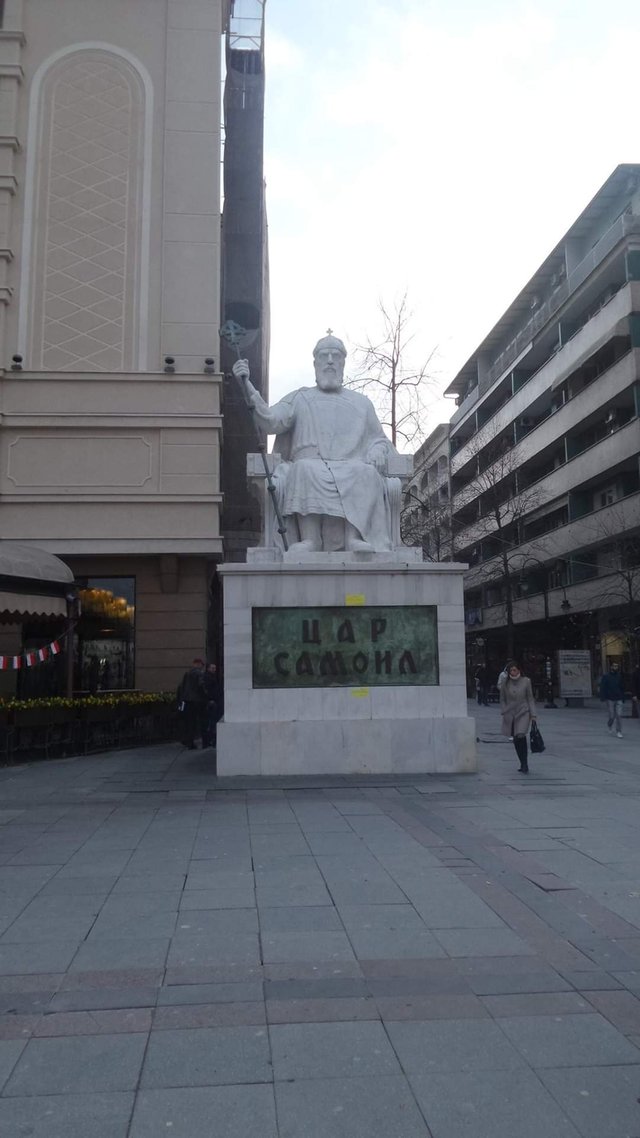 The City of Freedom,
The City of Fight,
There are Many reasons for Yes & No,
You the City of Light...
Oh, My Dear Skopje
---