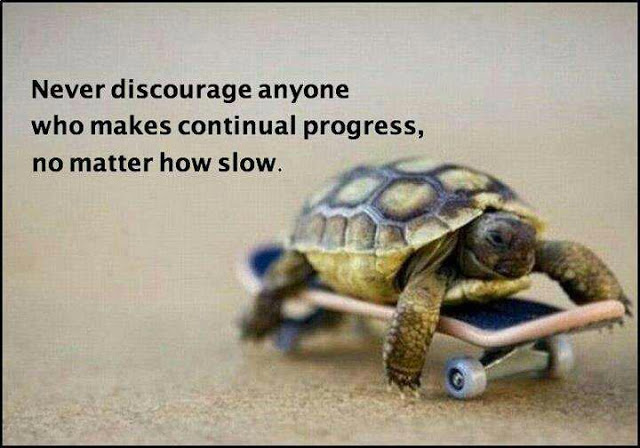 So it has been awhile since I have posted. I was hacked and lost access to my main email, just regained access to it a few days ago. Steemit took a backseat as I tried to save as much of my money as possible from being stolen. Over 500$ was taken but I know he gained access to my taxes, my resume submissions and other delicate information. Knowing he was in there taking his sweet time makes me feel so dirty and violated. I was so careless that I didn't bother checking to see if the malware was gone when I changed my passwords.
I needed this to happen.
I was using the same few passwords for several sites and even had passwords for crypto including steemit up in the cloud. I figured I had such little money on my sites no one would want to mess with it. Luckily, I acted fast enough to secure my steemit, my Binance and all of my Enjin tokens onto my Enjin wallet. Now my passwords are longer, hidden offline and I pay much more attention to notifications from my security software.
I had an update video but it was too large to upload so I decided to forget it and am typing up this short update. And to top it all of during my time away my health deteriorated. I had severe stomach pain that knocked me to the floor on many occasions. While the pain faded, my pain medication has screwed with my sleep cycle. I have slept over 30 hours over the last two days alone and I hate it. But I am glad to say I have gone over a week without any severe pain. So I will try to wean myself off the drugs and become more productive.
I still fully intend to kick off Dust and Shadows 2, it's what I love to do, just my health and other factors I am not going to discuss have gotten in the way. Within the next day or two, I will have the first post for this season along with some revisions on gameplay.
For those of you that called me or sent me a text or a dm on discord to check on me thank you. It meant the world to me. Hopefully this will be the Summer of Swolesome and I can take that next big step.