A Shot of Intellect - Placebo Effect -
The power of influence used for any type of treatment, without medicinal value, is called the placebo effect. If you give someone a sugar pill or inject them with saline, for whatever reason, they often feel better. This is particularly true for such disorders as depression, back pain, and migraines. In fact, the placebo effect may play a significant role in the therapeutic value we give medications.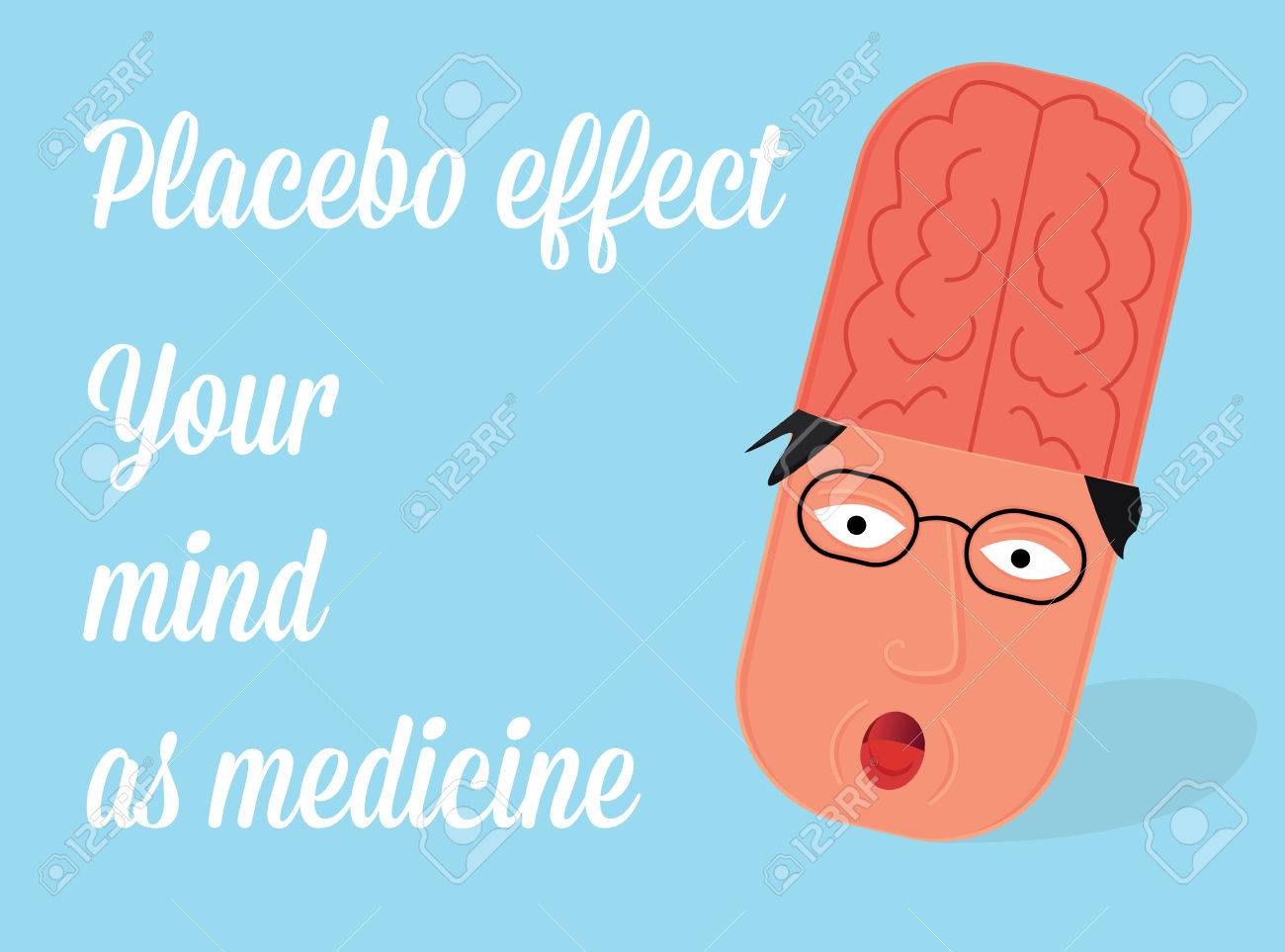 Picture Credit:
Brain chemistry can be attributed as being partially responsible for the placebo effect for pain medications. Everytime the brain senses pain, endorphins are released. Endorphins are basically chemicals that organically mimic pain relievers like morphine. Brain ultrasounds, or imaging, prove that when a placebo is administered: the brain releases endorphins the same way as if a drug or medication had been taken.
The nocebo effect is less understood but can be equally as powerful. For example, when people are told they might experience some negative side effects from a medication, they often do, even if there isn't a medical explanation for it. This was tested in a study where participants were administered a placebo and were told it caused vomiting. This had an effect as it caused eighty percent of those in the study to vomit. In another study, woman, who held the belief they'd die from a heart attack, were found to be four times likely to die of one than those who didn't hold the belief and held the same medical background. Thus, believing that you are unhealthy can in fact make you sick.
In some markets for treatment, the placebo effect has become increasingly rampant. This may be due to all the advertising and marketing of medications. The public's gained confidence in treatments and the acceptance in the use of certain drugs have made placebos more significant than ever before.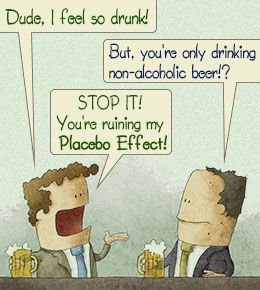 Picture Credit:
Other Information
In an Italian study, blue placebos worked as sleeping pills for women but took the opposite effect on men. Thus, certain colors of pills can cause an effect in patients.
Studies show that injections, that are deemed more painful, could have a more significant therapeutic value than those that aren't as painful.
Sources and further readings
Harvard University -Magazine Blog-
Stanford University
The New Yorker Magazine
Wikipedia