MARRIAGE ISN'T FUN
WHAT IS MARRIAGE
As dictionary says
"the legally or formally recognized union of two people as partners in a personal relationship (historically and in some jurisdictions specifically a union between a man and a woman)."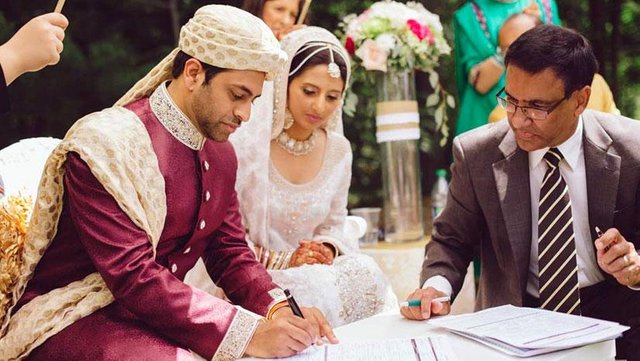 Source
MARRIAGE LIFE
Lots of people think that marriage is easy thing that mostly describe to be being together for life. But most of the time it will become hard if you marriage at the age of 16-20 cause you are not grow up man or woman. In our country it's not legal to marriage at the age when men is under 21 and women is under 18. But In our country it's happen everyday. Other way i also get marriage at the age of 17 and i'm facing all the hardest thing ever. Cause i didn't married what my family wants and get married so quickly whom i used to love. My life partner try to make me happy. But it's getting so hard to adjust with their family. Their parents also don't life me to be married with me. As a girl and also a college student it's become hard to maintain all those things. I am still trying to happy with what i have got but with my job and college life it's become hard. Also with my married life it's also become so much hard.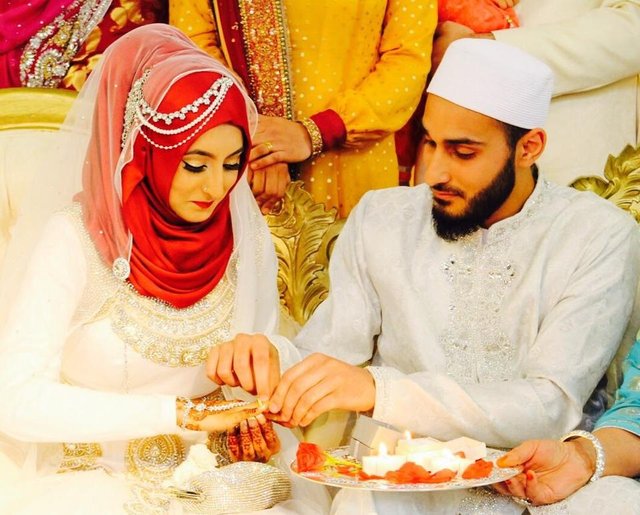 Source
BUT GREAT THING IS THAT YOU HAVE TO KEEP WITH THAT ONE PARTNER FOR LIFE TIME CAUSE IT'S THE ONE YOU HAVE CHOSEN FOR YOUR LIFE.