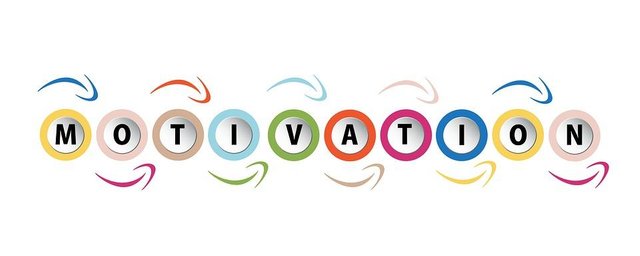 From time to time, we need to update our description from online profiles. Why would not I do the same with my life?
Many of us are afraid to edit. Let's push backspace and reformulate certain words or even paragraphs that we no longer represent, change our status. Not Facebook but real life.
Sometimes we behave as if hobbies, jobs, relationships, current habits would be definitively written in our lives. It's hard to accept that something that was good at a time now does not fit you anymore. But once you've done this step, you'll be a liberator. Priorities change, and the right to change I think we should all have it.
At first glance, letting go of one or more of them means that we throw away everything we've invested in their development: time, emotions, passion, money. In fact, when we edit our lives, we do not totally give up things in our past. What we have learned and lived remains in us, by our way of being. It depends on whether we keep good things or focus on negative ones.
Let's not write down the dictation automatically, but trust our power to (re) create life in harmony with what we are now! Even if that means pushing backspace from time to time.