Our Photography Process
We have a process... We take the photos together. He processes the photos. He then shares the final images with me via iCloud. We then are each free to share the photos on our respective blogs.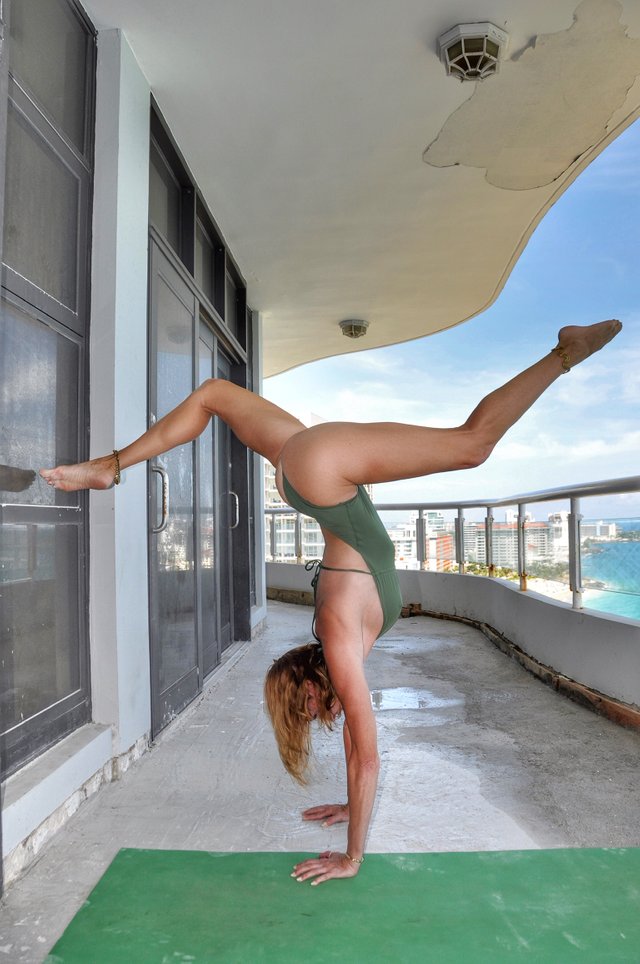 Take the photos - sometimes it is planned out. I take accessories and we select a setting. It's fun and I get to play "model." Other times I'm just truly doing my own thing, like here practicing yoga on the balcony, and He tags along and captures shots. (Okay fine, I knew He was coming this day here so I wore the green bathing suit. But this was just my own practice time, captured.)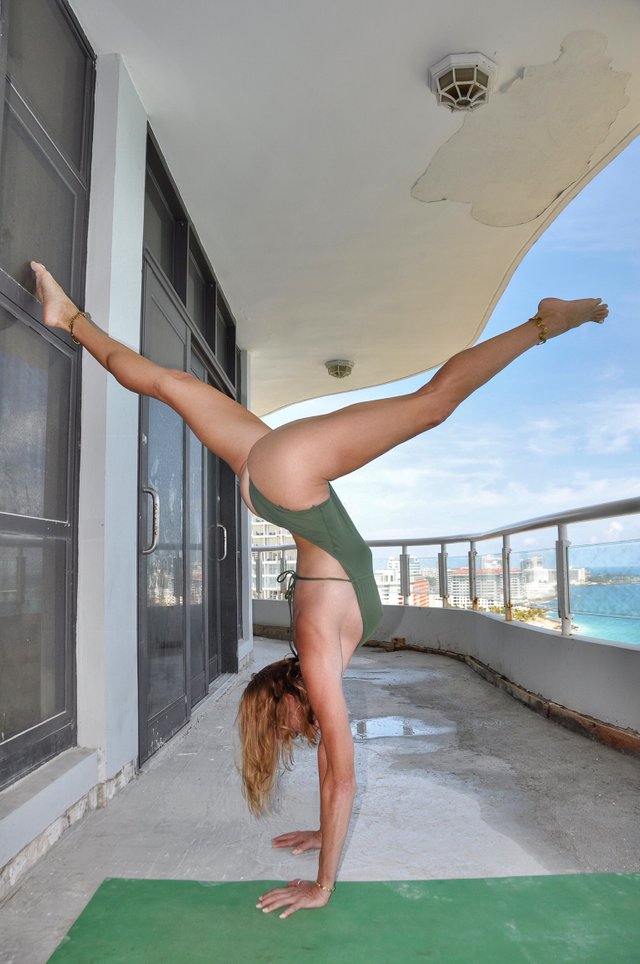 Processes the photos - He takes hundreds of shots and discards all but the best. Then crops, adds filters, sometimes fixes a blemish or a scar, sometimes more and sometimes less... He often makes my images into glowy beautiful images just like the way I fancy he sees me - through love filtered lenses. It's a lot of work! I've see him spend hours or days after each photo session uploading, discarding and fine tuning the final images we create together, but He LOVES this step.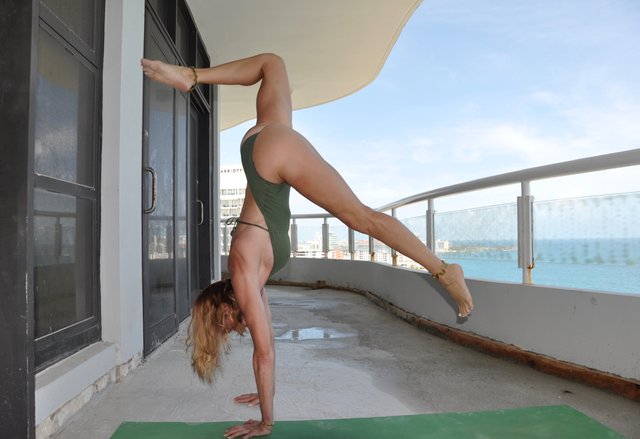 Shares the photos - Once pared down to the best images, filtered, cropped and mildly edited, I then have access to the final images. This step is what prompted this post. We did these shots 2-3 weeks ago and today I gained access to a bunch!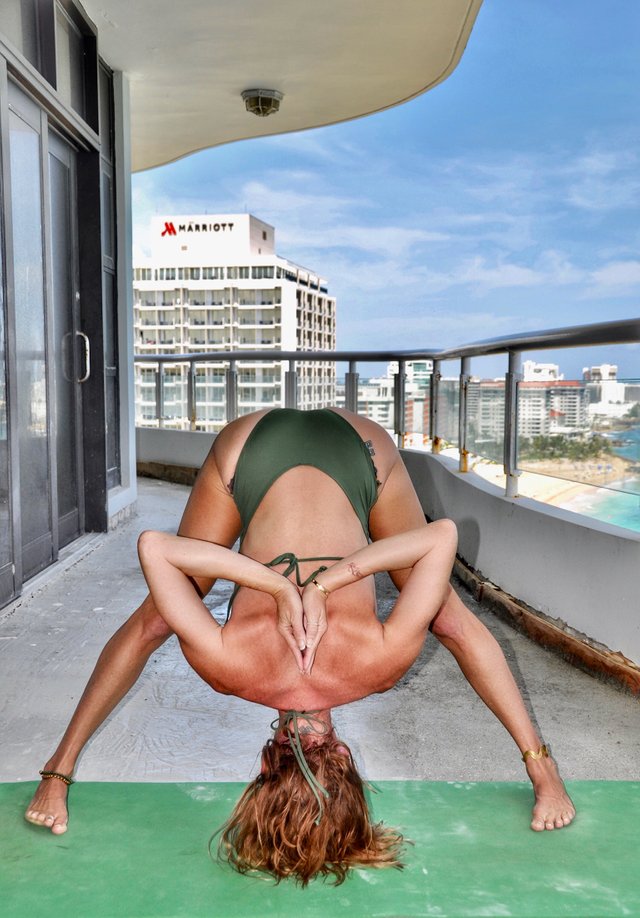 Post the photos - Often something is on my mind and I select an image that goes along with whatever I'm chattering about. Other times, like today, i'm just excited to have all these beautiful new pictures to share and wanted to tell you about our process.
pc 📷 and credit for my awesome life @sean-King 🙏🏽