One thing that came home to me very clearly today is that we are not here forever, let's make the time we have count. Most of the lives, we think we have all the time in the world but we really do not. The period of our existence is the grace of God and we need to be grateful for every moment.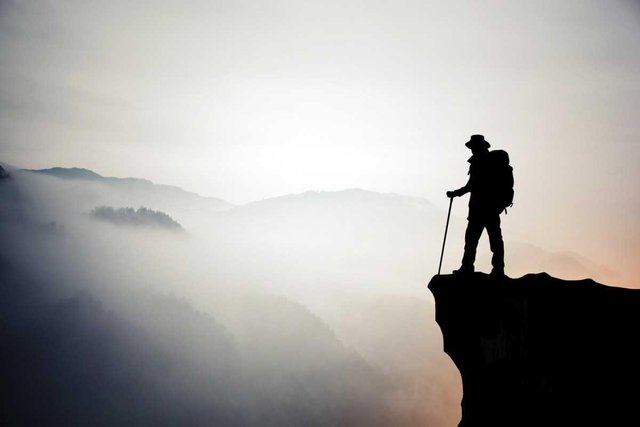 Source
During the course of our living, we have experiences and memories that fashion who we are and dreams that determine what we would become. We have got to be conscious of our personality and placement, never to get lost in the positions and perspactives of the crowd.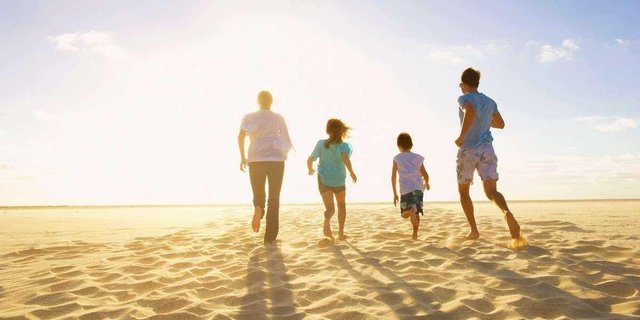 Source
If life is a performance, perform it well. If it's a walk, walk it right. If it's a calculated process, calculate your best. Whatever you do, do it with all your might. For we will all live but once, but the things we have done will make all the difference. And at the end, all that matters to all is that we have reached out and been a blessing.