Hey there. Meet Austin, my beautiful cat. He's one of my favorite pals.
---
![image](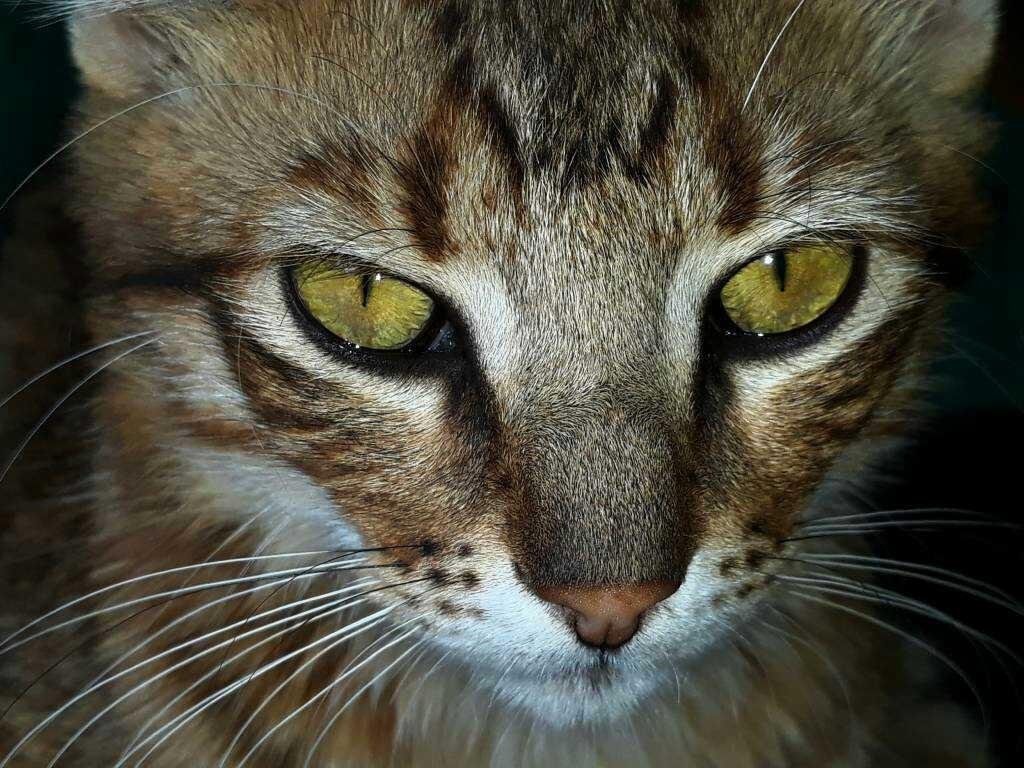 )
---
Every time I get home, he's the first person I wish to meet. He's fun to be with, funny and playful, you'll love every moment of being with him.
---
![image](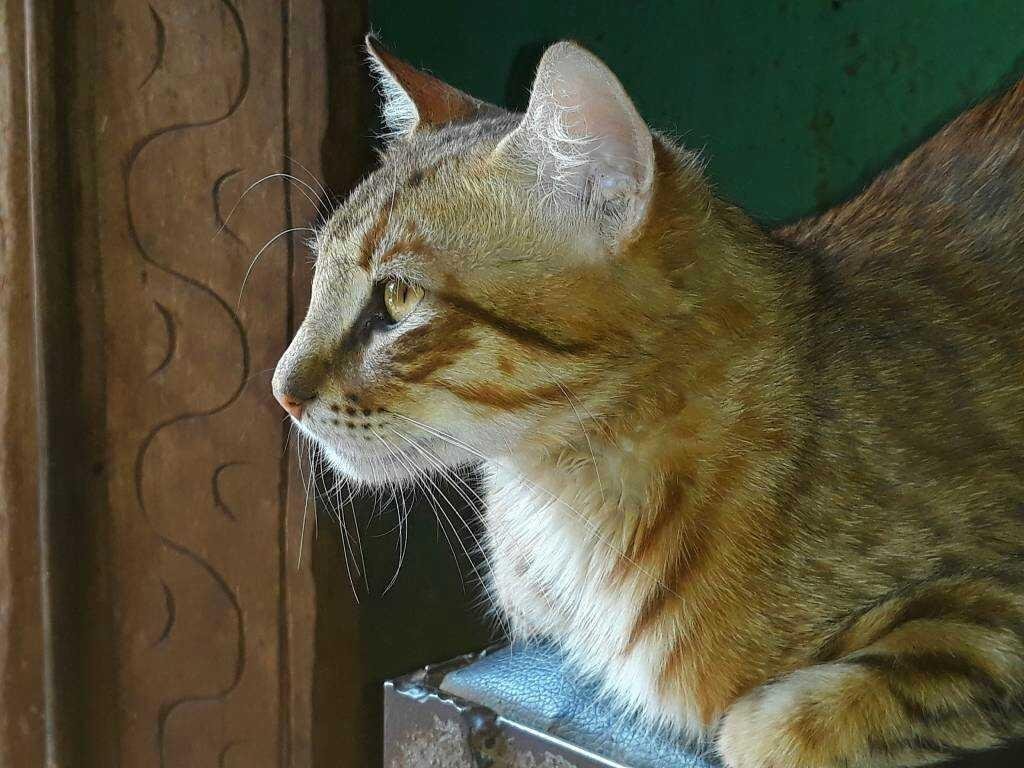 )
---
During the day, particularly when I'm less busy at home, I enjoy pulling his hair and whiskers. Austin's nice and friendly too. Anytime I'm having a bad day doing some writing(or paperwork) he's always there to deliver the perfect distraction. I also like to think of him as 'cool and collected'.
Sometimes when we're walking on the street, he breaks off into a run chasing God-knows-what(probably a rodent) and most times comes back with a little something in his mouth. He makes a soft 'meoww' when you gently caress his back, and he purrs very softly.
---
![image](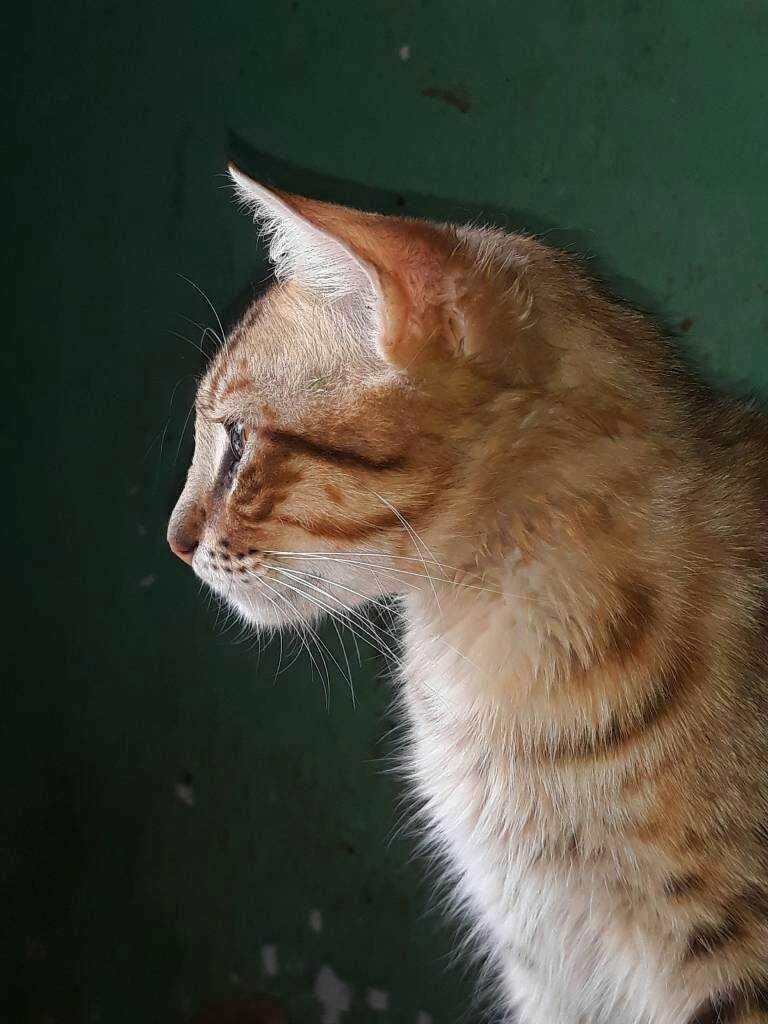 )
---
"Hey Austin! What you doing now? Come see some Steemians!"