Maybe Thanos was right - we are overpopulated. Therefore I am not able to get a roof over my head in Berlin :(
Ever since I arrived back in Berlin, I've been on the apartment hunt. And it's hell. The amount of people looking for accommodation is insane. Germans, foreigners, families, singles, couples, students - at every viewing there are at least 20 people (if not less) and they generally organise more than one viewing per house.
Enjoy my rant.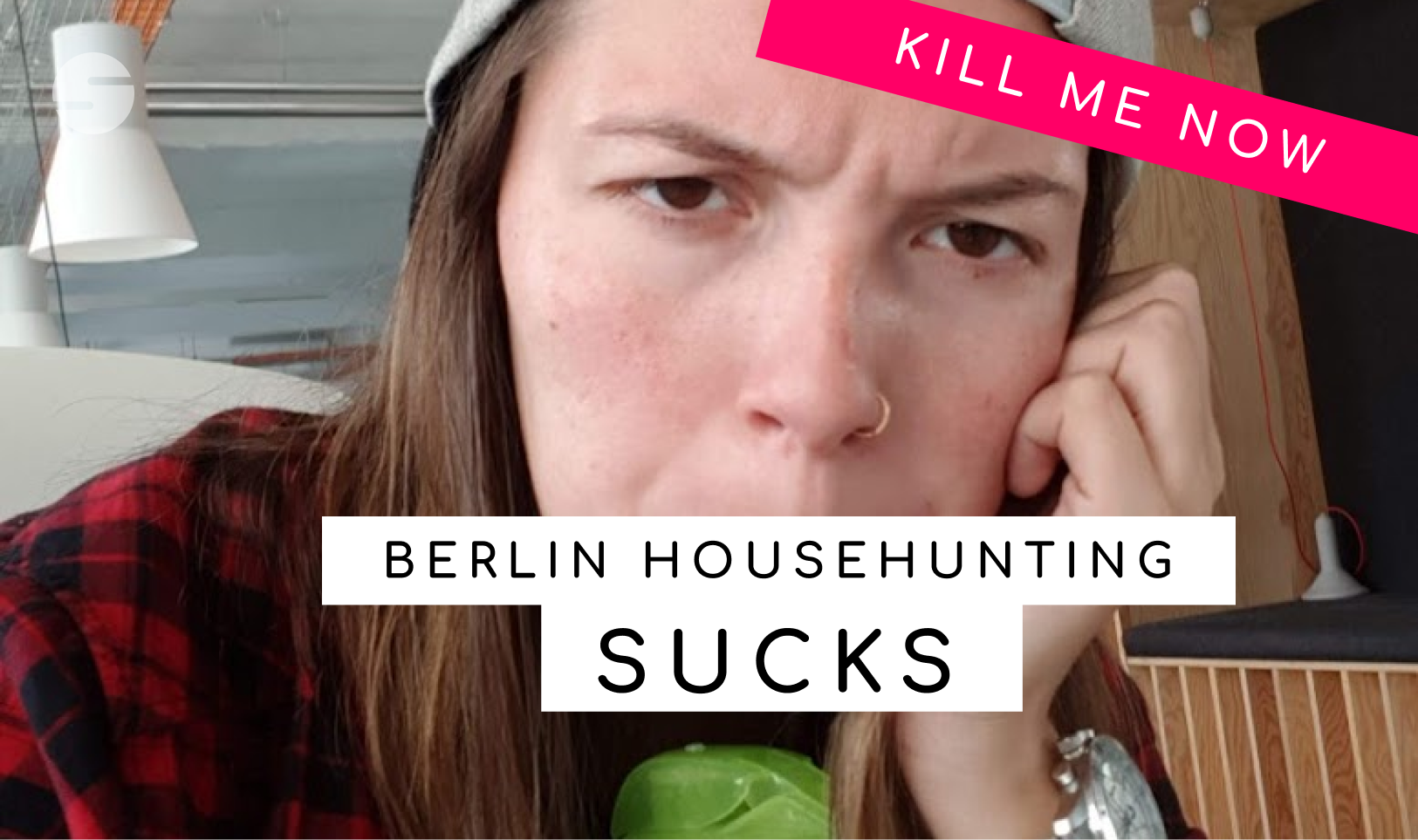 On top of the competition, there is also the fabulous German bureaucrazy - pun intended. Basically, to apply for a house, you need a minimum following documents:
Registration
Proof of Bank Credibility
Proof that you've paid your rent before
Proof of Income
Which summed up, doesn't sound that bad, but just let me explain this to you with the following example.
You're moving fresh from a foreign country to Berlin, you love it here. You want to get a house to live in as you found a job. Now, to apply for a house, you need to be already registered in Berlin. But to get registered, you need a house. And subletting does not count.
Furthermore, you need a German Bank Account for the so called SCHUFA. This checks if you've been paying like a proper cilivian, have no debts etc. Sounds reasonable. But to get a German Bank Account, you need a registration address.
You just started your job - it's great. But German bureaucracy needs three months of paycheck to prove your steady income. And on top of that, you need to prove that you've been paying your rent before.
So to get actually an apartment, you need an apartment already to apply. So then where the fuck do you start?
And let's say, you got a shit sublet for the time being - a roof is a roof. You've been going to viewings, but the renters don't pick you as your documents aren't as organised as all the Germans who applied too.
Kill me.


Track your followers with SPECTACLES



My name is Shannon, I am a digital designer. Born and raised in Amsterdam, living in Berlin. I write about travel, Steemit, design, food, life and any thoughts I have!