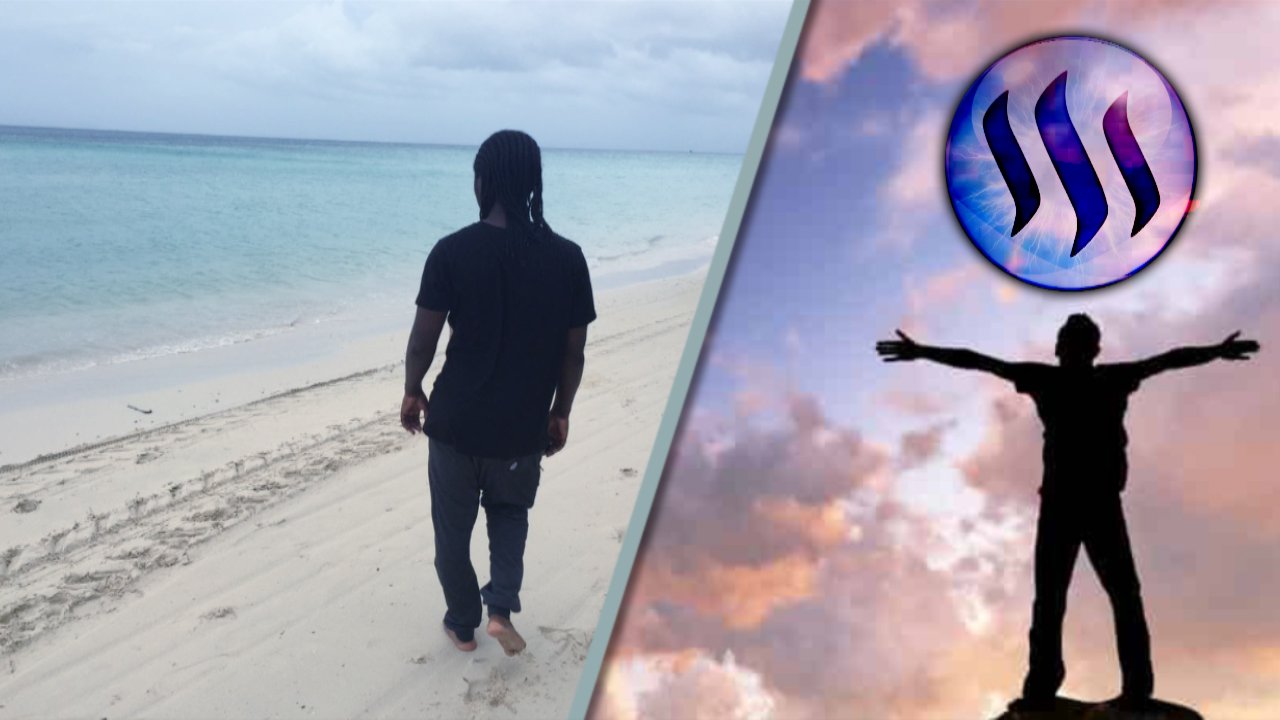 First of all, let's talk about what Mindfulness actually is.
Mindfulness could also be translated into "Awareness". It means being aware of all your senses, of your actions, thoughts and feelings. Mindfulness means being in the present moment with all that you are, being aware of it and appreciating it.
This sounds very abstract and complicated, but it actually isn't.
It just means that you go through life with a different attitude and different perspective!


What are the benefits of Mindfulness?
Practicing Mindfulness helps you reduce stress, makes you get to know yourself better, and increases your mental health.
And it even has positive impacts on your body - it reduces chronic pain and helps lower the risk of heart diseases!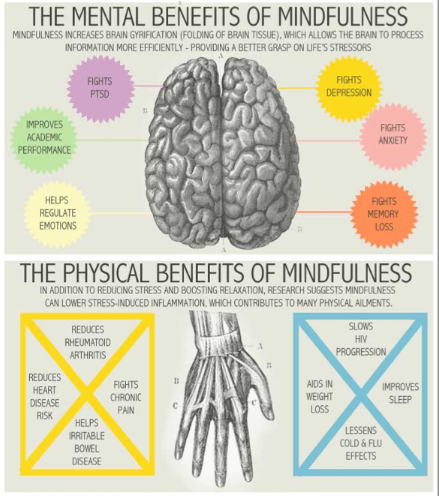 And here are my tips on how to apply Mindfulness to your daily life:
1)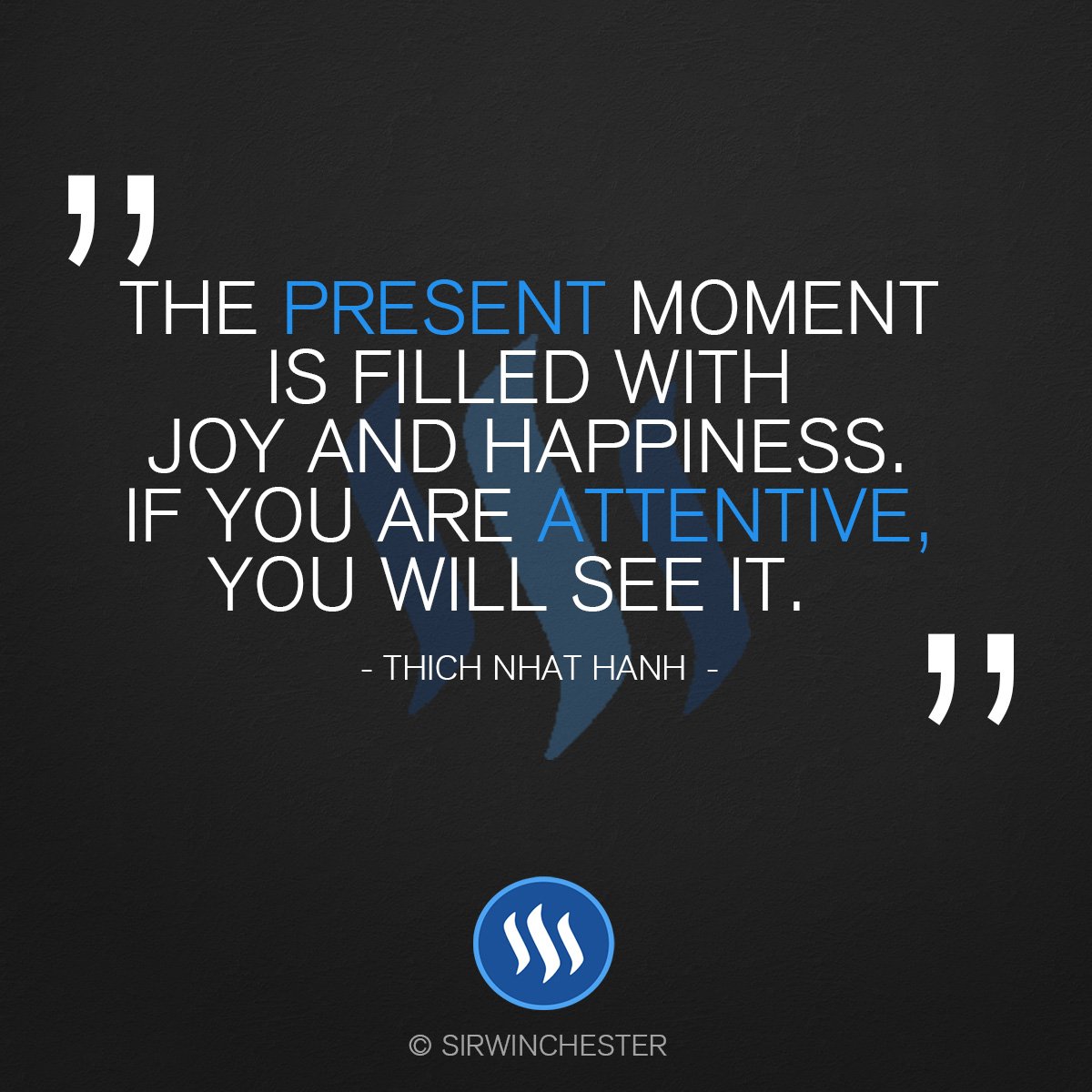 Learn to be in the moment and observe your surroundings. Most of the time when we go somewhere, we just do our business and leave. Let's say you go to the post office, you send off your parcel and buy some stamps - but you don't actually observe where you are, you probably never looked around at the decorations on the walls, you never took in the smell intentionally.
Due to all the distractions of our modern lives, we have learned to block out so much that we don't realize what we are missing anymore.
So try to be in the moment with all your senses. Notice where you are and then you will feel more present in life automatically. 
2)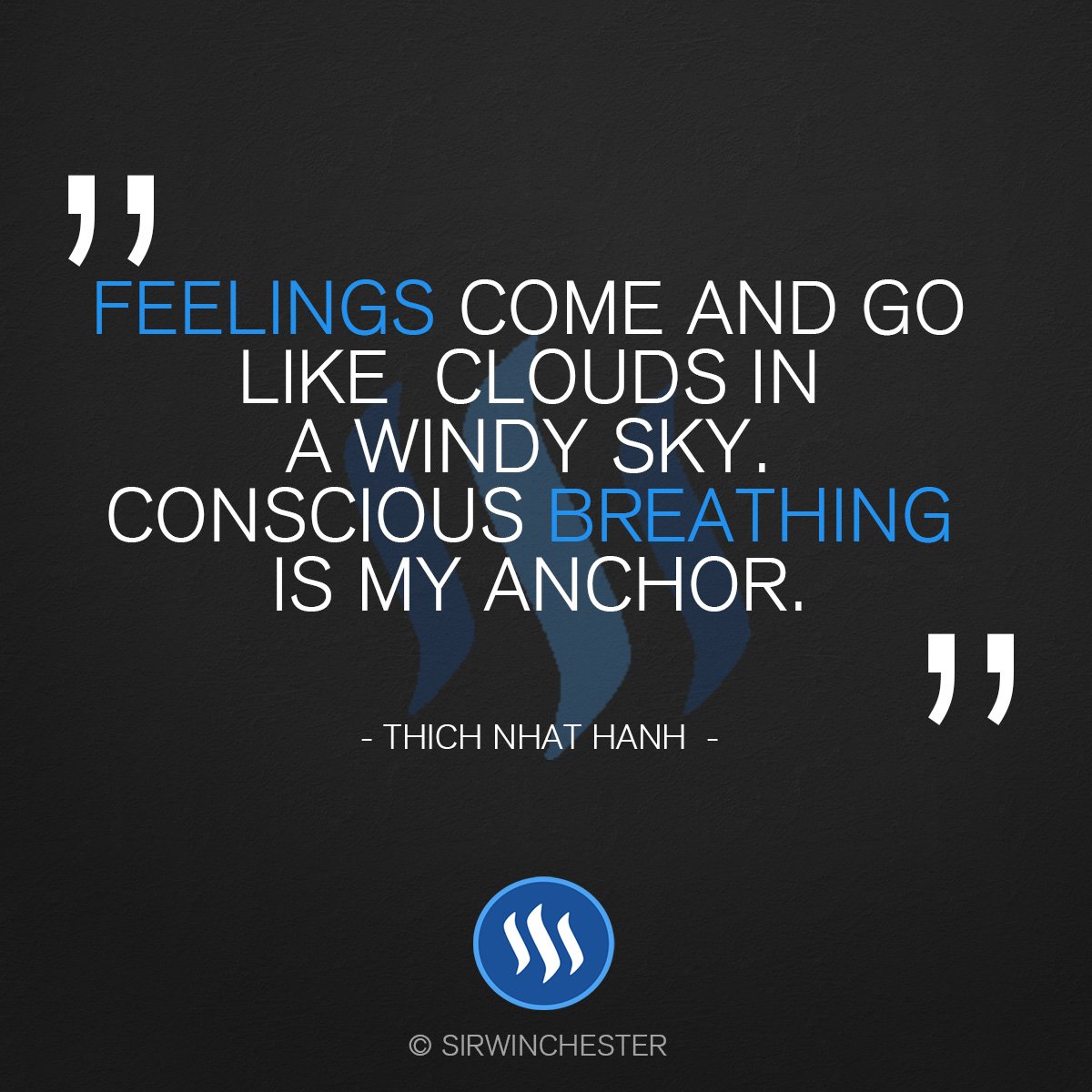 Observe HOW you are - what you are feeling, how you are interacting with other people? In what position is your body, in this very moment you are reading this? How are you breathing?
And the more you observe yourself, the more you will notice the points that you don't like about yourself.  These will most likely be points you haven't even noticed before, but now that you have become aware of them you have the ability to change them.
3)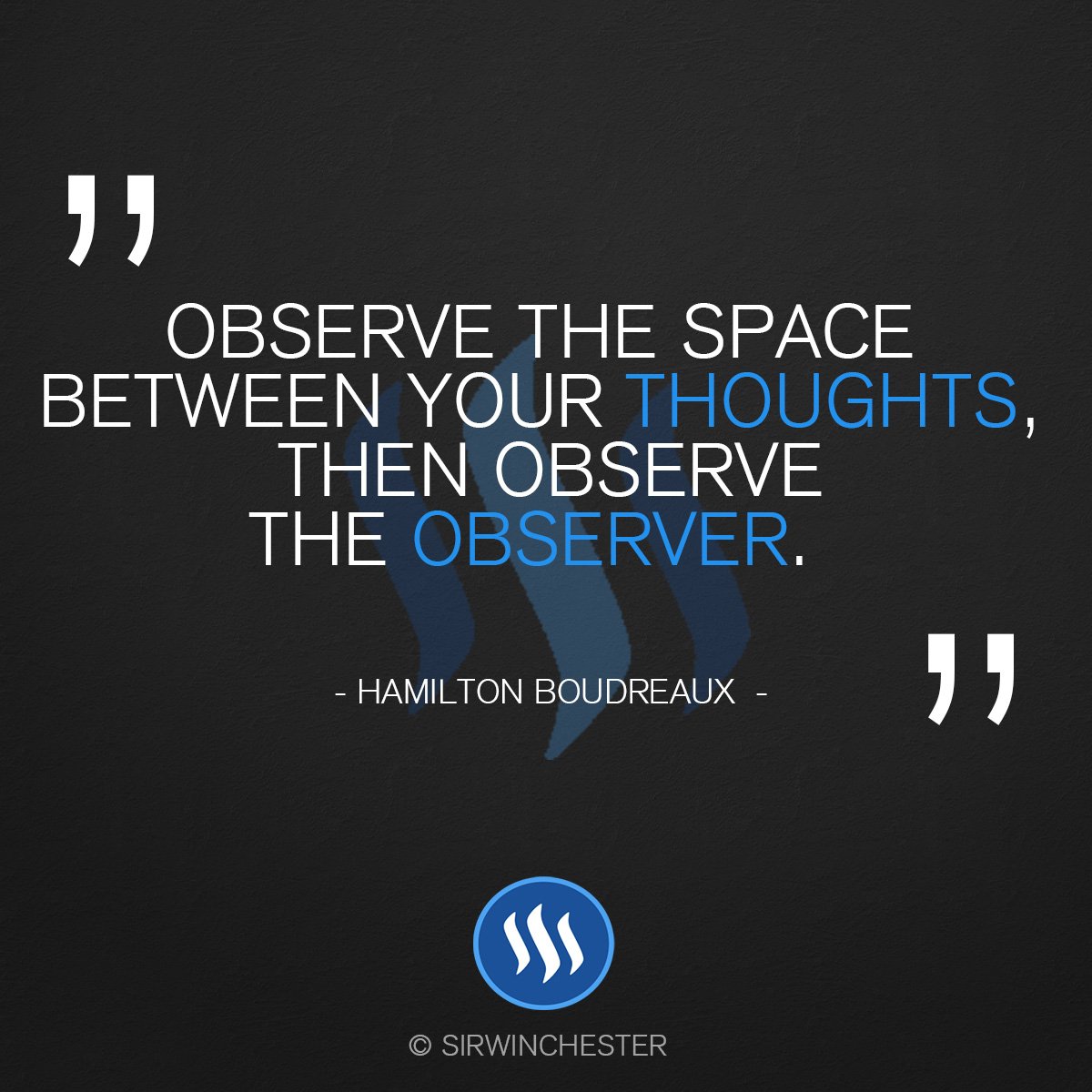 Observe your impulsive thoughts - the first thoughts you have when something happens, but that are often not appropriate to say out loud in modern society. These immediate reactions can tell us a lot about who we really are and how we act.
Be intentional and ask yourself: "How would the best version of my self respond to this?", and notice the difference!
Try to react to situations less impulsively. This is easier said than done, but it can be done!
Now the last point that I have to mention when talking about mindfulness is meditation.
Mindfulness actually originated from Buddhist mediation thousands of years ago.
I have written a whole post about meditation in general already, but mindfulness meditation is still a little different.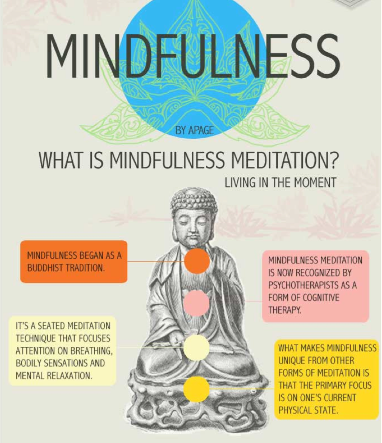 Mindfulness meditation just means that you sit down in your meditation pose, and focus on your breathing and yourself. How your body feels. What smells are surrounding you. And, very importantly, how you are breathing, how the air is flowing through your body, and what it's changing.
What's important is that you don't judge - you observe yourself from the distance but don't judge if something that's happening is good or bad.
In Mindfulness Meditation, you focus more on being in the present than on your thoughts.
But the two go hand in hand together!
I hope this post helped you understand the concept of Mindfulness better, it's definitely something that everyone should try at least once and form their own opinion about it!
© Sirwinchester