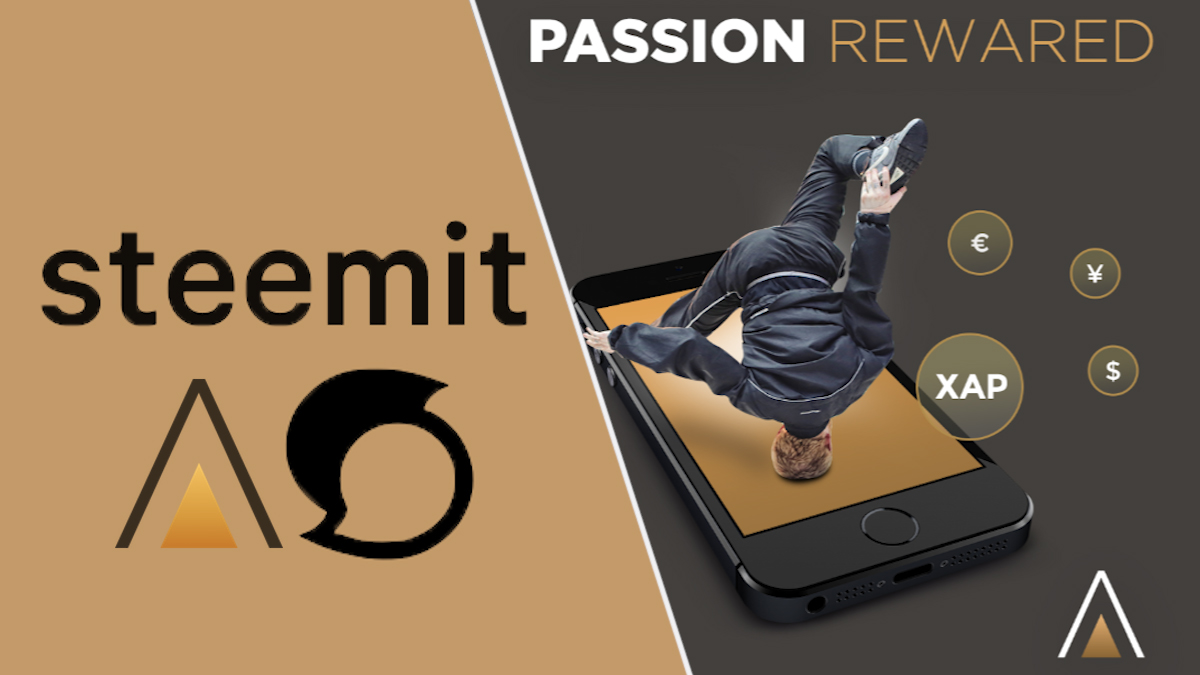 The countdown has begun - only 3 weeks left until the APPICS ICO starts on march 28!
Our team is working globally right now, preparing for the ICO, representing APPICS at events, doing marketing, developing an alpha version, connecting with influencers and more.
A lot of things have happened since we officially founded APPICS AG last month in the 'crypto valley' Zug, Switzerland.
That's why I will share some updates with you in this post!
Part of the team was actually representing APPICS at 2 different events in DUBAI this month - scroll down to watch our DTube video diaries below.
But first ...
Who would like to win a €1000 travel voucher?!
The APPICS traveller challenge is on!
Under the theme #passionrewarded , we will start a new series of giveaways for each of our content categories. The first one is TRAVEL!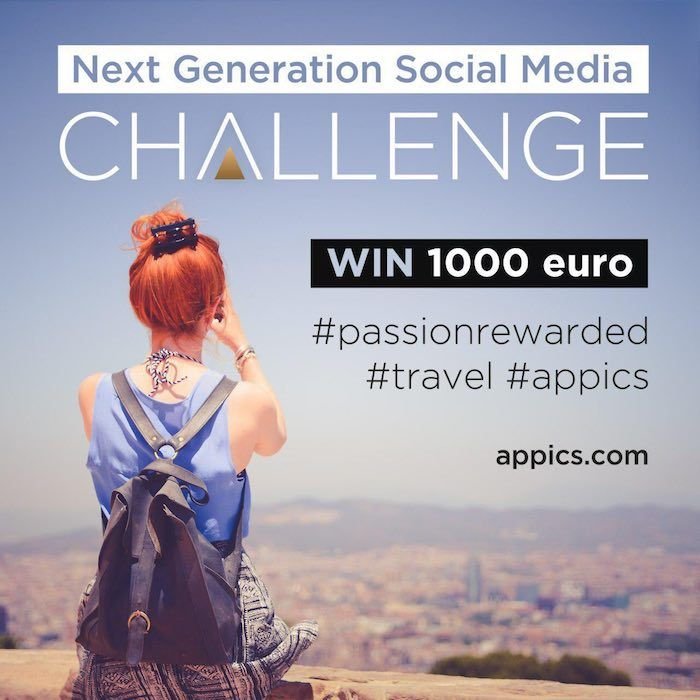 How to enter?
Follow us on Instagram appics.official
Take a picture of yourself traveling to your favorite spot
Upload your picture on Instagram and tell us why you chose this place
Use the hashtags #Appics, #travel and #passionrewarded and tag us @appics.official
The winner will be announced on the 28th of March, the day of our ICO!
---
Team APPICS in Dubai
This month, part of our team travelled to DUBAI to attend two different FinTech conferences.
Dubai is an amazingly futuristic city, that is one step ahead in many areas of modern technology and science. It has become a metropolis for Entrepreneurs and tech enthusiasts from all over the world!
Finovate Middle East 2018
The first conference to attend was Finovate Middle East.
When @mrs.steemit was on stage representing APPICS, @lisadang and our CTO Chris were behind the scenes and at the booth, while @thehipsterguru made sure to capture every moment on camera.
Day 1 - Preparations & Rehearsal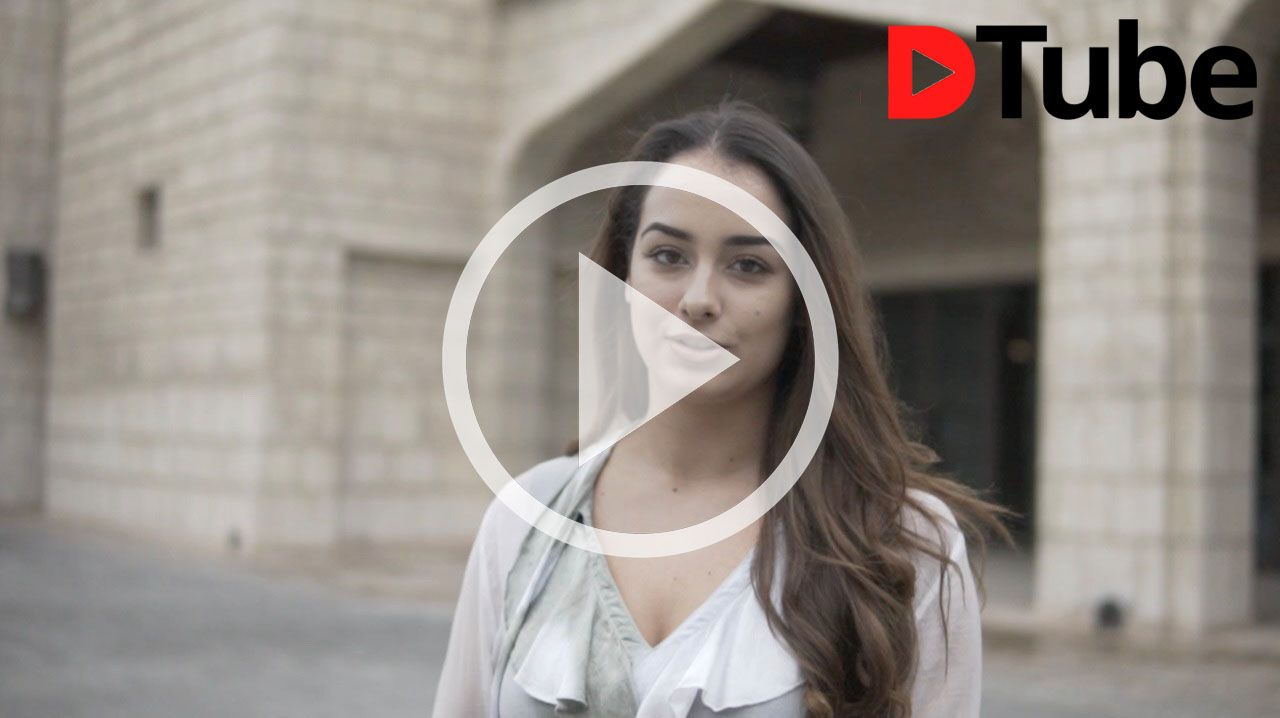 Day 2 - Presentation
They actually didn't allow any slides, so Uma was doing a live demonstration of an APPICS clickdummy app on stage!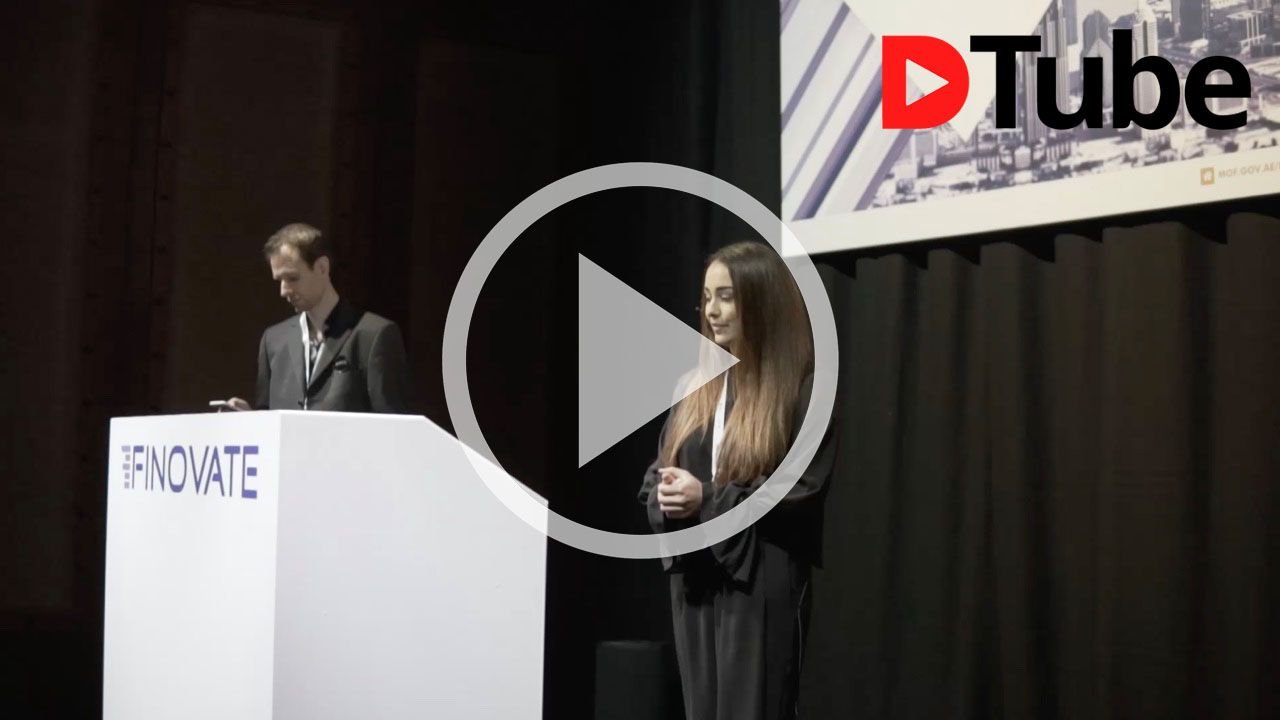 Our presentation was actually awarded with one of the main prices of the whole event!
Conference attendees were able to vote for their favorite presentations with an app - and it seems like APPICS really impressed them. Thank you!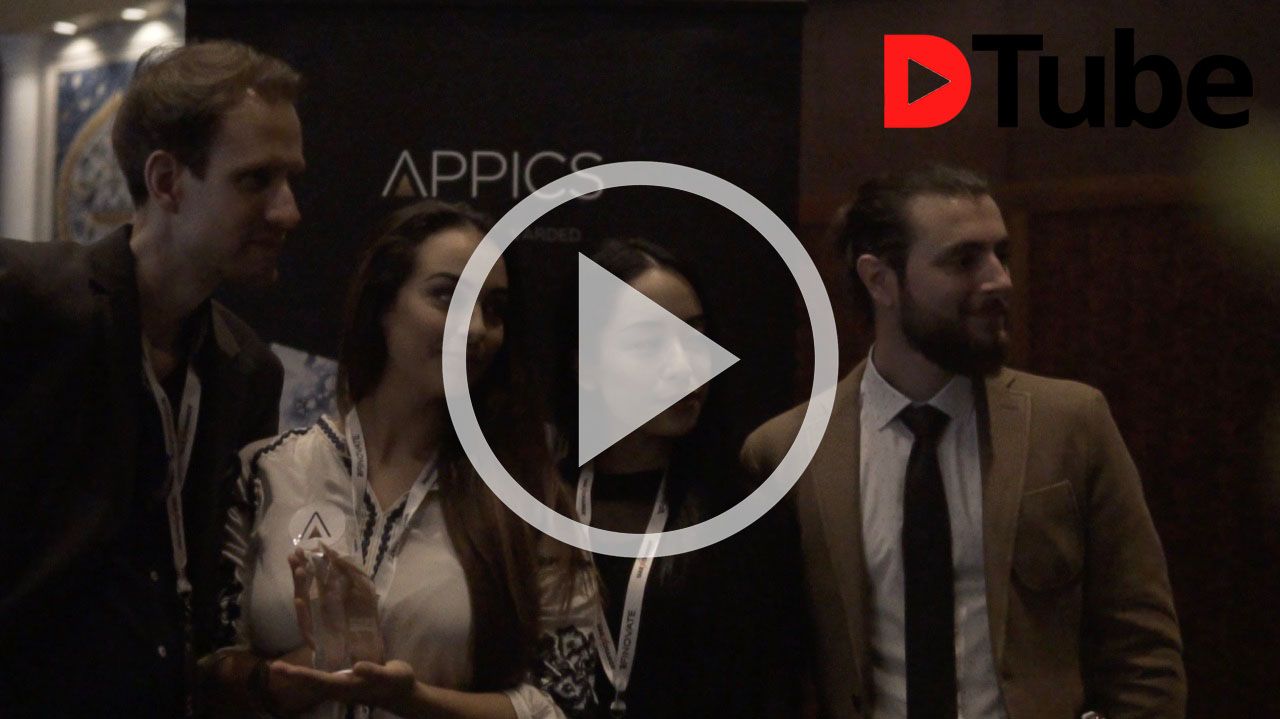 ---
World Blockchain & Token Summit
The 2nd conference we attended was the World Blockchain & Token Summit where APPICS was one of the gold sponsors.
At this 2nd conference, we actually won a price for our presentation as well!
We didn't expect this at all, but at both events we attended, we received one of the main prices. Thank you for the support, we appreciate it!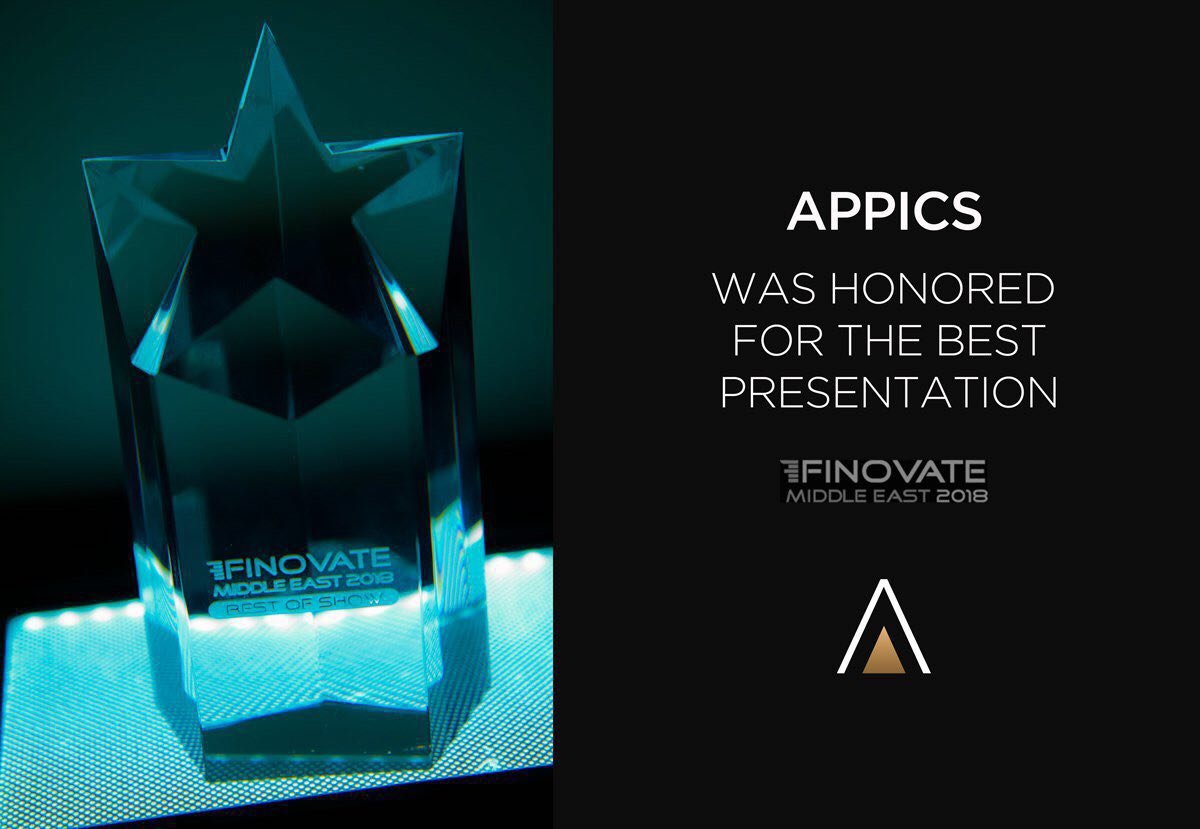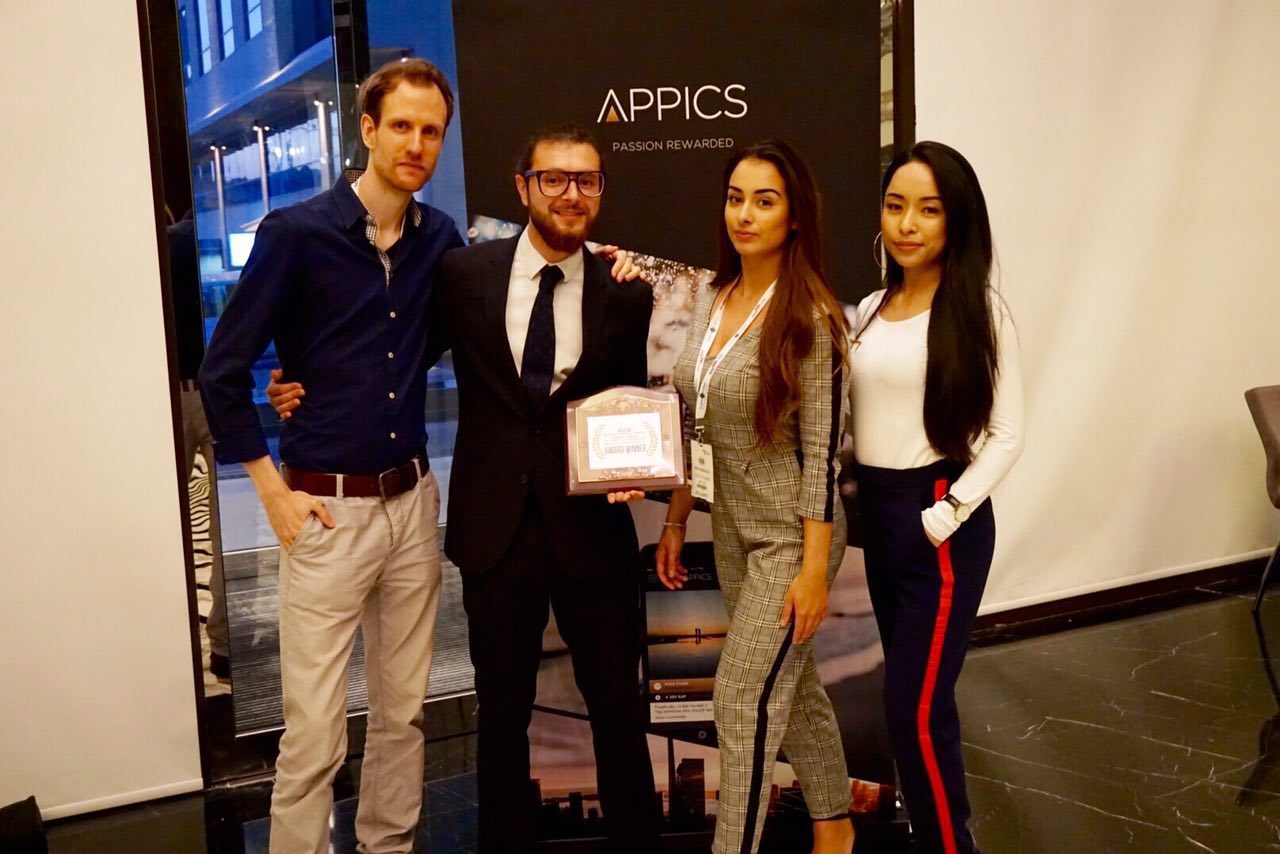 ---
LOOKING FOR A REDDIT MANAGER
Are you a Reddit expert? Do you know how to estaböish an account, build credibility and an audience on Reddit? Do you have what it takes to become our new REDDIT MANAGER?
We are currently looking to hire an expert who has lots of experience with Reddit.
Be sure to drop us an email at mail@appics with your qualifications and we'll get back to you!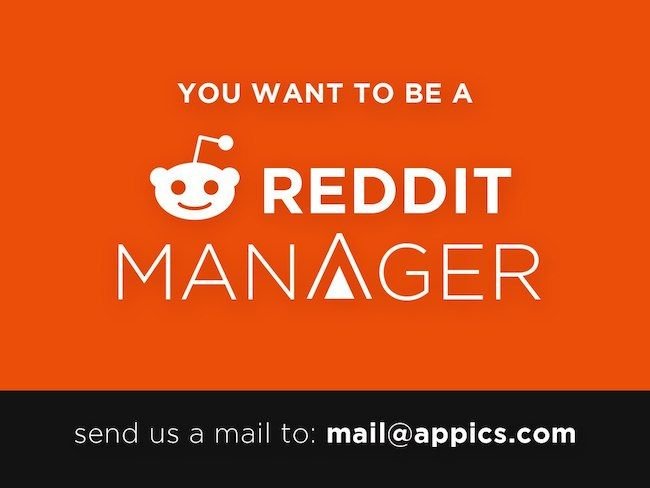 ---
Are you already part of our telegram group?
Several members of the APPICS team are active in this chat all the time, answering your questions and providing updates about APPICS.
Recently, we've had crazy traffic towards our telegram, as we jumped from 9k members to 15k in a day! (This was due to an earn.com airdrop campaign. Sign up there to get your free XAP airdrop tokens)
Thank you for over 15,500 members! Let's hit 20k before our ICO starts!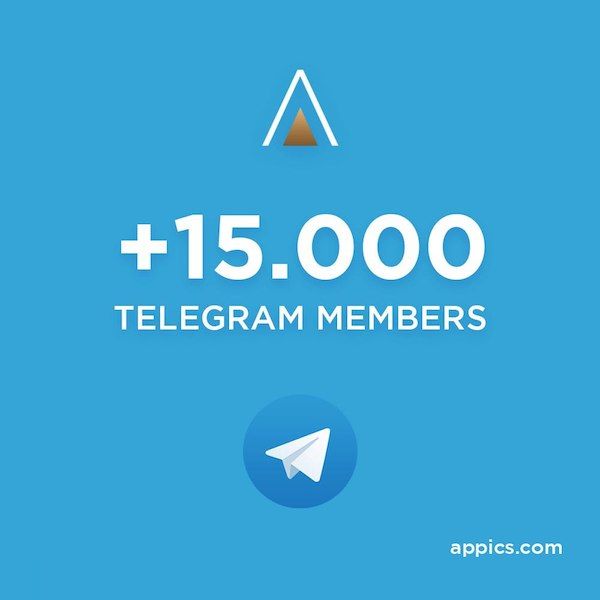 By the way, we have also created APPICS telegram groups for the Korean and for the Russian community! Join to chat about APPICS in your native language!
---
⏳ The countdown has begun... ⏳
Less than 3 weeks until our APPICS ICO starts on March 28!
Are you ready? 🙌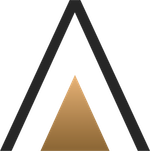 ---
- Instagram -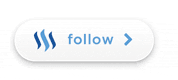 © Sirwinchester