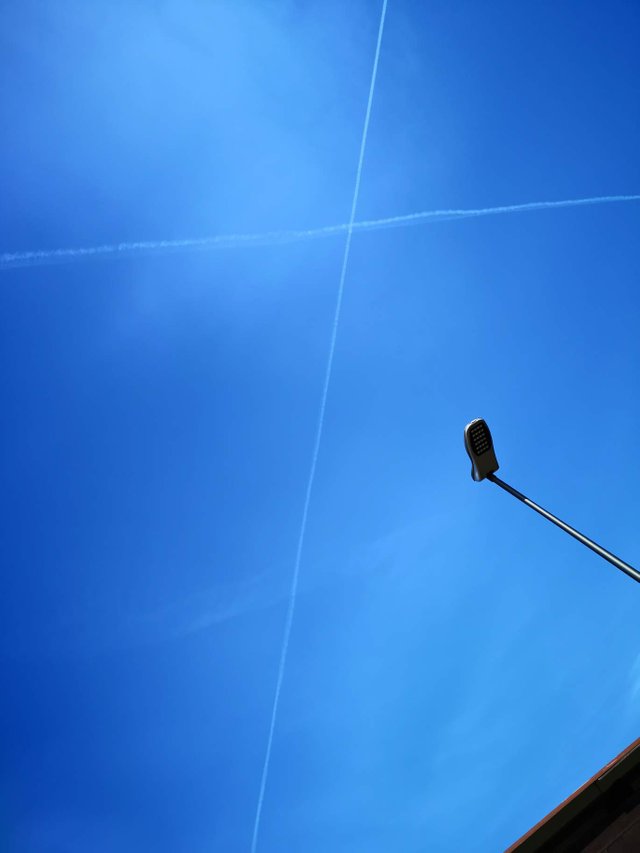 Hey. I try to convey as much of my point of view as possible in my posts. I used to be an atheist today, I believe in God very much. I trusted him. People say why there is so much evil in the world? God can not exist ... Because if so then why is it? Man has free will and he has the ability to do good or evil. You say that God does not exist and do you talk to Him? Did you ask him for signs? God is the great, all-merciful and omnipotent God.
Do you let your child eat 10 bars? Not because you know that it will hurt him ... The same God knows what is good for us although we understand it only after some time.
I see God everyday. And I know that our life is just a moment compared to eternal life.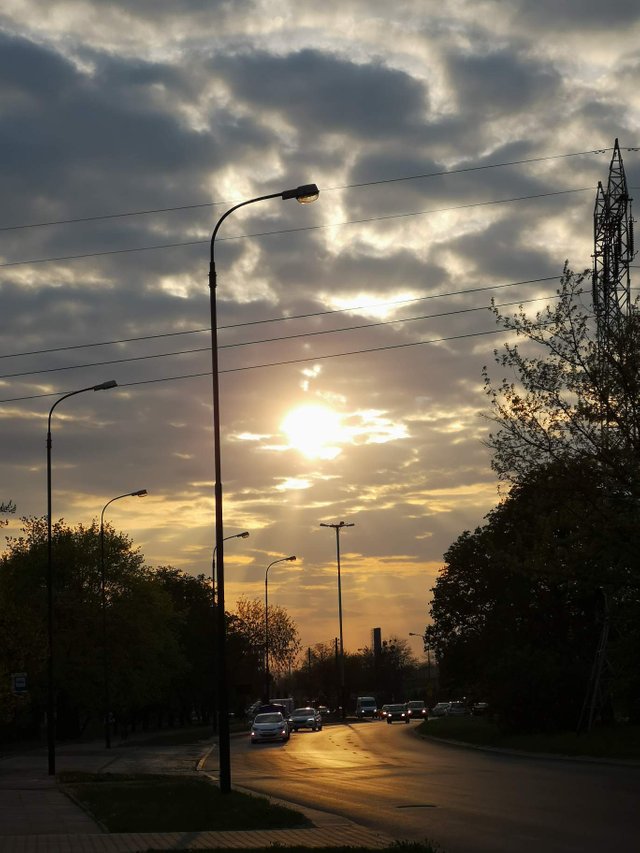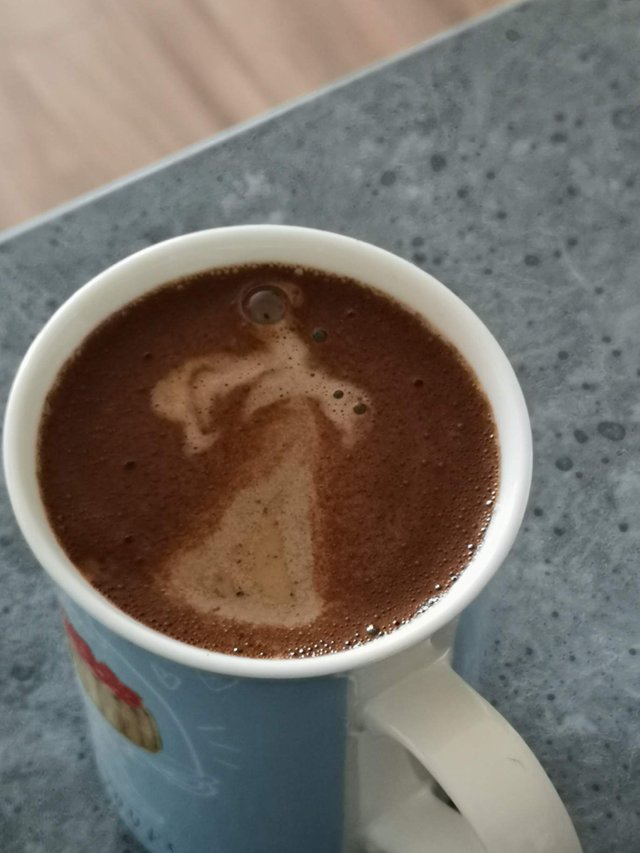 Greetings :)
Posted using Partiko Android