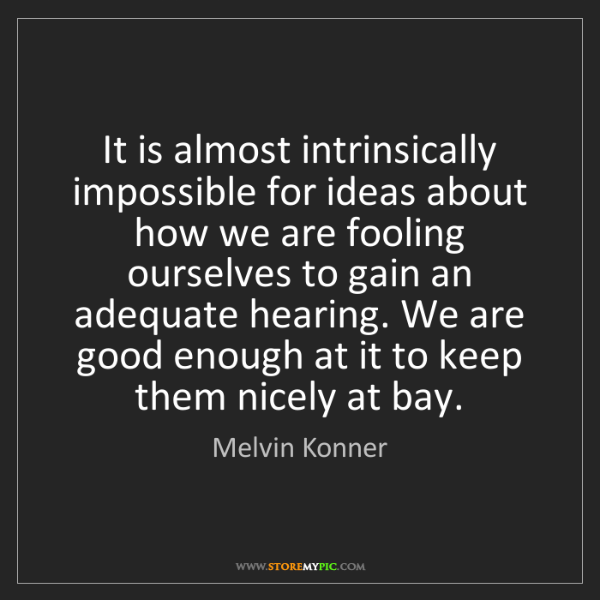 Today's lesson
Infatuation
Obsession
Addiction
Lust
Love
One will thrill you
One will chill you
One will kill you
One will spill you
One will fill you.
All that glitters isn't gold.
Be careful what you buy,
And what you get sold.
Choose wisely.
And be careful what you do with the "commercials you write in your own head" because they will lead you to lie to yourself about the value of things that may not be at all worthy.
Maybe that's convincing yourself that someone toxic to you is loveable, or as simple as believing your own blog is worthy of riches when it's total fucking drivel.
We love to delude ourselves.
Like I said in my last philosophically slanted post...
People lie to themselves and to others, a lot.
The trick is trying to figure out how not to be fooled.
Discuss it amongst yourselves and be careful with those internal dialogs. Because remember, that guy is full of shit.
-SirCork