Tell Me A Lie...
I work hard...
Every single day again.
It's the hardest job I have ever had.
Trying to get rid of all those irrational fears, negative thoughts, old emotions and unwanted behaviors I developed as a child.
I know I'm broken... but I'm giving it all I have to fix myself.
Life doesn't go very easy on me, but - truth to be told - I didn't always go easy on life myself.
It's a struggle.
And I'm thankful for every opportunity to learn, to grow.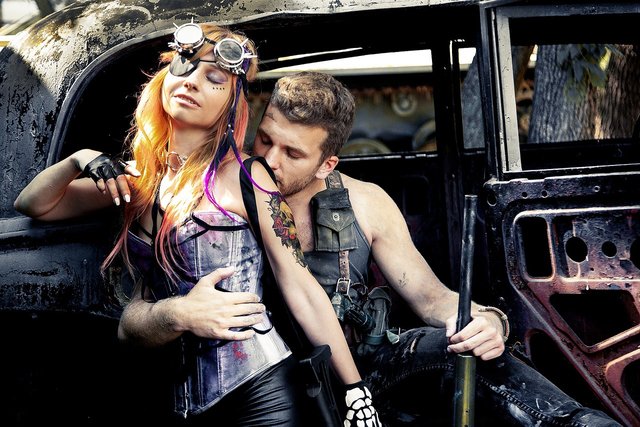 Source
But sometimes, only sometimes... I just want to be hold tight, and told that everything will be all right...

Graphic created with The Logo Creator Software
Subscribe To RSS Feed | Subscribe To Newsletter