I'm old enough to remember the last years of the Cold War
In these days I'm hearing so many news on the italian tv about the North Korea nuclear test,  their missile programs  and the troubles  to arrive to a compromise with this country and yes, I'm a little worried. 
Italy (as many other countries) strongly  condemned the new nuclear test conducted by North Korea in the weekend and for me it's the same, I strongly condemn the nuclear test!  There is another question that make me feel worried and I beg your pardon if some of you think I'm exagerate, but when I think about the sentences of Donald Trump and the sentences of  Kim Jong Un, they remind to me the years of the Cold War.
I don't want to talk about international political affairs (I have not the right skills to do it, sure) and who is right and who is wrong, I just want to talk about the fear that these news can generate inside the people all over the world, especially people who lived during the years of the Cold War, when 2 superpowers (Soviet Union and United States) make the world under a geopolitical tension for many many years after the Second World War. it's was the period of the Space Race, a period of great scientific and tecnological research, but it was also the period of the nuclear fear.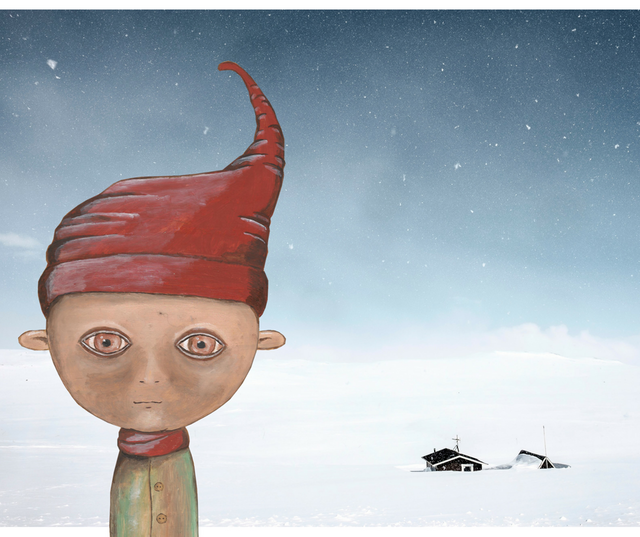 I was born in the 1971 and so I was a young girl during the last years of the Cold War and I remember the fear of people when they (my family included) heard the news on the tv talk about nuclear bombs, nuclear experiments, etc..
Since the drop of Little Boy from the B29 Enola Gay in the 1945, every man and every woman perfectly know how devastating it's an atomic bomb, right? 
Well, "Little boy" (the atomic bomb that devasted Hiroshima) was a gun type fission weapon with an explosion energy of about 12-20 kiloton.   The bomb experimented on Sunday by North Korea was an hydrogen bomb (it uses a primary atomic bomb to trigger a secondary larger explosion) that produce a 100 kiloton powerful explosion, 7.8 times more devastating than the Little Boy!!! 
Yes, I'm a little worried about it.
I hope that all this "bad affair" will solve as soon as possible, because my family didn't build a "nuclear refuge" during the Cold war just because they didn't have enough money and I don't want to build one of it today just beacuse someone play to the "I have a dick bigger than your" !
Silvia