Clarity Now Equals Future Opportunities
Clarity 🔮 Life has never been as clear as it is right now. The ups & downs of the past have made me stronger, smarter, patient & precise. I've made mistakes & learned from each one as much as possible. Now the possibilities are endless.
Everything I've dreamed is no longer a fantasy, it's achievable. The hard work that follows this moment has purpose.
A fruitful future is all I see 🌱🌲🍏
An unstoppable energy flows through me, a force that can't be squashed. This flame burns bright fueled by action.
Action begets results. To continue pushing towards my goals I can't stop. Not for anyone. This mission seemed impossible before, when action was infrequent. Now I know I have to continue moving regardless.
Nothing fogs my vision of what I will become. No doubt or opinion from others can stop my venture. I will let no one douse my flame.
Be ruthless when needed. Stay attentive at all times. Prepare with precision for whatever obstacle that presents itself.
Be the you you wish to be
---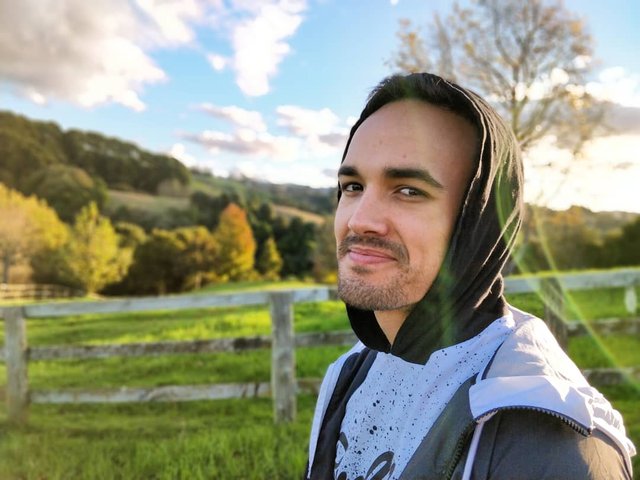 Thomas Te Aroha Kohi
25⌚
Blogger | Music Producer💸

"Our lives begin to end the day we become silent about things that matter"