Hey my friends,
So last Wednesday I wake up at 3:55 cuz of a weird knocking on my window (while I live in the first floor, it's more than weird). I found out that it was the wind knocking. It was so strong it could open loose windows and doors.
Five minutes later, it started to rain so hard it was like no drops but lines and currents of rain. I haven't seen a more powerful rain. The lightening was going on non-stop like the sky was lit, it was bright like daylight.
And although I closed my window, in 5 minutes, I had a small pool in the room as I was rushing to clear the floor from anything that might be ruined by water. Luckily it was just a small pool. Not like this poor guy's room.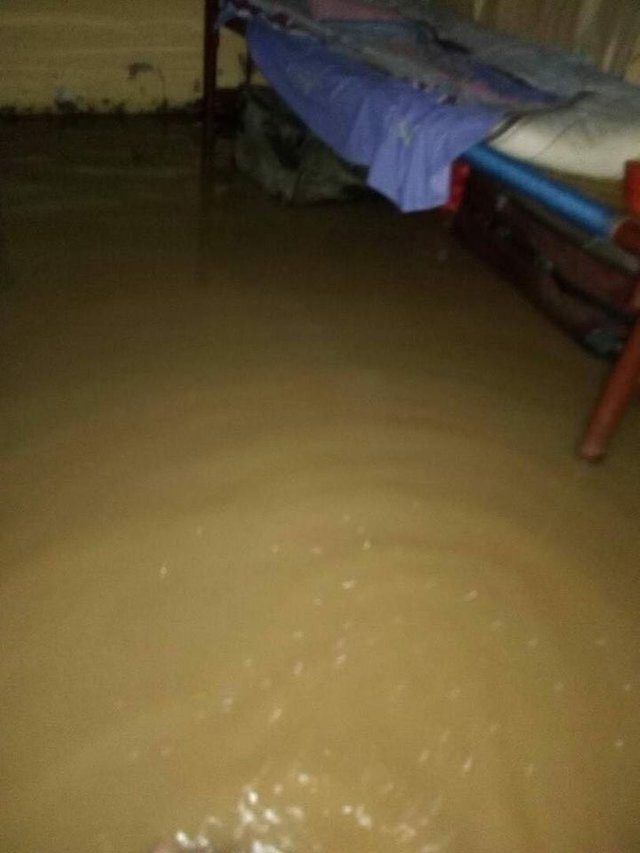 It rained for about three hours, two of which were incredibly heavy. And since most of the streets here aren't paved, nor do they have a proper sewer system (it's only the capital, so no need, I guess) the streets started to look like this.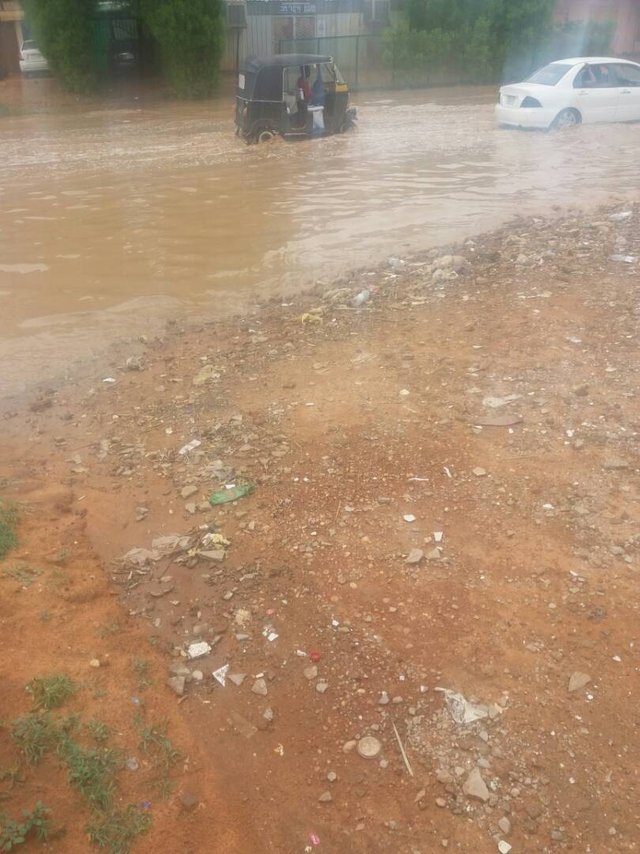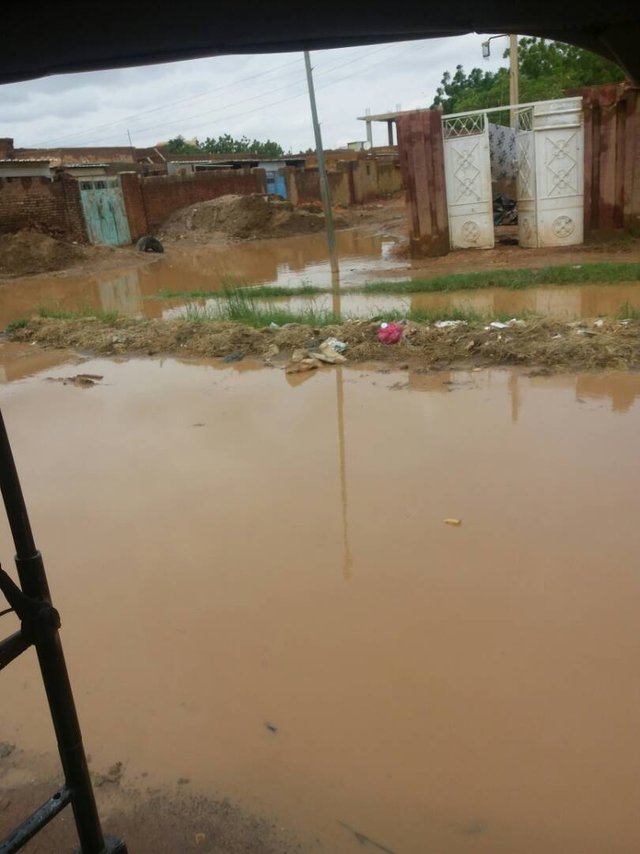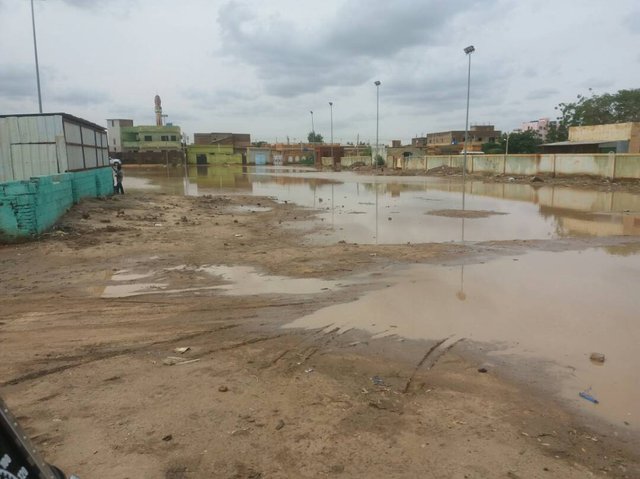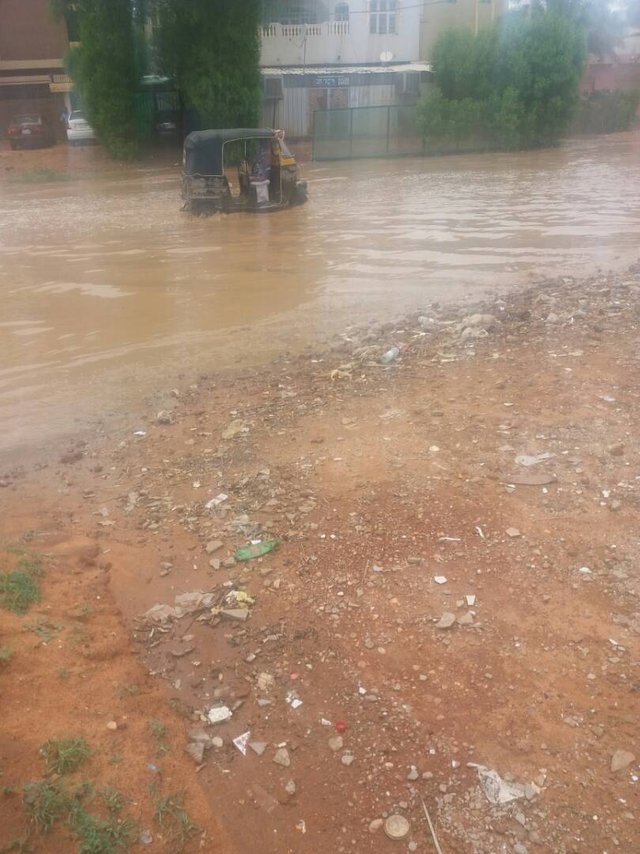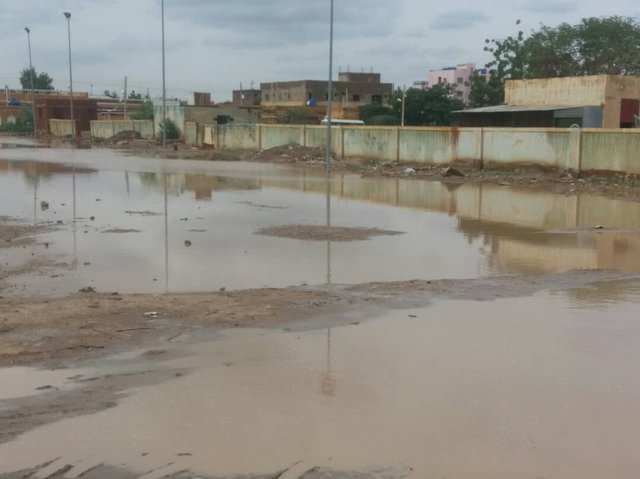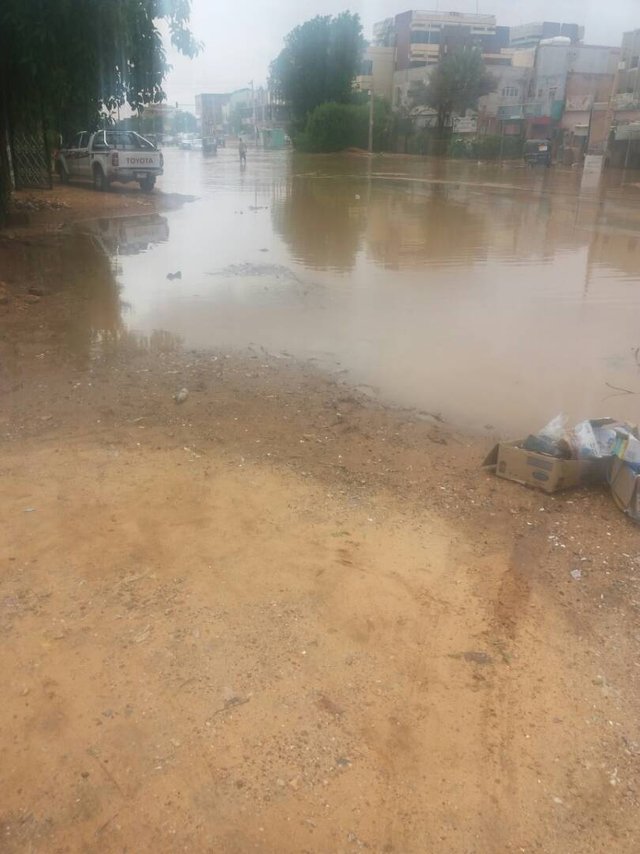 Then in a while, major bus stops looked like this.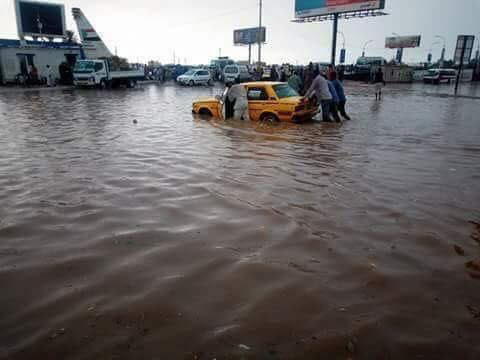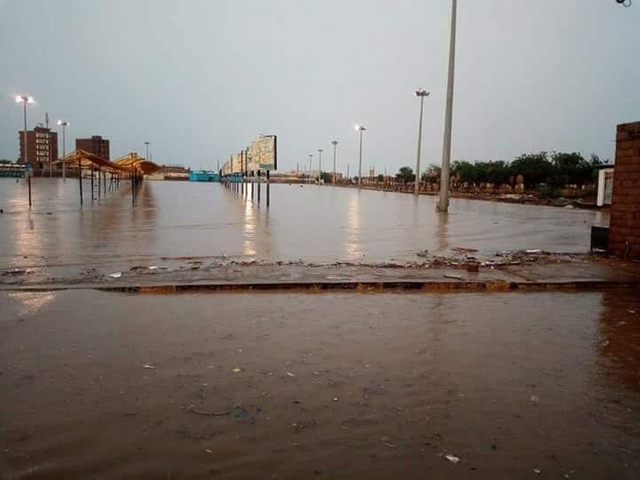 And the people/students going to their jobs/schools looked like this.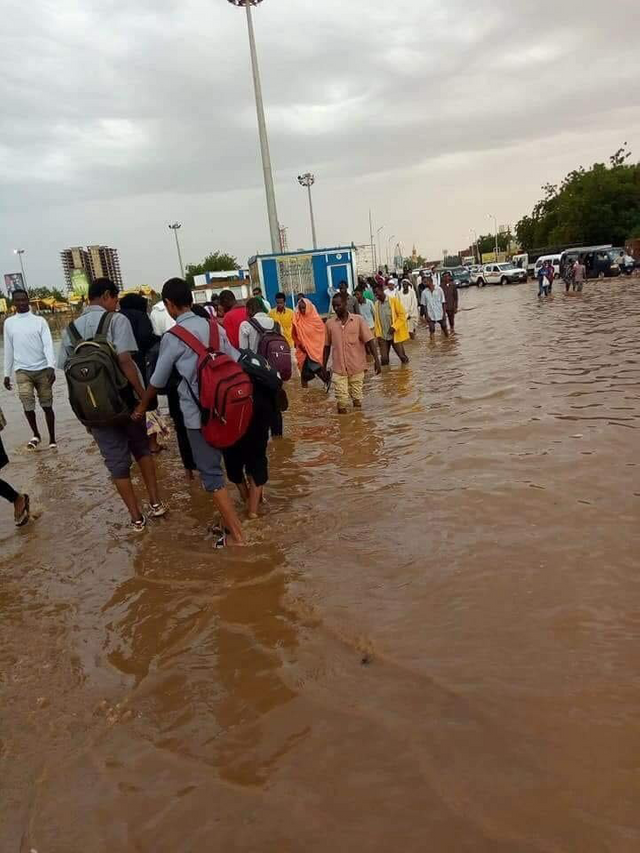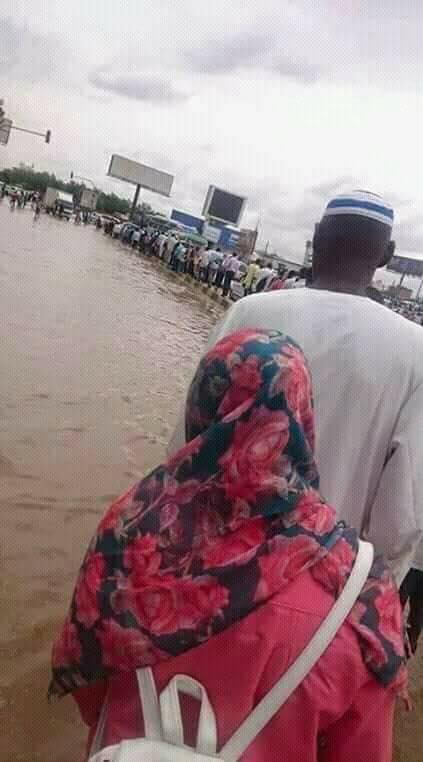 Some school kids were unfortunate cuz it rained while they were crossing the Nile to go to school, and their boat sank cuz the engine stopped working and it was filled with water then flipped. 22 kids drowned...
Luckily, our school's principal quickly cancelled school and called all the parents to keep their kids at home.
Cuz Even streets were not safe.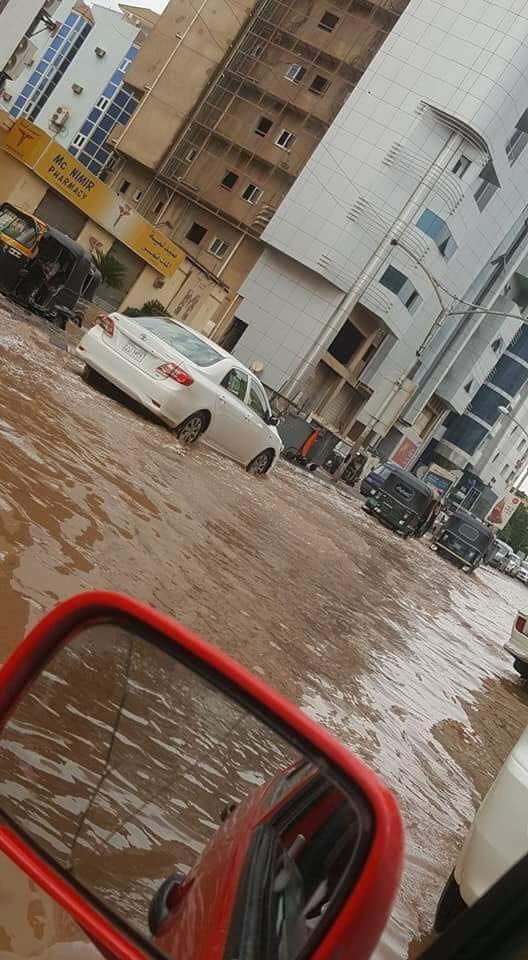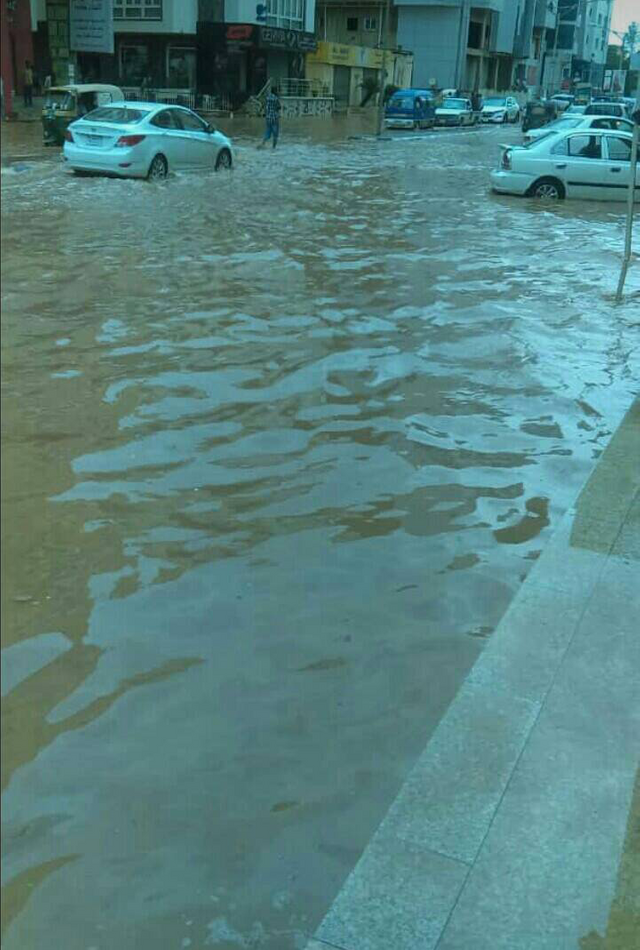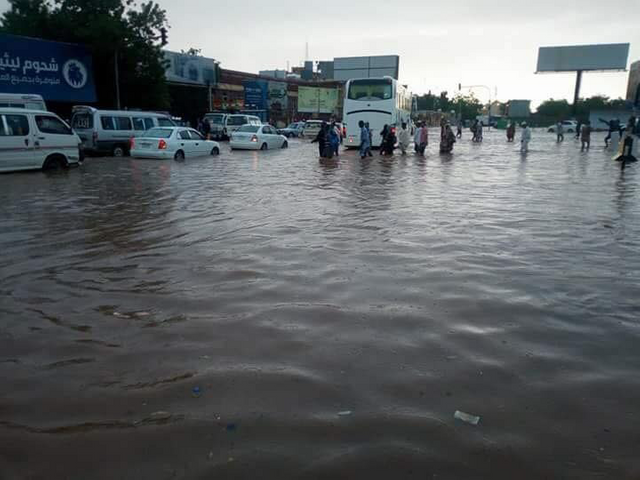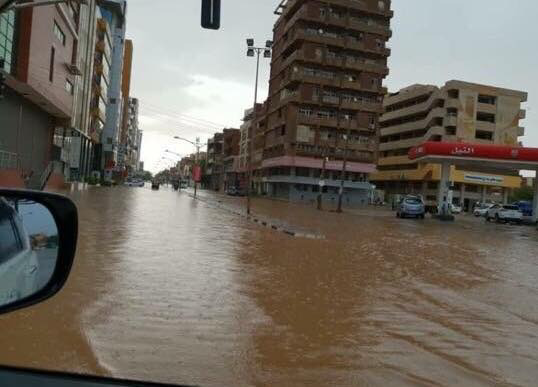 & garages, cuz they're closed areas, had it worse.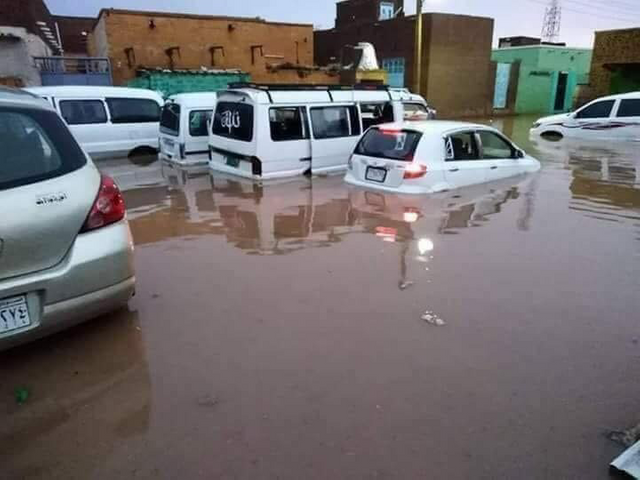 Don't even ask about tunnels.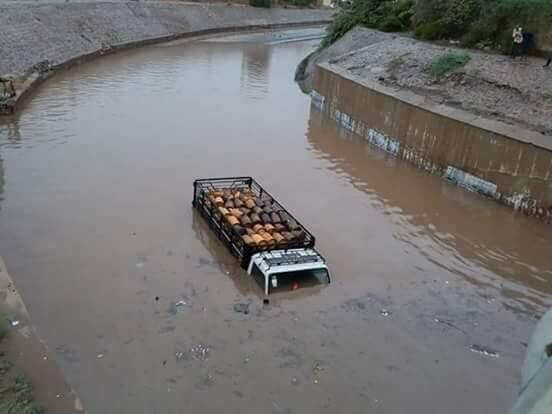 It only rains like this EVERY YEAR, btw. It is actually the rain season here. BUT the government boldly announced that they were surprised by the rain this season, and they didn't have the time to prepare for it!!!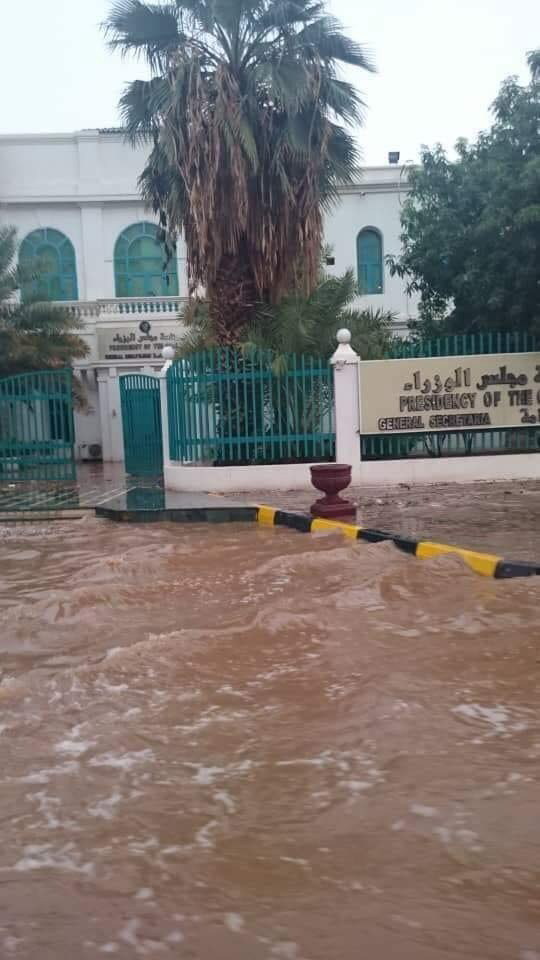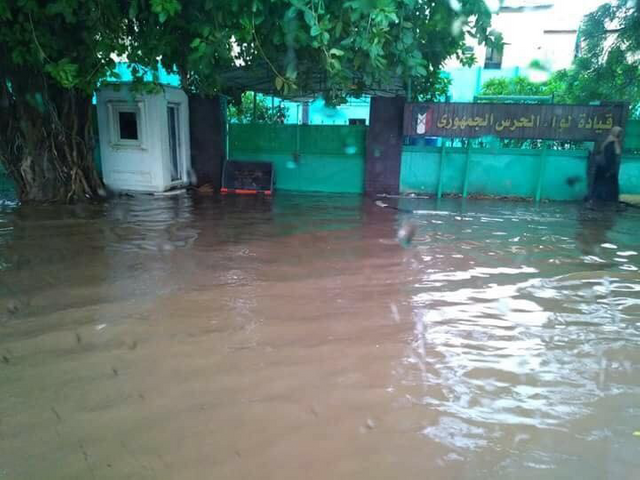 Very old houses can't survive such heavy rain...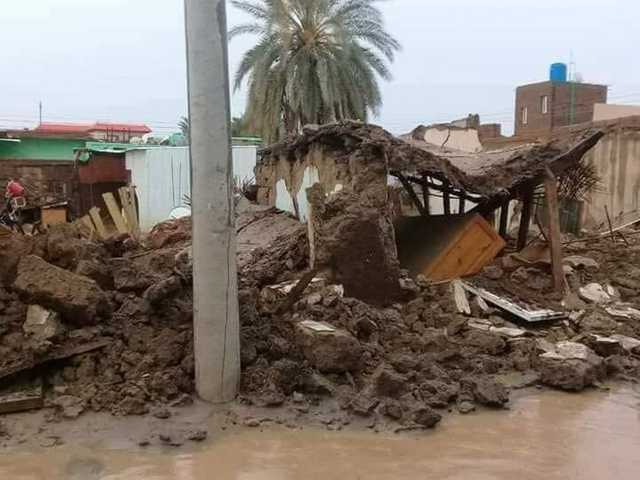 Somebody claimed to have seen fish in our neighborhood, but lots of people didn't believe that. Yet everything is possible in this crazy place. Welcome to Khartoum, Sudan. :P
Check the video. ;)
https://web.facebook.com/Scorpii.X/videos/1905602549517180/?notif_id=1534747144813157
It rained a lot for the rest of Wednesday and Thursday, but we went to work on Thursday, without the kids, only the teachers. Oh and I fell in a mud hole and it started to pull me in like quicksand but I jumped out of there as fast as I could.
Now some streets are completely dry while others are still flooded like you wouldn't believe.