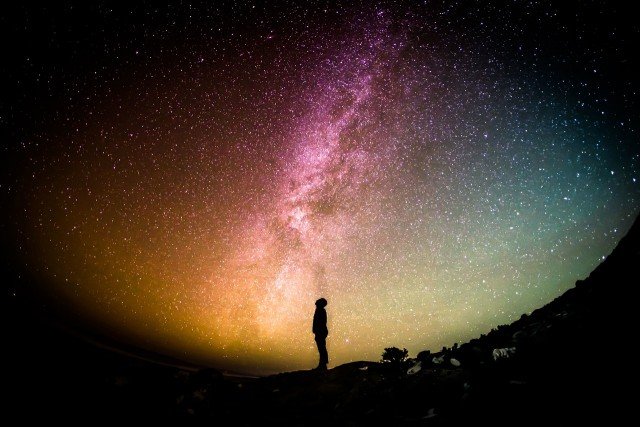 Today I was on Youtube randomly bouncing from one video to another when suddenly I stumbled upon a video of Neil deGrasse Tyson titled 'Neil deGrasse Tyson explains the end of Interstellar' which you can watch yourself here.
In the video Tyson was explaining what happened at the end of the movie 'Interstellar'. By the way, if you haven't already watched it, I highly recommend that you do. It's one of my all time favourites.
Basically Tyson was explaining how the hero of the movie was able to interact with his timeline as if it was like a physical dimension of a 3D object. In the reality we live in, we are aware of the three dimensions of space and the fourth dimension of time.
We can freely move in any direction we wish in the three dimensions of space but cannot do so in our timeline (hence no time machines yet). This is where the higher dimensions come into play.
What 'Time' Could Look Like To Higher Dimensional Beings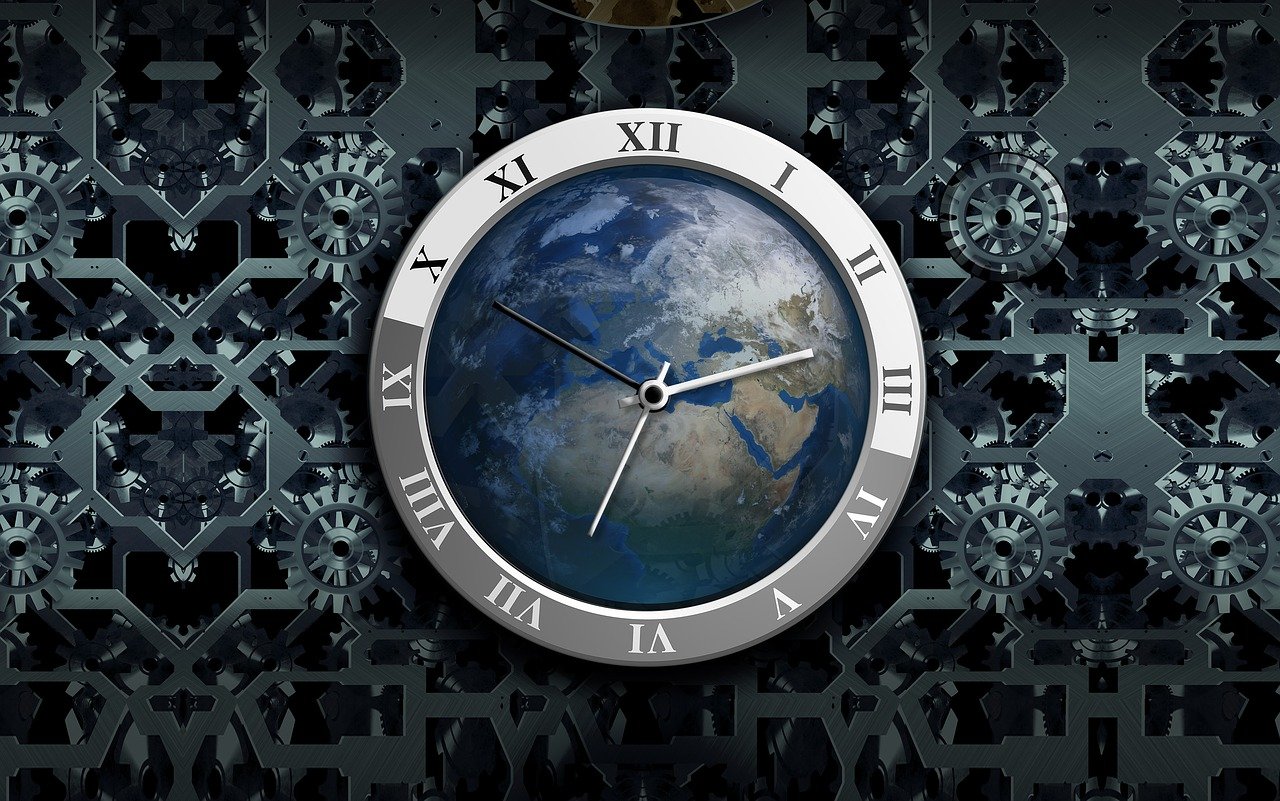 In the movie 'Interstellar', there was a reference made to beings that lived in the higher dimensions. To understand what that means, try imagining beings living in a 2D plane, like on a sheet of paper. They would have only two dimensions of length and breadth.
For them, we would be the higher dimensional beings. Similarly, if there are higher dimensional beings to us, they would have access to more dimensions and thus would be able to perceive reality in a much more profound way that we simply cannot even begin to understand.
Taking the example of Interstellar movie, beings just above us in dimension could have free access to 'time' like we have access to spatial points. We can move freely forward or backwards or sideways in our 3D world and they could do the same in time, being able to move forward and backward freely.
So, in theory, one could have access to each and every second of a person's life from birth to death. They could easily relive any particular moment in that entire timeline. While this might sound cool, would it mean that freewill doesn't exist in the universe and that everything is pre-destined?
Does This Disprove Freewill?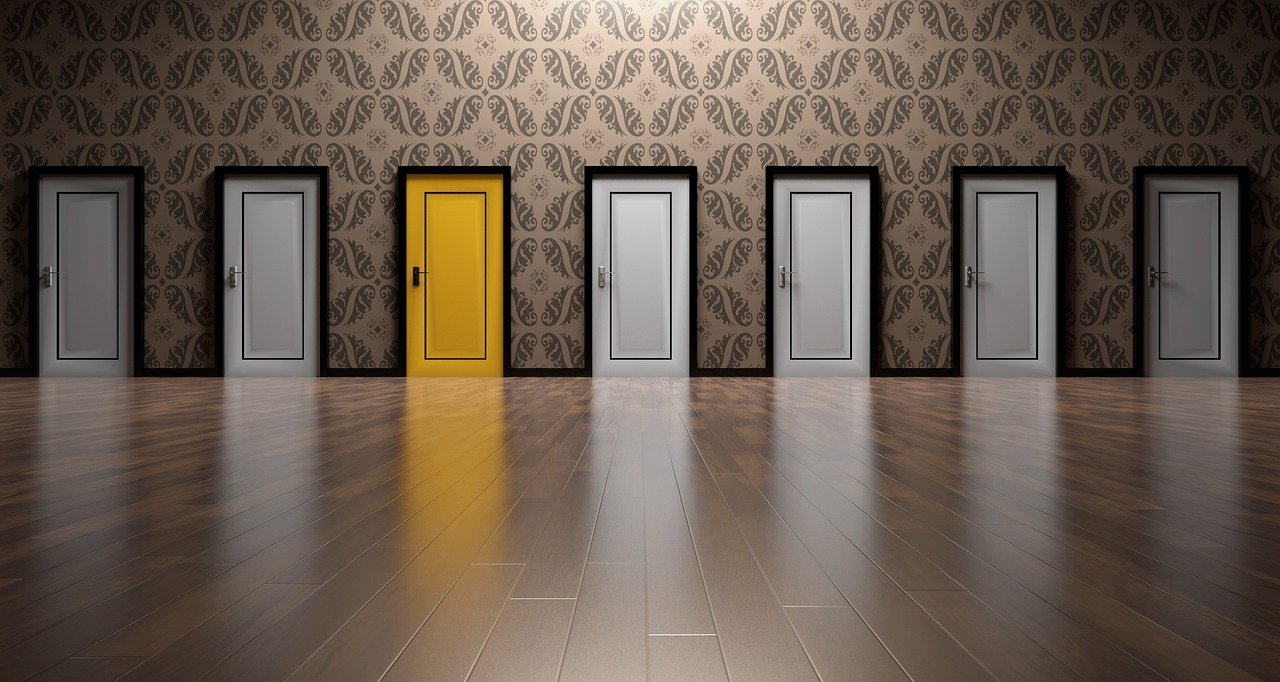 The existence of an entire timeline of a person with each event relivable at someone's whims raises questions about free will. We like to believe that the choices we are making are completely according to our free will and that nothing is destined.
If everything was pre-destined, any choices, and the consequence of them, wouldn't matter because everything would be fixed already and there is not point of the 'choice'. No matter what you'd do, you would end up in the same place.
So, if there really are higher dimensions out there with beings in them, and they are able to view our past, present and future as a simple strip of movie like film, then that could just mean that life really is scripted.
This is an interesting thing to think about because according to many scientific theories, there really are higher dimensions. Whether or not they are like the one shown in Interstellar, is a matter of speculation.