Introducing the concept of "Daily"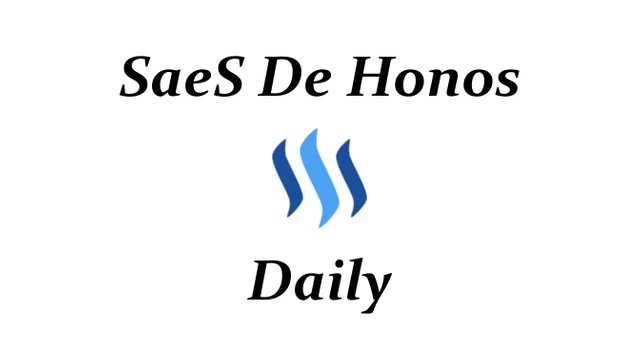 What to expect
First of all, the "Daily"-concept doesn't mean that it would be literally daily content, at least not at the moment. It will be a more chill, not as serious category as the "Real Talk". It will not be about a "dear diary, today..."-like content, but rather about a small-talk, more casual type-ish posts that'll include daily thoughts, personal interests etc.
Why?
As the days go by, I'm getting more used to the routine of checking out Steemit among other social media platforms. Even though I use Steemit daily, I don't really provide content at the moment. The biggest reasons for that is that I'm absolutely terrible at writing down my thoughts and presenting them to people the way I want to. This is a process that currently consumes way too much time from my day.
Basically, I hope that writing also more casual content would help me to get "in the flow" with writing. We'll see how that turns out.
---
Check out these helpful (referral) links