This post is also on SaesDeHonos.com
This is NOT a paid promotion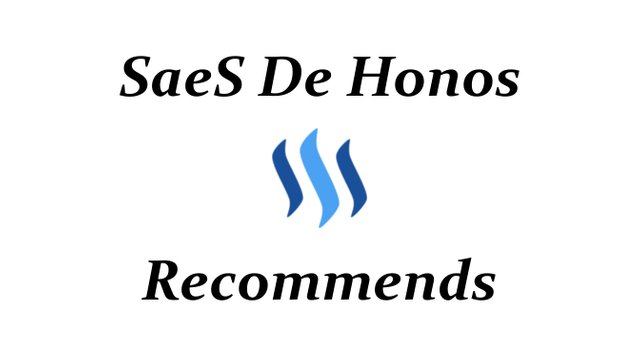 What is Grammarly?
Grammarly is, in their own words, "an online grammar and spelling checker that improves communication by helping users find and correct writing mistakes. Grammarly checks your text for more than 250 common and advanced writing improvements. The checks include common grammatical errors, such as subject-verb agreement, article use, and modifier placement, in addition to contextual spelling mistakes, phonetic spelling mistakes, and irregular verb conjugations. Plus, Grammarly's spell check takes the context of your sentence into account. Grammarly also provides synonym suggestions to make your writing more readable and precise".
You can download Grammarly as a browser extension (includes a text editor), Microsoft Office add-on (also integrates into Outlook) or as a desktop application. As far as I know, Grammarly does NOT have a mobile support at the moment. Grammarly works fully in Windows, but they claim to be "fully compatible with Mac computers". Currently, the ONLY language Grammarly supports, is English. Grammarly is not an offline application, so it needs you to be connected to the Internet for it to work.
There are two versions of Grammarly. Free and Premium. 

 Source
Free version
The free version is exactly what it says. Free (but limited). You can still download the application for browser and desktop, but the limiting factor is what errors it actually checks. The free version provides you with:
150 "critical" grammar and spelling checks
Explanation of grammar rules
If you're interested in a little bit of studying, they also have a "Grammarly Handbook" that explains English grammar and style. Even if the free version is limited, I can still recommend using it for everyday writing tasks.

Premium version
This is the thing that makes Grammarly absolutely shine. On top of the free version benefits, the premium version also provides you with:
100+ additional advanced grammar and spelling checks
Vocabulary enhancement suggestions
Genre-specific writing style checks
Plagiarism detector that checks over 8 billion web pages
Check out their Premium page for more information and examples. Now to the question that everybody wants to know. How much does the premium cost? They have three different payment plans.
Monthly = 29,95 $ per month
Quarterly = 19,98 $ per month
Annual = 11,66 $ per month
The premium plans may seem a little bit expensive, especially the monthly plan, I don't blame you at all for that opinion. Luckily there is a way to get a one week worth of premium for free and if you enjoy what it provides, you should consider buying the annual premium plan to get the best bang for your buck.

How to get free Premium for one week
As far as I know, the only way to get 1-week free premium is through someone's referral link. You might ask "what are the benefits for the referral"? The benefits provided are, that both the referral (in this case myself) and the new Grammarly user both get a one-week worth of free premium, that's all. When your premium ends, your account will automatically be downgraded to a free version. You are not obligated to pay anything. You don't even need to provide them your credit card information or anything else like that (which is usually a BIG warning sign).

If you accept those terms, you can now proceed to CLICK THIS LINK to create your Grammarly account and claim your free premium. To get your premium, you need to install the BROWSER PLUGIN for it to work, so keep that in mind.

If there's anything that's factually incorrect, let me know, I don't want to mislead or provide false information to my fellow Steemians <3
Happy writing!