SteemFollower - Get more upvotes and followers
This is NOT a paid promotion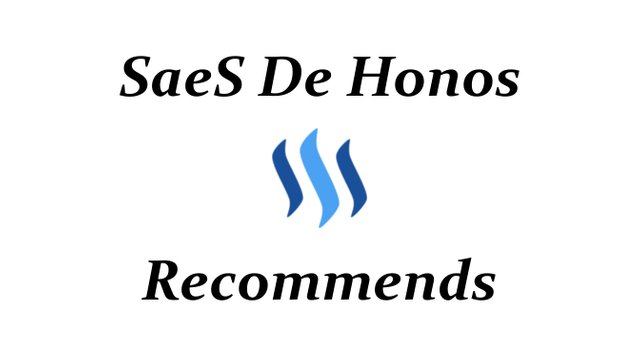 What is SteemFollower?
SteemFollower is an upvote/follow exchange website. It's not an automated system, upvotes and follows needs to be given manually. I don't want to go into details about how it works in this post, since it would just end up pretty much copy-pasting what's said in their STEEMFOLLOWER HELP-POST.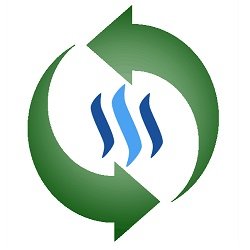 Why should I use SteemFollower?
There's one thing that needs to be made clear first. SteemFollower does NOT guarantee that you will get more upvotes and followers. "But you even said it in the title that would be the case, what gives?".  Even though nothing is guaranteed, the system will raise the odds of your success significantly. Why? Because it offers you something that you always need, (especially as a new Steemit user/minnow) and that's visibility. Overall, SteemFollower is more useful the smaller you are.
One of the biggest reasons why new users may find it difficult to get upvotes, is because so few people are even seeing their posts. Depending on the selected category, your post will only be seen for a few minutes on the "new" tab and after that it will be too far for people to scroll down and it will drown in the deep sea of Steemit posts.
Even if what they provide is something that would be on high demand and super high value, it doesn't get the attention it deserves if nobody will see it.
If you already have a good sized follower base with good engagement rate, the visibility aspect may not be as big of a deal. I would still recommend giving it a shot and see if the results are worth it for you.
Reward chart for upvoting posts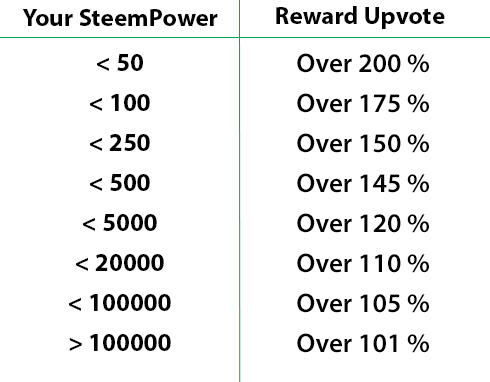 Referral system
The way SteemFollower's referral system works, is that you get 3 follower points and you will receive 5% of your referral's upvotes to your own upvote points. If you agree on those terms and decide to grant me those bonuses, you can create a SteemFollower account through my personal REFERRAL LINK.
If for whatever reason you don't want to do that, you can just create a new SteemFollower account HERE.
---
Check out these helpful (referral) links.
SteemFollower - Get more upvotes and followers