Improving my life - Introduction
This post is also on SaesDeHonos.com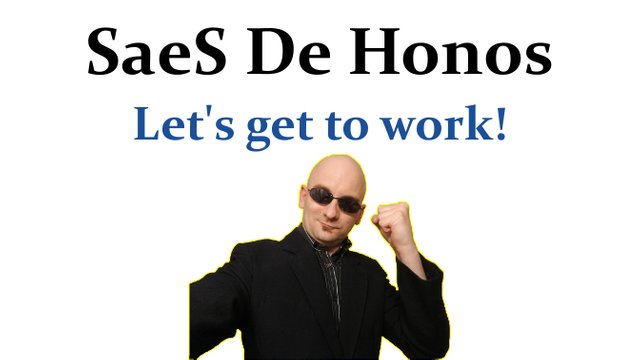 Just do it!
A quote made popular by Shia LaBeouf that became a viral Internet meme.
That's something we hear people say every now and then. 
"Just quit your bad habits"
"Just do what's right"
"Just be happy"
"Just do it!"
The thing is, these are not simple issues to fix on a grander scale. I'm not denying the fact that there are always exceptions where some individual people require very little effort in dropping their bad habits, but statistically, this is a major problem we are facing.
This is a topic that deserves its own post, so I'm not going to focus on those on this one.
The concept and the goal
I want "Improving my life" to be fact-based, honest, confrontational and motivational series with "lead by example"-mentality. Identify the problem and do your best to fix it. Not because someone told you to do so, but because it's good for you and you honestly want it. In the end, it all starts within yourself. No one can force you to change, you need to make the initiative, that's the first and most important step.
I hope that by publicly reporting the progress and the positive effects of the future decisions, it will give me and other people the necessary incentive to get rid of the bad habits that we have. It's easy to just tell people what to do, but it's much more effective to get the message across if you also "walk the walk" and not just "talk the talk".
I'm looking forward to improving my life with all you lovely people of the Steemit community <3
Now let's get to work!
---
Check out these helpful (referral) links