Wedding Traditions / Venezuelan Marriage
Hello World Steemit, sharing with you the contest sponsored by: @reonlouw
Tell us about a ritual of courtship or wedding ceremony interesting / different / unique in your country or culture, Saturday n. ° 05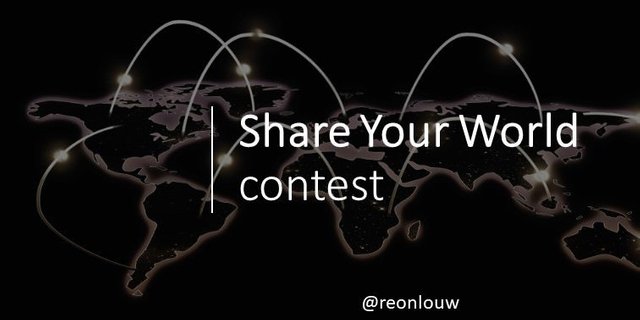 In Venezuela, there are two types of celebration, the civil wedding and the ecclesiastical wedding.
The civil wedding: it takes place before a judge or local prefect, where the couple is legally constituted or is married.
The ecclesiastical wedding; It is done in the Church and, through the priest, the couple receives the Blessing before the altar.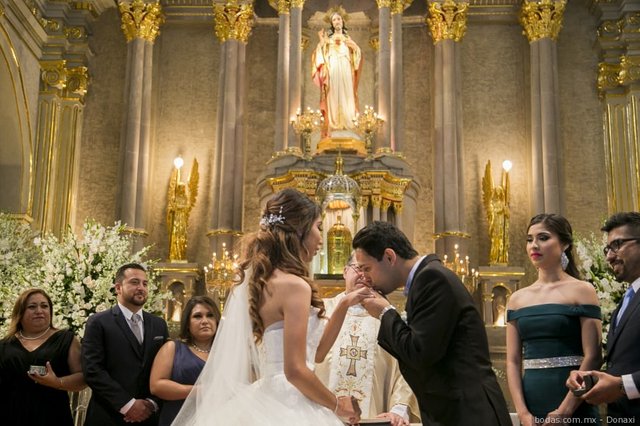 Among the rituals of marriages there are many things that are habitual in the ritual:
1. In the ecclesiastical wedding: the bride has a procession or procession, a lady of honor and two children who have the rings, all will enter the church first than the bride.
2. The bride enters the church by the hand of her father, or the person who decides to take it to the altar, who will deliver it to the groom.
3. The bride in front of the altar uses a favorite bouquet of pink or white in a sign of purity
4. When leaving the church, it is customary to throw rice as a sign of good fortune and prosperity for the couple.
At the celebration party, we have many details that are usually made.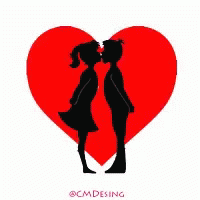 The wife throws the bouquet to single women, whoever takes it will be the next to get married.
The wife asks the husband to take off a garter belt that he puts on his leg, and then throws it at the unmarried men. Whoever takes it will be the next to get married and will give it to the girl who took the bouquet.
The couple cut the cake and call everyone to celebrate the culmination of the event.
Usually, the couple leaves the celebration in secret to start enjoying their honeymoon, but friends make the vehicle sound to make noise and be attentive when they leave.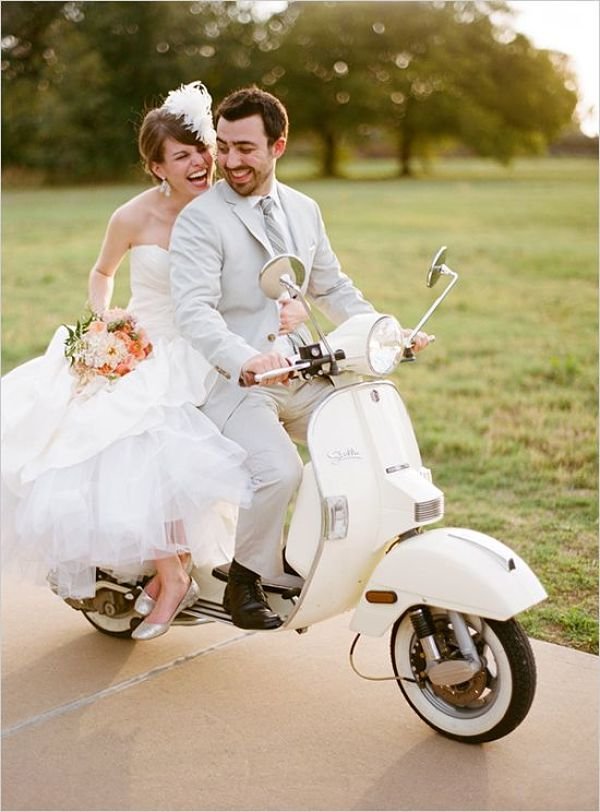 Each person gives their peculiar touch to the event, here in Venezuela there are many things that they do at the wedding and the celebration, this is a brief summary of the event.
Thanks for reading, if you want to participate in the contest, I leave the link.
I'm Raquel del V.