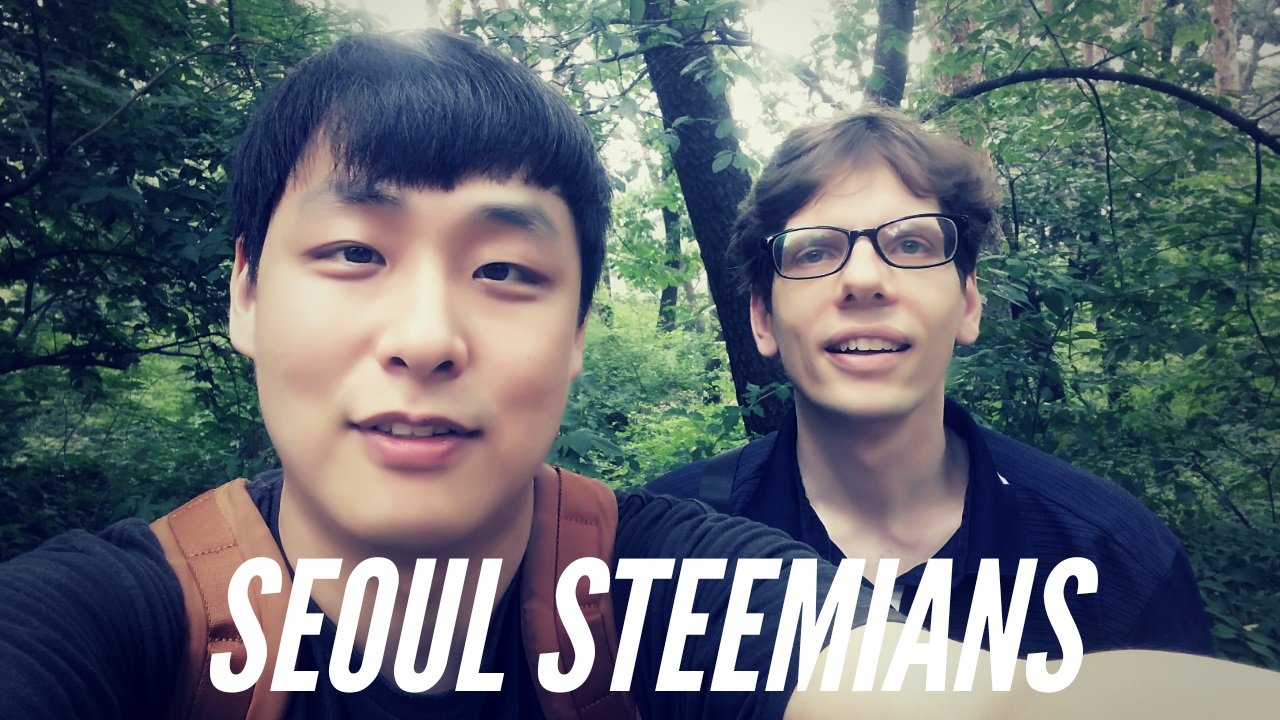 ---
I met @mineopoly in one of the most ghetto places in Seoul (연신내). It's a town at the very edge of the city. You can compare this to my last post. The streets are nasty and there's drunk people everywhere. @mineopoly told me people fight on the streets all the time, in broad daylight.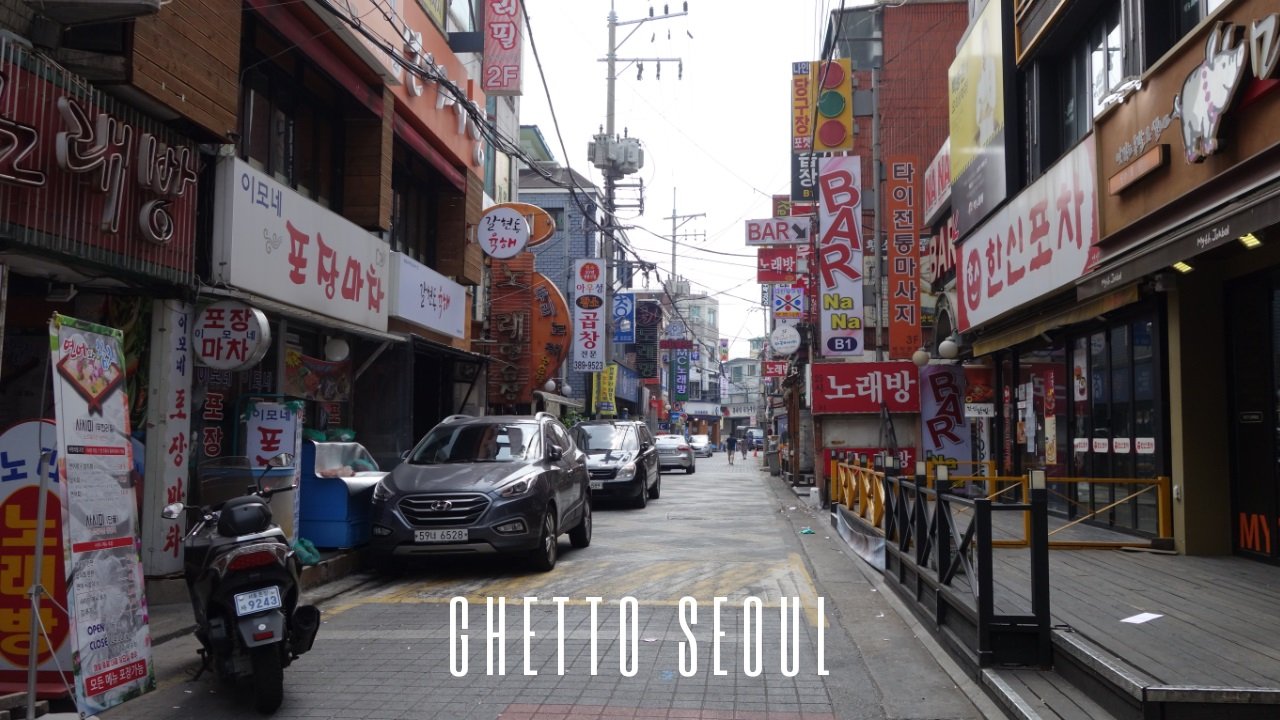 ---
I still liked the place because it reminded me of old school Seoul and the food was affordable. We had seasoned beef + beer. They weren't premium but not too cheap either. 'Decent' I would say.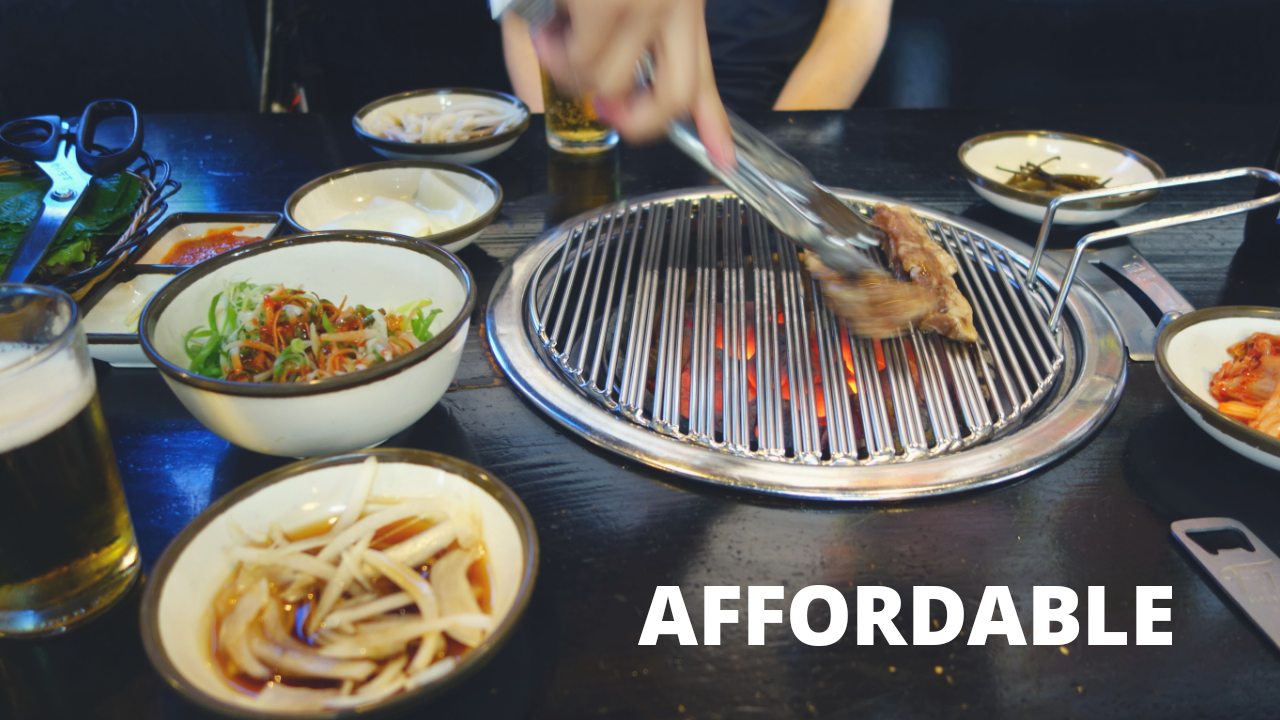 ---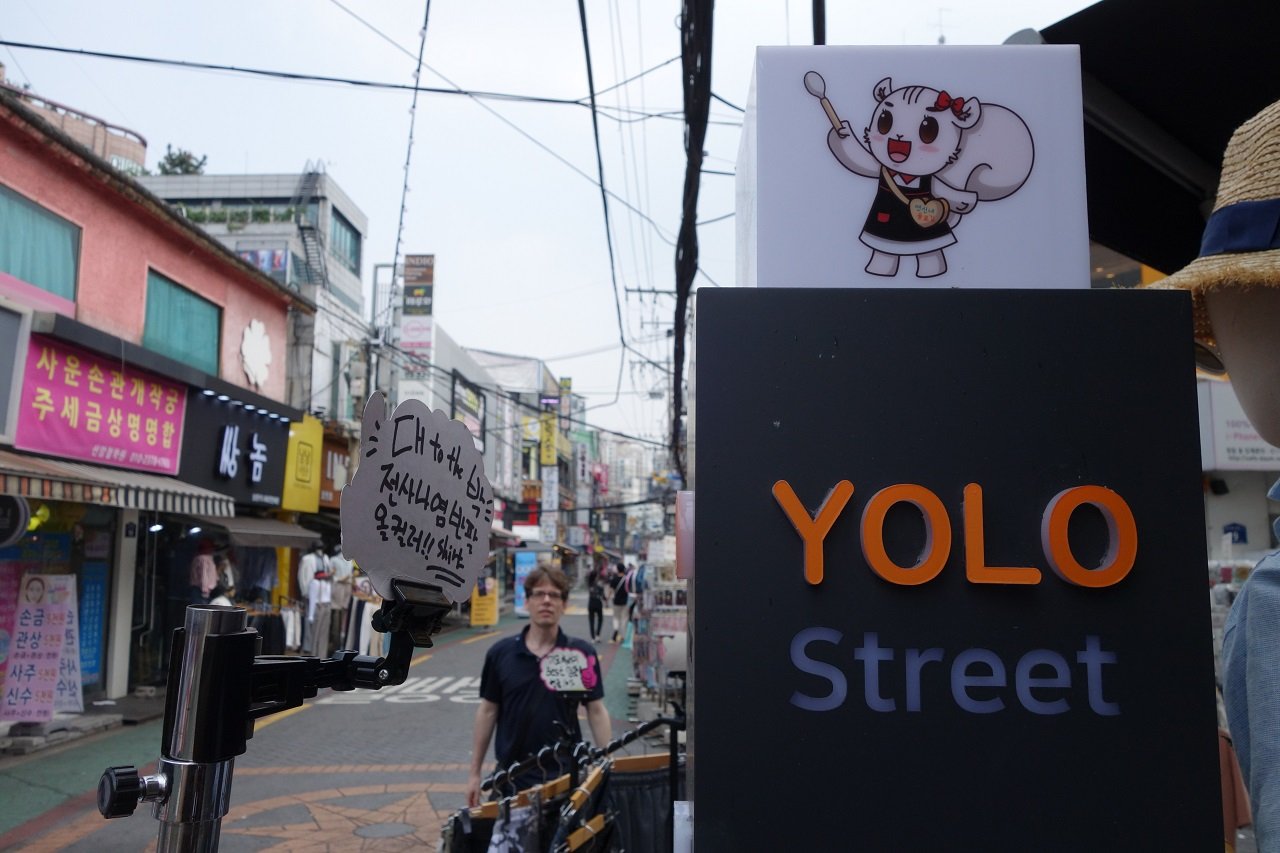 I don't really know why they call this 'Yolo Street'. Maybe it's because there's a lot of bars where you can get drunk and pick fights. More like 'There is No Tomorrow'.
---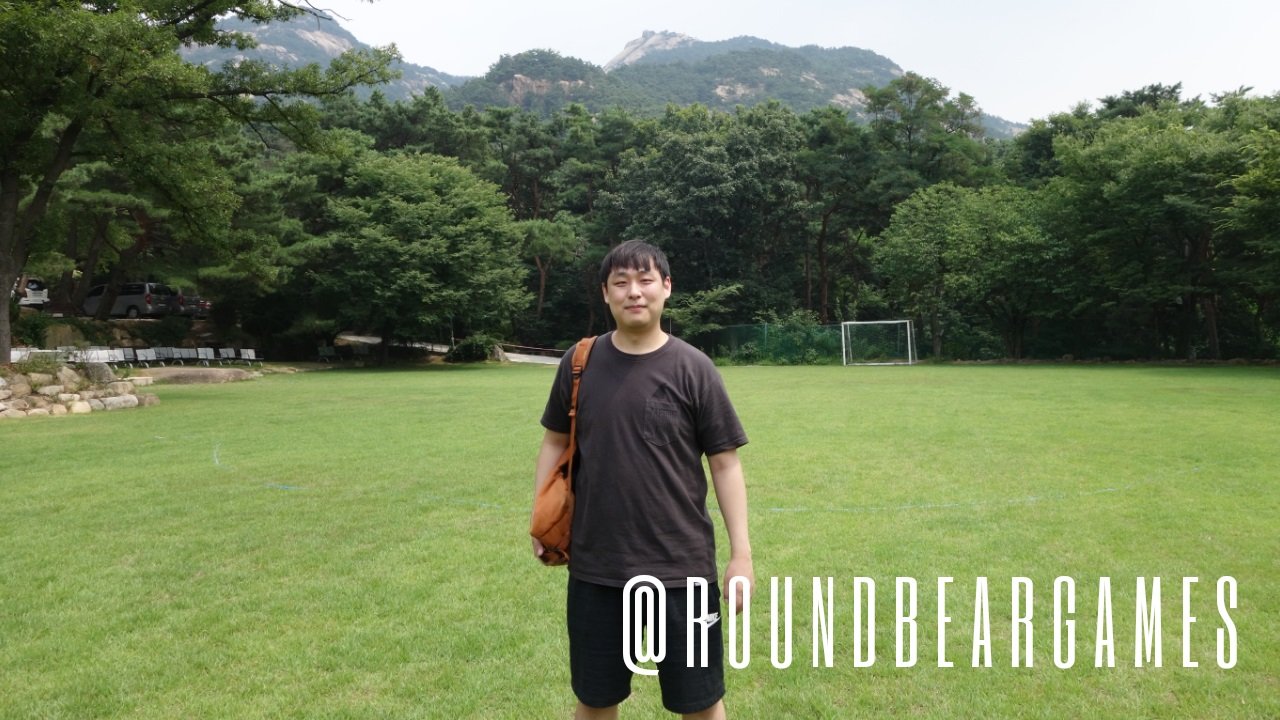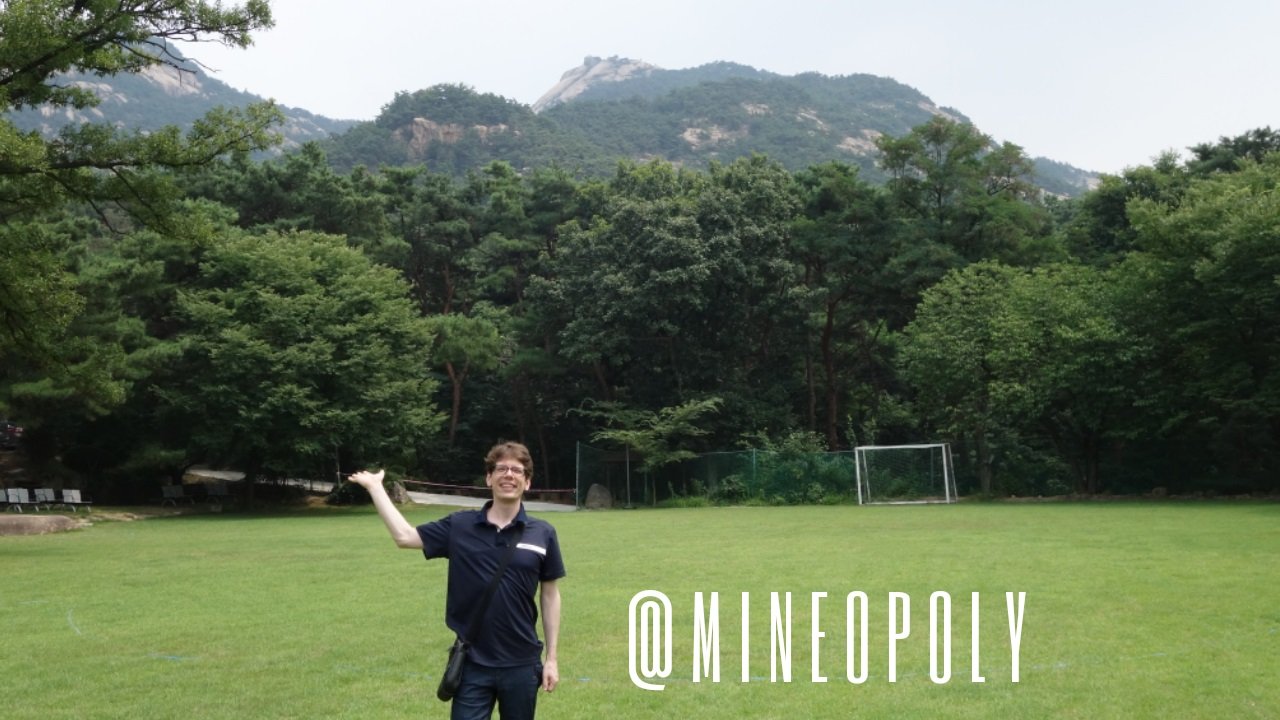 The town is right below the biggest mountain in Seoul. It's the same mountain that North Korean spies came through and almost assassinated the president in the 60s. After finishing our beer, we had a little hike. This particular place was owned by a church. It was nice with swimming pools and shit. It wasn't managed though. If it were I might've jumped in because it was hot as hell, a record breaking heat in decades.
---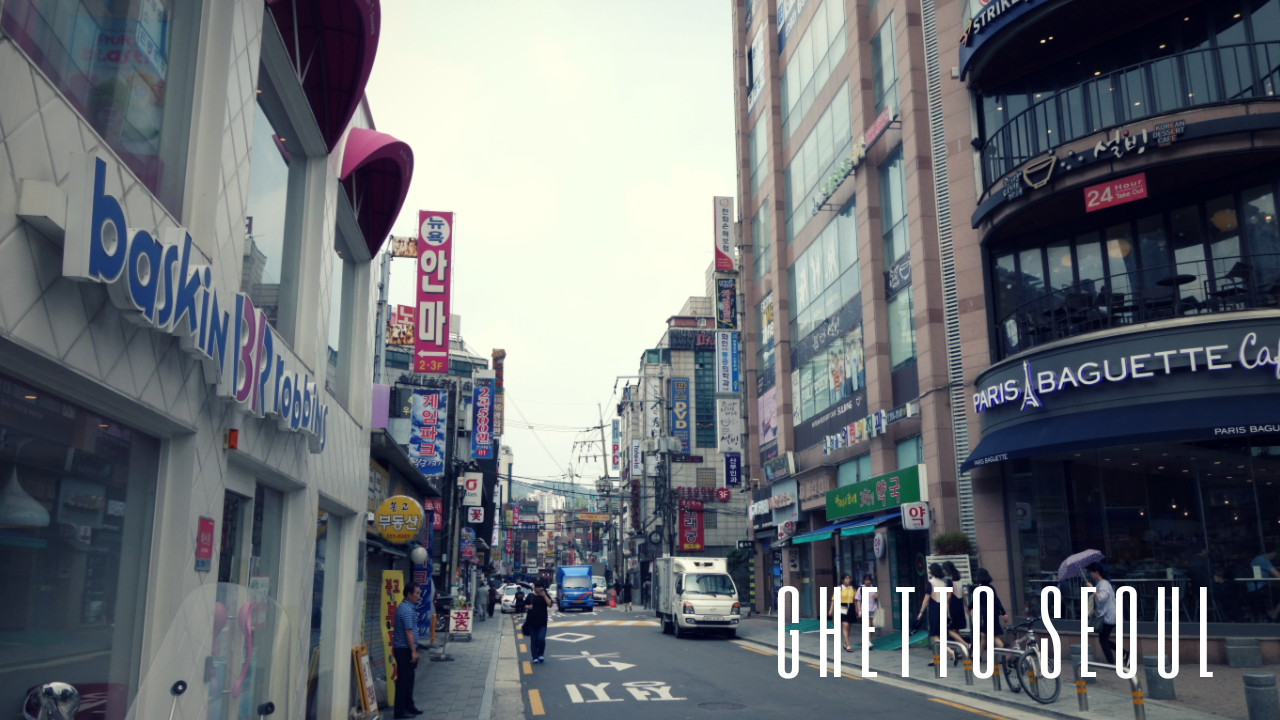 @kaliju you should join us soon. Three of us would have so much fun here.
That's it for now. Drink beer and have a nice weekend everybody.