living base
This divine and supernatural power have the origin from God. From the very start time of the creating the creatures. In your life, you can enjoy the whole creature, the mountains, sea or whatever you want but can't get that much joy or happiness than a beautiful relationship or the joy of feeling real love.
As personal development legend, Jim Rohn said. "According to him, the keys to healthy relationships are communication, patience, loyalty, common goals, an element of fun—and love."
And its time to start part 3 of this sequel with again a quote.
"The most important thing in life is to learn how to give out love, and to let it come in."
— Morrie Schwartz
the feeling is supreme and the unconditional peace is hiding inside to love the creatures comes from the God or created by God. In Bhagavad Gita, God said
"I am the origin of all. Everything emanates from Me. Understanding this, the wise ones worship Me with love and devotion."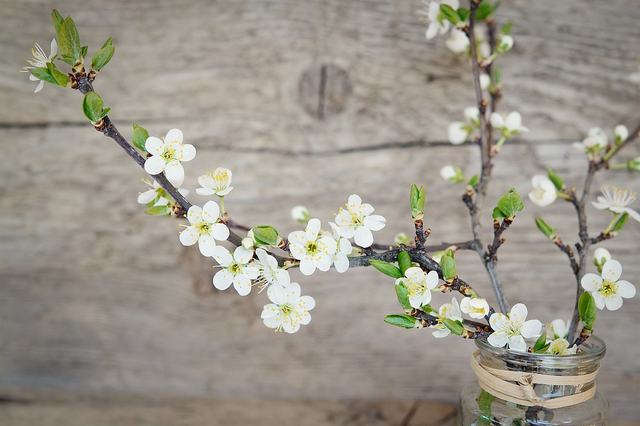 So its almost fixed that love for all those creatures is actually loved for God who creates all those beautiful. And it should be unconditional and should not have any hope or expectation on it. The God is supreme, knows what is right and good for us.
There was another verse from Bhagavad Gita where God has described the superior power
"Those who consciousness is unified abandon all attachment to the results of action and attain supreme peace. But those whose desires are fragmented, who are selfishly attached to the results of their work, are bound in everything they do."

-Bhagavad Gita
here is the clear definition to get the supreme peach just avoiding the expectation and result what he/she has done or will be done in future. Expectations bring sadness, sorrows. But loving all those you have to do and you have done in before unconditionally and not expect something from it can make something different can make something divine.
"That one I love who is incapable of ill will, and returns love for hatred. Living beyond the reach of I and mind, and of pain and pleasure, full of mercy, contented, self-controlled, with all his heart and all his mind given to Me -- with such a one I am in love."
- Bhagavad Gita
the next part will be start from here...