Full disclosure this is what I look like today...
I have only touched up the glare from the window...
This step (Showing a picture of just me) is extremely tough for me.....
My whole life I have never liked taking pictures of myself or having others take pictures of me.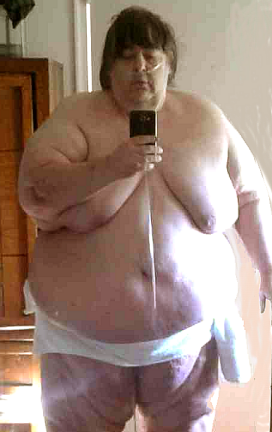 Children and adults ridiculed me for my weight even when I took it off.
So day 1 started with 420 cal low sodium breakfast...
Here were the ingrediants:
https://www.facebook.com/rjsilver/videos/10211029137704952/
Plus 1/2 cup pineapple (50 cals)
morning snack dried fruit 2 date, 3 prunes and 20 raisens (60 cals)
Lunch was brocolli rabe in linquini with garlic and ricotta (about 500 cals)
afternoon snack a frozen yoplaut yogurt (60 cals)
Dinner two small potatoes microwaved then outside quick crisped fried in olive and coco nut oil mix. (250 cals)
Ketchup 6o cals.
Bottle of Ginger ale 200 cals.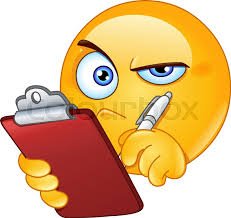 Total calories for the Day under 1610 cals....


Stood for approximately an hour....
I'm still getting over the flu, so I'm not going out to play trivia with my friends Hillary and Angie tomorrow



I have steem power so followers also trying to get healthy will be upvoted by me... leave a reply!